Quarantine Cinema: Just Mercy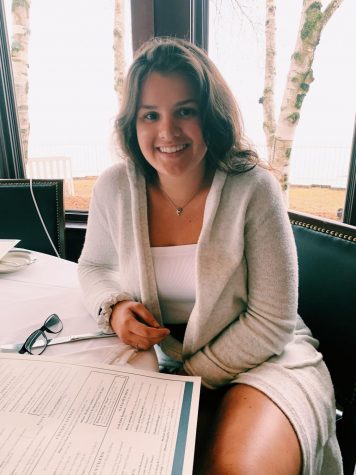 When a white man can put a black man on death row for a crime he didn't commit, there is something wrong with the American justice system. Just Mercy isn't only a story, it's the truth. It's what happened in the South, specifically in Alabama. Just Mercy puts viewers on an emotional roller coaster through the life of three inmates that were wrongfully convicted and put on death row. The true story highlights the life of an African American lawyer, who just graduated from Harvard, that finds himself in the Alabama court system trying to prove that these men are innocent. 
This new 2020 release collected a whopping 50.4 million dollars at the box office in January and received the Screen Actors Guild Award for Outstanding Performance by a Male Actor in a Supporting Role, NAACP Image Award for Outstanding Writing in a Motion Picture, and NAACP Image Award for Outstanding Breakthrough Role in a Motion Picture. Its main actors, Michael B. Jordan (Bryan Stevenson) and Jamie Foxx (Walter McMillian), did an incredible job portraying real life injustice. 
While there are three inmates that are featured in the years of their life sentence, the storyline of Water McMillian is followed the most. McMillian is an innocent black man who wasn't even near the death of an eighteen-year-old white girl. The court paid another white man who was in jail to say that McMillian committed the crime in order to get a shorter sentence.
With the help of his partner, lawyer Bryan Stevenson digs through years of evidence to try McMillian again in the first ever reopened death sentence case in the state of Alabama. The violence and horrible doings that come from reopening the trial make McMillians family second-guess themselves, but there is no changing Stevenson's mind to help this innocent man get off of death row. 
The raw and deep emotion puts you on an emotional rollercoaster as you learn just how truthful this movie really is. The ending is fabulous and since it is based on a true story, it is even better. Although Just Mercy is a little long, I would 100% recommend watching it!
Check out the trailer:
About the Contributor
Catherine Greub, Editor
Catherine Greub is a senior at LFHS and editor of the In Our Opinion section. She spends her time listening to country music, dreaming about traveling,...