How To: Tips for Skin Care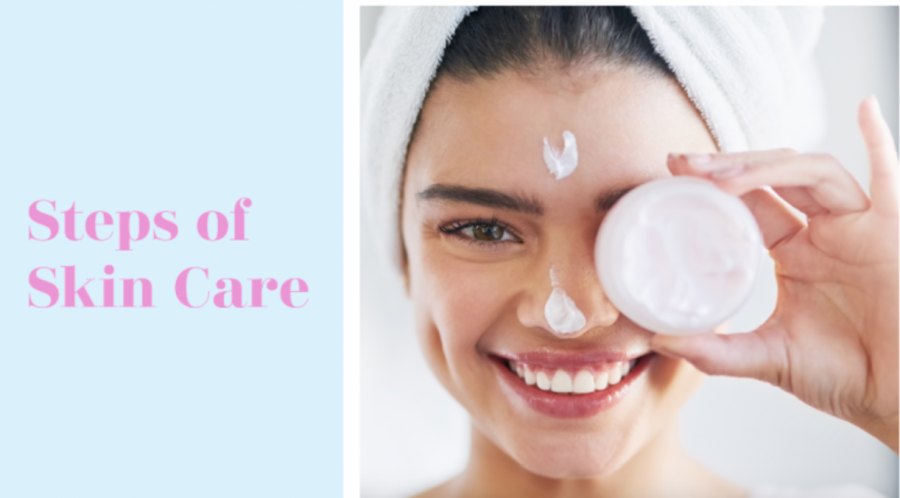 During this time, it's especially important to take care of our minds and bodies. Skin care is especially important because the cleaner you keep your face, the healthier it will look. A lot of people don't realize that the order you apply your skincare products matter so that they can work the way you want them to. Here is the correct order to apply your skin products. 
Step 1: Cleanser
Cleanser is always the first step so you can remove dirt, oil, old makeup, etc. and really clean your skin. These are a few of my favorites.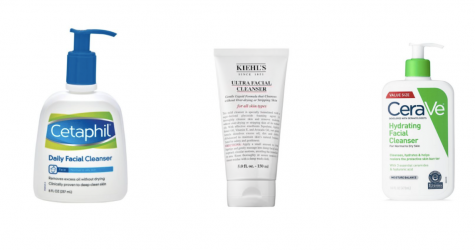 Step 2: Toner
While a lot of people skip toner, it is super helpful to cleanse and refresh your skin. A lot of toners even have antioxidants in them to help brighten and moisturize your skin. Here are a few to try.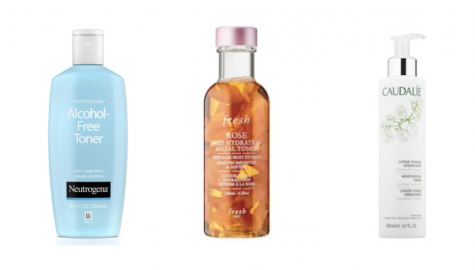 Step 3: Serum (morning only)
Serums are used to treat specific issues like redness and dull skin. This product is applied before any other creams or treatments in order to make sure it reaches the skin's inner layer. 
Step 4: Eye Cream
It is important to apply eye cream at least 4x a week to help eyelid skin stay moisturized. It can also slowly brighten dark under-eyes. Try some of these.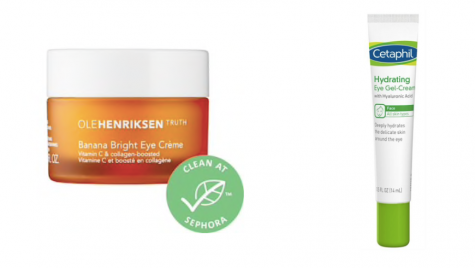 Step 5: Treatments
Just likes serums, treatments need to be applied close to the skin so they actually look. These include acne cream, peels, and masks. These are some popular ones.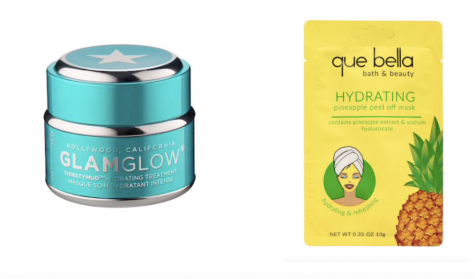 Step 6: Moisturizer
This is a must for everyone, no matter what type of skin you have. Moisturizer helps hydrate your skin and keep it protected against the sun and harsh chemicals. 

How Much?
A lot of people don't know, but there are actually certain amounts of each product that you should be putting on your face. You don't want to use too much and waste product, but you also want to use enough to make sure it is working. Here is some info to help make sure you are using the right amount of your skin care products!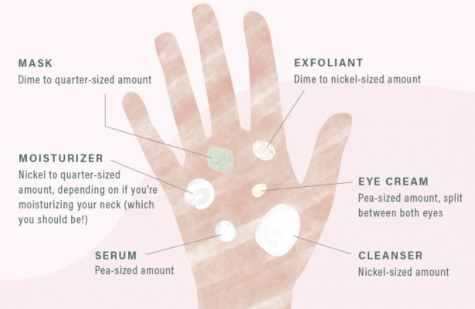 My last tip is to try to figure out what type of skin combination you have so you can buy products specified for your skin. Another big tip is to stay away from DIY skin hacks. Some celebrities love to use household items like baking soda and toothpaste on their skin and while some ideas may work for others, chances are using products not meant for your skin can end up damaging it.
Skin care is so important, so make sure you follow the proper steps and get the right products for you.
About the Writer
Rory Summerville, Staff Writer
Rory Summerville is a junior at Lake Forest High School. She is a member of the girls cross country team and manages the girls varsity basketball team....