Six Scouts Headed To State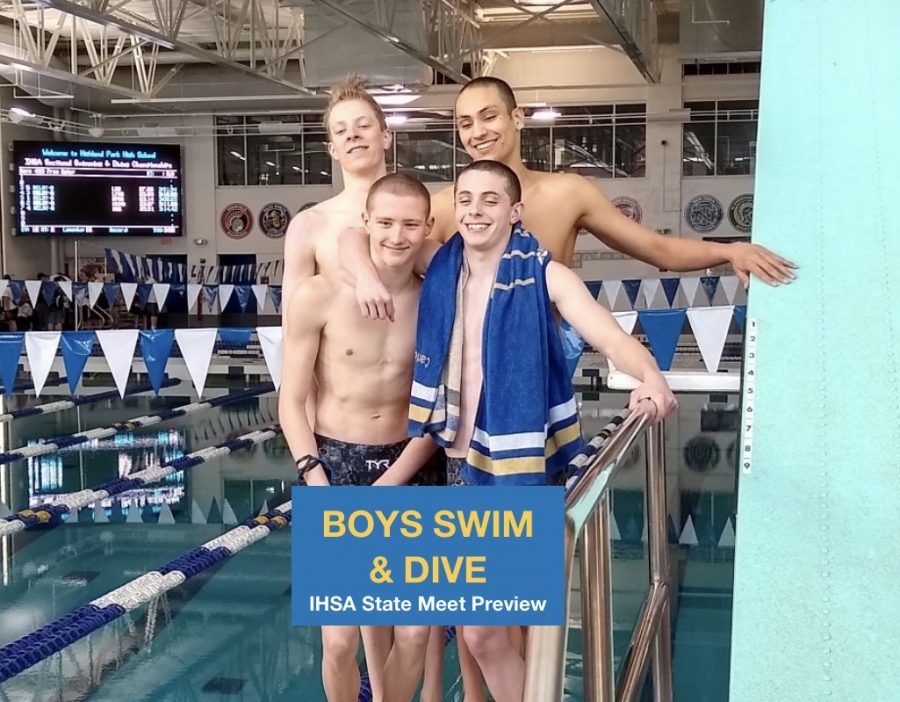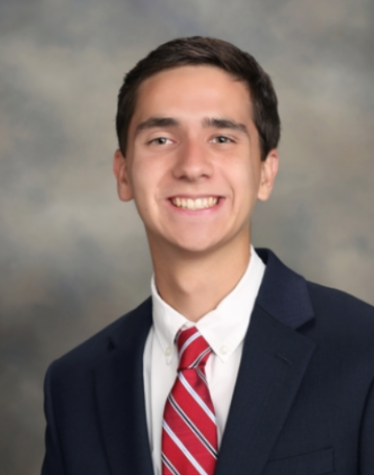 Since the first day of practice on Nov 25, the Boys Swimming and Diving team had their calendars circled for this weekend — the IHSA State Championship meet. With seven members (six competing with one alternate) headed to Evanston to race Friday and possibly Saturday, the Scouts recognize the prosperity the season has brought.
"We all swam incredibly well and easily outperformed our expectations that we had going into this season. We also have more swimmers swimming at State this year than we have had any the other four years I have been swimming at Lake Forest High School, which I am extremely proud of," senior Luke Lanigan said.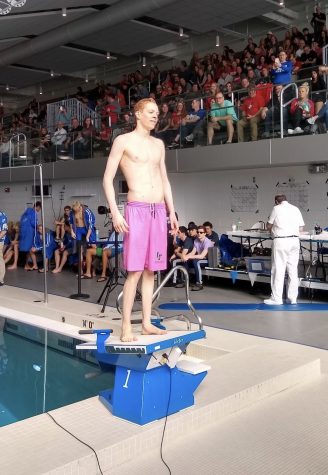 Lanigan, who is one of two captains, will compete in the 50 & 100 events Friday. In the Highland Park Sectional this past Saturday, he swam a time of 21.56 (50) and 47.01 (100). Additionally, he will swim in the 200 free relay with seniors Jack Clawson, Peter Landis, and junior Colin Kingsley. At Sectionals, they put together a qualifying time of 1:27.11. In his final event, the 400 free relay, which the team clocked in at 3:12.52, Lanigan will compete beside Landis, Kingsley, and sophomore Sidd Ojha.  
"I'm very proud to have both the freestyle relays qualify, and I think that is a reflection of how hard those teams have worked this season. We'll definitely be looking to drop even more time this weekend. It's been a goal of ours all season to swim Saturday, so we'll be looking to swim hard in the prelims on Friday and hopefully raise some eyebrows and make it to Saturday," he added. 
Outside of swimming two free relays, Kingsley will be competing in the 200 & 500 free events, the latter of which he came in first with a time of 4:39.97.
"Last year, I only qualified in one individual event, the 500 free, and added a substantial amount of time from sectionals. This year, I'm excited to compete against the best in the state. This meet will be an invaluable opportunity for myself — and for all of our state qualifiers — to gain experience in high-level competition. I'm excited to see how I perform," Kingsley said.
The strong team environment has been a propelling factor to the late season push. 
"Everyone fought and believed they could make it. We have great leadership from our captains Luke Lanigan and Peter Landis. From day one, we aimed for state in every practice and every meet. Our goal this weekend is to come back and swim and dive on Saturday and score points," longtime head coach Cindy Dell said.
In addition to the five swimmers previously listed, senior Sasha Gray will be representing the divers and senior Greg Damidot will be the lone alternate on the team. 
"It's been a long — but also seemingly short — journey to this final stop, and I know that these performances will mirror the work and passion that this team has put in along the way," Kingsley said.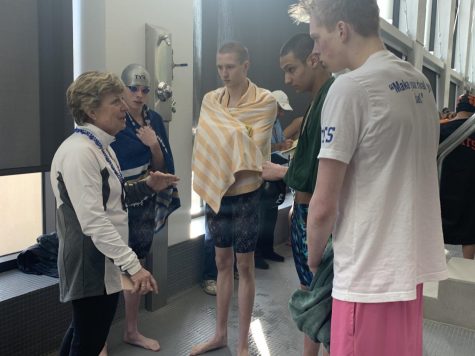 About the Contributors
Michael Raupp, Sports Editor
Michael Raupp returns to The Forest Scout for his senior year as a sports editor. He is a member of the boys' cross country team in the fall and track...
Joey Goodsir, Editor-In-Chief
Although Joey is astounded it is his senior year, he is excited to be writing and editing at The Forest Scout for a second year - this time as an Editor-in-Chief....