A beginner's guide to sustainable fashion: Why shop sustainably?
While "fast fashion" has undoubtedly defined the way most people shop, sustainable shopping is increasing in popularity. 
Fast fashion is defined as so: inexpensive, on-brand clothing produced by a mass-market retailer.
Brands like Zara, Forever 21, and Free People have been found to be participating in fast fashion, and the affordability of these stores (and more) have had a long-lasting environmental cost.
Fashion production is responsible for 10 percent of carbon emissions (NY Times), and about 2,000 synthetic plastic microfibers per garment are released when washed and enter our oceans (Browne 2011).
On top of this, more than 60 percent of fabric fibers are synthetic, meaning it will not decay in landfills (NY Times), and basically stay around here on earth forever.
The fashion industry is shedding light on sustainable clothing brands recently, pushing the focus to address the whole system of fashion: ecologically, ethically, and socially.
Up and coming brands like Everlane, Reformation, Outdoor Voices, Allbirds, and Vitamin A are all made with environmentally-friendly fabrics using natural resources cautiously. Linked below are trending items from each store to transition from winter to spring!
Everlane
Everlane is a perfect go-to for everyday basics: sweaters, denim, shoes, and athletic wear. Their style is conservative, making it a brand for all ages.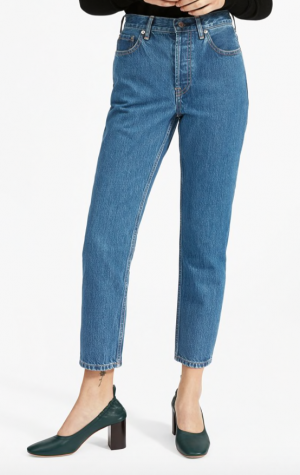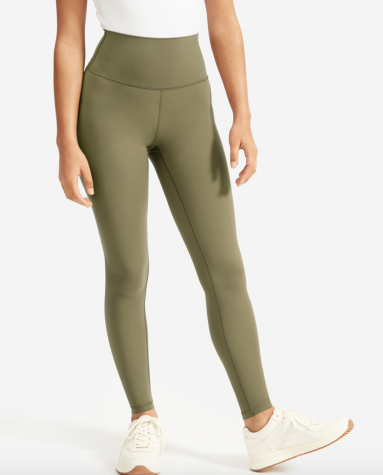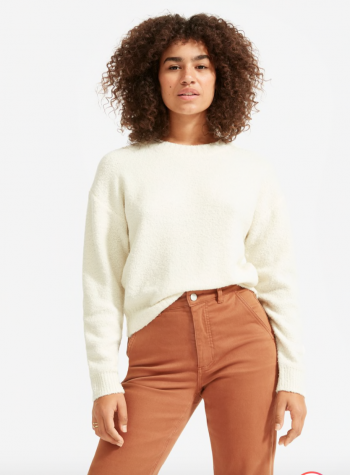 Women's Teddy Crew Neck Sweater
Reformation
Reformation's business model is unique in that most brands are designed 12-18 months before its release; however, their turnaround is about a month. Their pieces are up-to-date on current trends, produced in an eco-friendly way.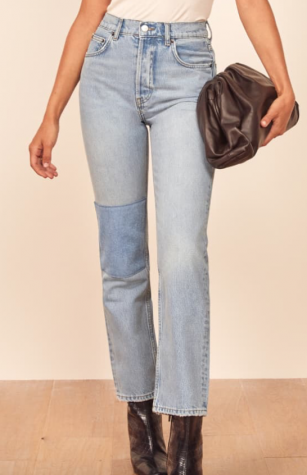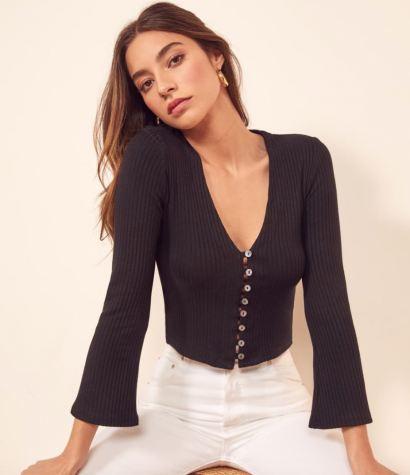 Outdoor Voices
Outdoor Voices is an athletic wear brand for women and men that strives to make 80% of their inventory with sustainable or recycled fabrics.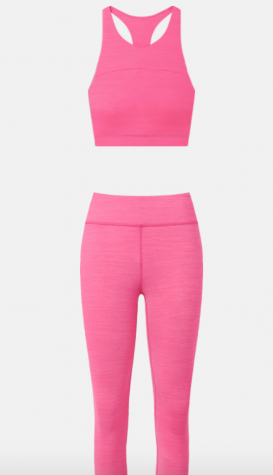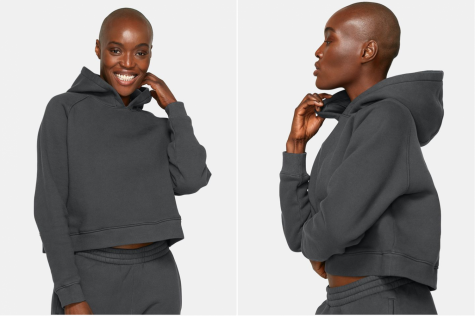 Vitamin A
Vitamin A is a swimwear brand that not only uses eco-friendly fabrics and works to have a small carbon footprint, but partners with companies that protect the environment. They donate a portion of their sales to them as well as raise awareness through their brand.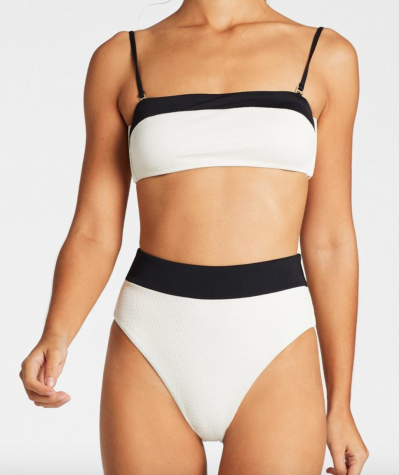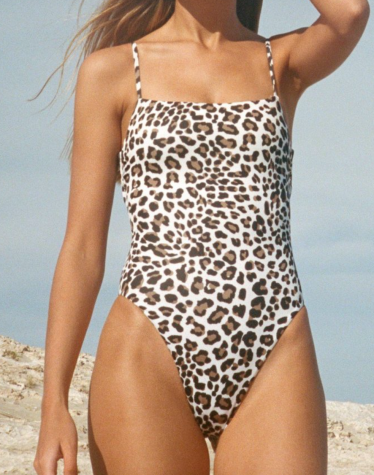 Happy shopping!
About the Writer
Ella Witmer, Staff Writer
Ella Witmer is a senior at Lake Forest High School. She was on the JV Cross Country team for two years and used to dance at Ballet Chicago. She loves fashion,...