College Corner: Week Two
College Corner reviews 5 seniors every week on where they have decided to attend next year, what they're excited for, and what they love about it.
Name: Samantha Rubin
School: University of Illinois at Urbana – Champaign
Location: Champaign County, Illinois
Mascot: Illini
Why? "I chose Illinois because it's the best value and has the best program for my major, Environmental Science and Management. I heard everyone loves U of I so I'm really excited to go."
What are you most excited for? "I'm excited to be at a Big 10 school and meet new people."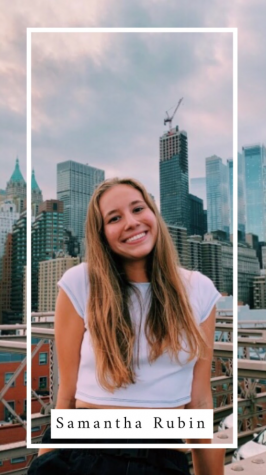 Name: Courtney Woloson
School: University of Southern California
Location: Los Angeles, California
Mascot: Trojans
Why? "USC has been my dream school since I first stepped on campus two years ago. I fell in love with the sense of community amongst the student body, the attention and genuine care for the individual, and the setting of a college campus in the midst of a huge urban scene. Also, they offer a really unique major called Philosophy, Politics, and Law, which perfectly caters to my passion for criminal justice."
What are you most excited for? "I'm most looking forward to being fully immersed in the Trojan Family and expressing my pride for the university. I'm so excited to be cheering on the Trojans every game day. Fight on."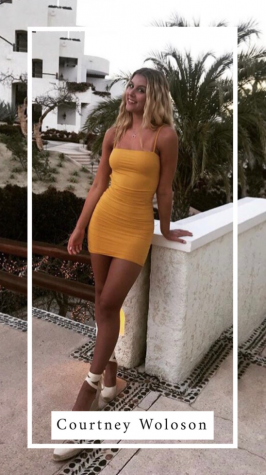 Name: Ben Zelken
School: Tulane University
Location: New Orleans, Louisiana
Mascot: Green Wave
Why? "I committed to Tulane because the school had everything I was looking for in a university. Among a variety of other things, I was looking for a medium-sized school with rigorous academic courses, warm weather, and a great location. Tulane provides everything I wanted in a school. "
What are you most excited for?  "I'd have to say I'm most excited for all the festivals and events that New Orleans has to offer, ranging from Mardi Gras to Tulane's own Crawfest.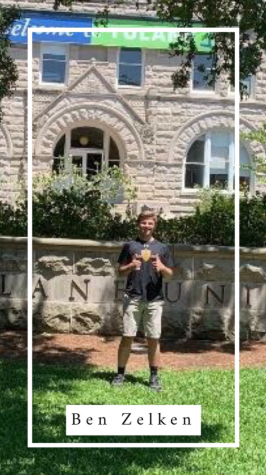 Name: Alyssa Marquis
School: University of Toledo
Location: Toledo, Ohio
Mascot: Rockets
Why? "I chose to go to Toledo because I really liked the environment right when I stepped on campus. Everyone was so nice and welcoming. They also have a beautiful campus which is a plus."
What are you most excited for? "I'm really excited to be playing soccer there because a lot of their campus life revolves around their athletics."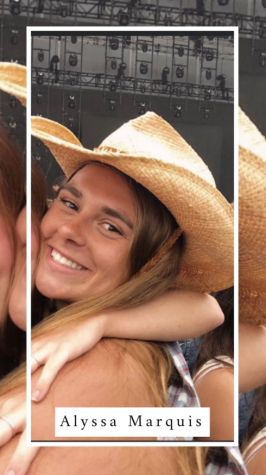 Name: Natalie Logue
School: Colorado College
Location: Colorado Springs, Colorado
Mascot: Tigers
Why? "I chose CC because it really focuses on having a liberal arts, well-rounded education. The school is surrounded by nature and apart of the curriculum is incorporating the outdoors with your learning. You take one class at a time, so it's very intense learning. However, it's not a competitive environment, everyone is so laid back and wants you to succeed, which is one of the reasons why I love the small school feel of it."
What are you most excited for? "I'm really excited to be apart of a small community and to go to hockey games, as well as meeting new people. I'm also excited to have a view of the mountains every day."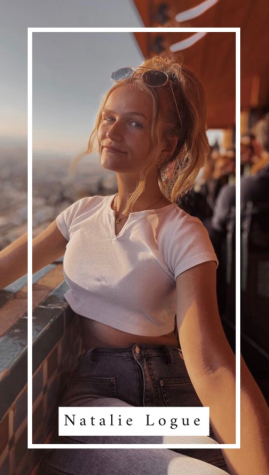 Stay tuned for the next edition of college corner!