Scout Pride Podcast (Signing Day Special)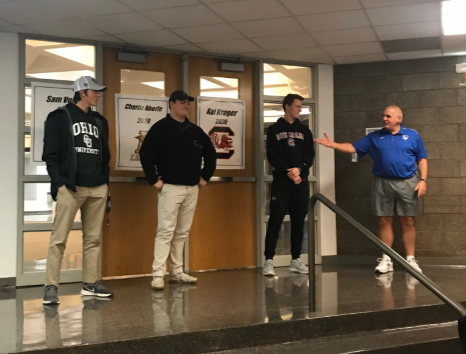 Lake Forest High School Football beat writer and Play-By-Play announcer Connor Clark and Pioneer Press, Tribune Media Group, and scoutsfootball.com journalist Jon J. Kerr return to the podcast studio for a surprise special episode 10 focusing on the Scouts' College Football signees, including Kai Kroeger, Sam Volpe, and Charlie Aberle. The two also give early analysis of the 2020 schedule.
Show Starts at 0:57…
Go Scouts!