Girls Gymnastics Takes 2nd at Conference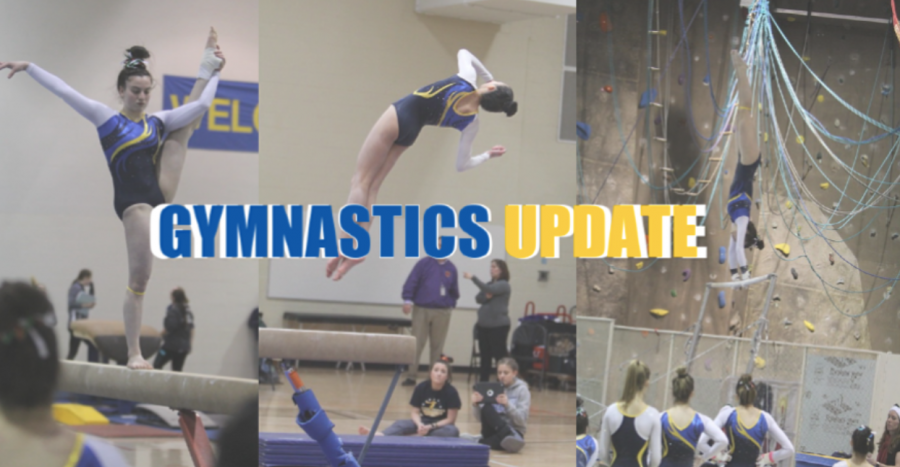 Over the past few weeks, the girl's varsity gymnastics team, led by captains Sophie Prozument and Gianna Pasquesi, has been performing very well in several Invitationals, Quads, and Duals.
Unfortunately, Pasquesi tore her ulnar collateral ligament (UCL) and will be sidelined for the rest of the season. Fortunately for the Scouts, freshman Reagan Fisch has stepped up and helped lead the Scouts to several meet victories.
In the Holiday Quad hosted by LFHS, Fisch's all-around score was 35.75, which was enough to secure the first place spot. Sophomore Lindsay Fontana has also stepped up throughout the season and was a large part of the team's success during this Quad. She placed in 3rd with an all-around score of 34.7. 
"The Holiday Quad was great. We got a team record that was high enough to get on the record board. The goal for the end of the season is to continuously beat our highest team score and maybe even make it state as a team," sophomore Taylor Cekay said. "Lindsay Fontana has stepped up a lot because she's new to the team and has been very consistent when we need her meet after meet."
Returners Fisch and Cekay have helped the Scouts perform well due to their consistency in meets. Fisch placed 1st on vault with a score of 9.4. Cekay also shined as she scored a 9.4 on beam, securing another 1st place victory for the Scouts.  
Unfortunately, due to the smaller roster heading into the Lake County Invite, the Scouts placed 7th. Reagan Fisch placed 1st on floor with a score of 9.6.
The Scouts had Conference on January 30th and performed arguably their best of the season. The team placed an impressive second, only 0.4 points from taking first place. They scored a team total of 145 points, one of the highest scores of the year.
'The team is looking forward to the postseason and is working really hard. The captains Sophie and Gianna are helping motivate and push our team," said Kristin Fisch.
The Scouts will attend Regionals on February 6, and hope to push forward to Sectionals. 
Recent Meet Information
GBN Invitational 12/13/19
Team Score: 137.3
Place: 1st 
Holiday Quad 12/19/19
Team Score: 140.45
Place: 1st 
Straus Invite 1/11/20
Team Score: 141.55
Place: 2nd
Mundelein Dual 1/22/20
Team Score: 139.6
Place: 2nd
Conference 1/30/20
Team Score: 145
Place: 2nd
About the Writers
Rory Summerville, Staff Writer
Rory Summerville is a junior at Lake Forest High School. She is a member of the girls cross country team and manages the girls varsity basketball team....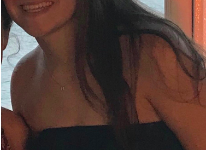 Molly Fisher, Staff Writer
Molly Fisher is a junior at Lake Forest High School. She participates in varsity basketball and varsity soccer. Outside of school and sports, she enjoys...