Who Did It Best? – Local Sushi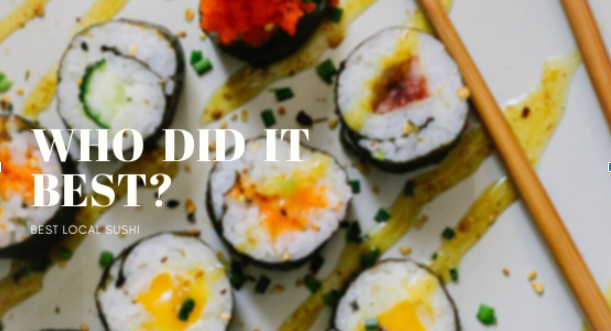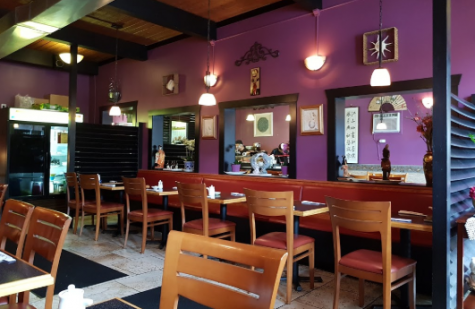 Koya
"Their chicken fried rice is delectable and their avocado rolls are delicious." Honor Thomas

"It's a really chill atmosphere and the people that work there are really nice. The prices are really good. The food comes really fast and it's really authentic." Megan Lewis

"They have really good sushi and it always comes out really fast. They also have great service." Caroline Walsh

"I like all of the food and the cozy environment. I like how they give you free mochi and cookies at the end." Ava Manelis

"I always get the avocado torch roll and wasabi on the side really tingles my tastebuds. I also really like the cookies and the mochi that they give you at the end of your meal." Sam Mosbarger

"It's really price-conscious. You can get so much food for such a cheap price. I love the free mochi balls." Claudia Delhey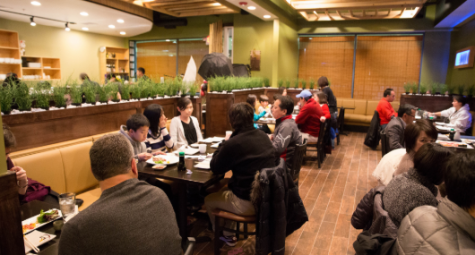 Sushi Kushi
"

It's so good. All the servers are super nice and the atmosphere is very good and welcoming." Molly Fisher

"Sushi Kushi is very traditional and the people there are very friendly." Pierce Grieve 

"The ambiance is chill and quiet. There weren't that many people there, which was nice. The food was delectable and the service was fast." Thomas Tustison

"I like that everything on the menu. It's so yummy. The staff is super nice, welcoming, and outgoing." Madeleine Arch

"I really like the food and the soup is super good. I also like the atmosphere. It's different than other sushi restaurants around town." Louise Brickman

"The food is really good and I am friends with all of the workers there. It is also really close to my house, so it is always a good and easy choice for lunch or dinner." Maggie Volpe
There's also 'Sushi Kushi Too'!
"It's convenient to my house and the fish is always super fresh." Mrs. Nawor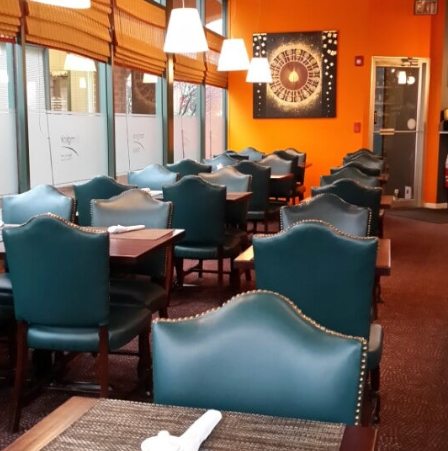 Bangkok Tokyo
"Because it's a fusion of flavors and they offer multiple different cuisines, I feel like I can get a great variety of food, and it is all incredibly flavorful." Will Elliott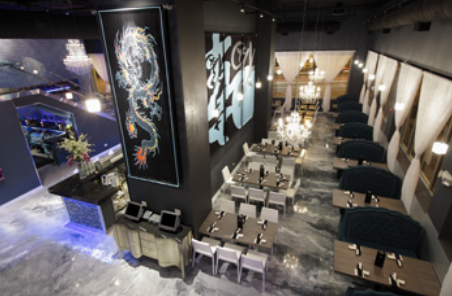 Shakou
"Shakou is a cool futuristic sushi place. It feels like you're in Japan. The sushi is really good and the green tea is killer." Chase Breidenbach 

"Their atmosphere is really cool there, as well as the food there. It's not like a lot of other sushi places around town." Evie Frentzas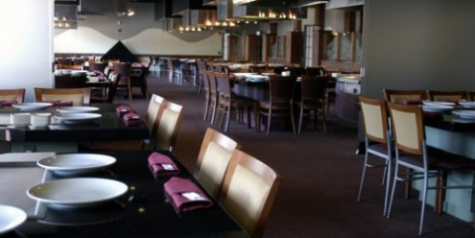 Tsukasa
"

The way they prepare the food in front of you is exquisite. The service is amazing." Cam Hurt

"I love the experience. It adds a whole new dimension to what dinner can feel like." Joey Goodsir

"Tsukasa is really good and you always get really full eating there. It's a fun experience because they cook in front of you and sometimes even try to light your eyebrows on fire." Ashleigh Rupprecht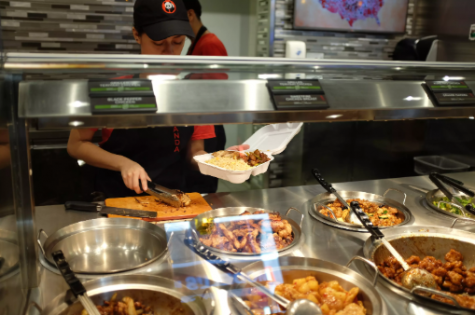 Panda Express
Other Panda locations near you:
1640 Milwaukee Ave, Vernon Hills, IL 60061
122 Hawthorn Center, Vernon Hills, IL 60061
960 S Waukegan Rd, Waukegan, IL 60085
"It's super fast and it's so good. That's the only way to explain it. It has all of the basic Asain dishes that everyone likes. They make it really mainstream and in a way that everyone can enjoy. It's fast-food Asain. Can't beat it." MK Peters

"I like the yummy rice, it's super white and filled with chicken as well, so yummy" Luke Landis

"I like Panda Express because not only do they have many options, all their options are quality good tasting food for cheap prices." Tshaq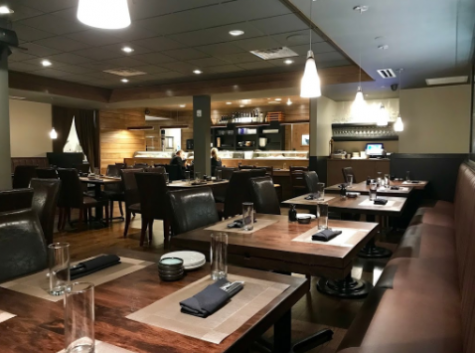 Kuro Bistro
"You can always taste the freshness in the sushi. Their fried rice is stellar." Ellie Pierce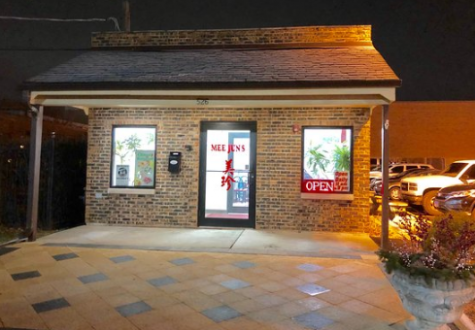 Mee Jun Chop Suey
"I like that its authentic Chinese food. I like the owners because they are super friendly. I usually get carryout and it's just as fresh as it would be if it were served in the restaurant." Mr. Johnson
About the Writer
CC Carter, Staff Writer
CC Carter is a junior at Lake Forest High School who is an enthusiastic member of the tennis and soccer teams. Outside of school, she enjoys fashion, listening...