Scout Shout Out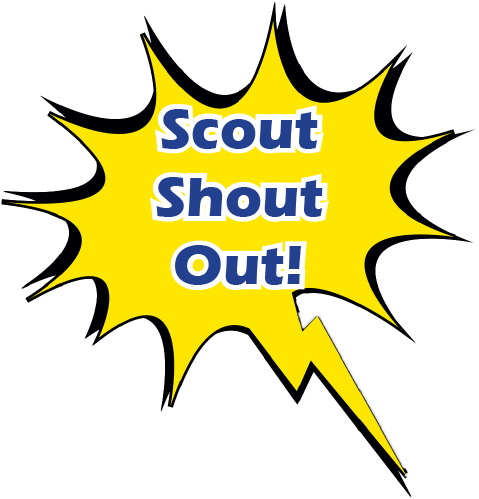 Good deeds, kind behavior, and important accomplishments deserve to be recognized. The Scout Shout-Out is an opportunity for Scouts of all types to honor each other when we demonstrate the values that are most important to us. If you would like to recognize a fellow Scout for kindness, hard work, personal accomplishments or any other contribution to our community, please visit here.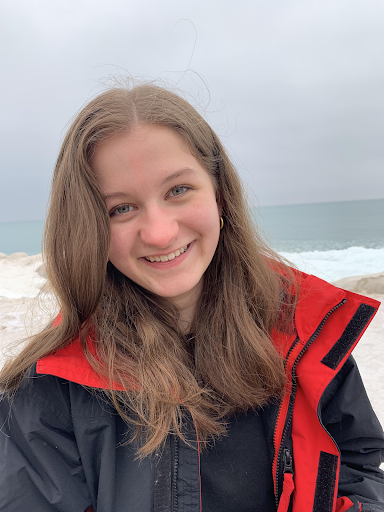 Who: Ruby Stockton
Where: Everywhere."
Why: "Ruby is always a positive energy in peoples' lives and always does what's best even when no one is watching."
Message:  "Ruby is so kind to everyone and is always the best and most thoughtful and caring person."
From: Amelia Myers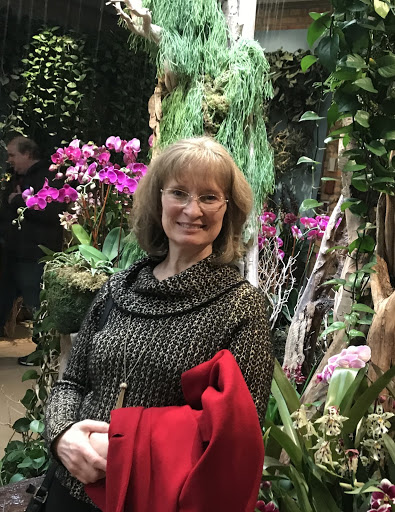 Who: Mrs. Kathleen  Eikenberry
Where: Humanities Resource Center
Why: "Students looking for a quiet place to study and some extra support in English and/or Social Studies are lucky to have Mrs Eikenberry overseeing the Humanities Resource Center. She is warm, welcoming, and helpful. Thank you for always making this a great space!"

From: Anonymous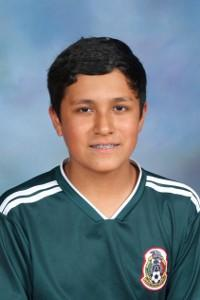 Who: Sebastian Hernandez-Benavides
Where: Classroom
Why: "Sebastian is working incredibly hard in his classes and in general to put himself in the best position and to keep improving. He is leading by example and is going above and beyond."
From: Anonymous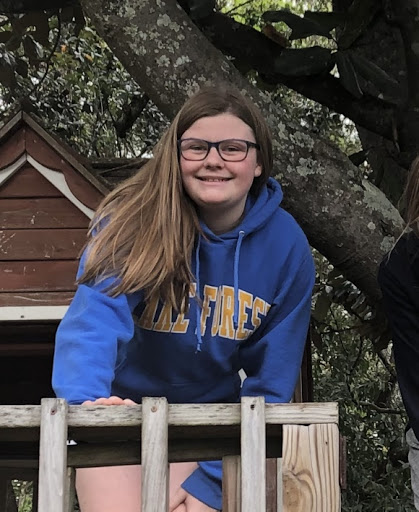 Who: Molly Walsh
Where: The Classroom
Why: "Molly has been an amazing student and team member during first semester.  She does a great job advocating for herself when she struggles through an activity.  Moreover, she steps up and will assist others that she sees struggling. It is awesome to see her take on this leadership role."
From: Anonymous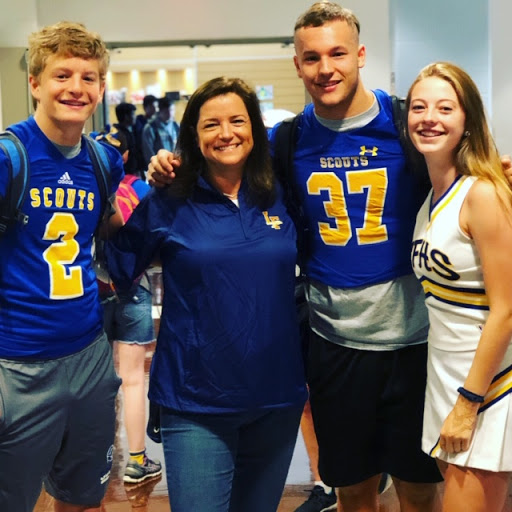 Who: Julie Crouch
Where: Everywhere
Why: "Julie has organized so many wonderful events for our student athletes this fall – clap outs and decorating the bus for teams on their way to state wide contests. This has been a terrific way of sharing school spirit enjoyed by both the recipients and well-wishers. She also knows all of the words to our school song!"
Message:  "Thank you Julie for gathering us together in support of one another."
From: Anonymous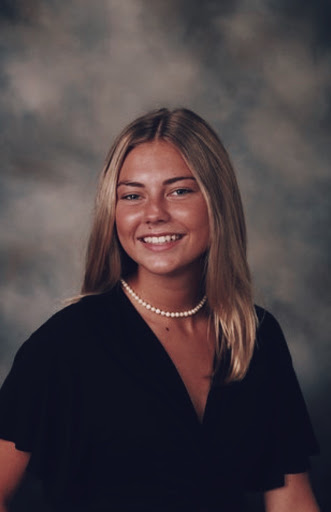 Who: Lucy Surkamer
Where: In the Classroom
Why: "Shout out to Lucy for being an amazing T.A. and student!"
Message: "Thank you Lucy for all of your help with French 2 8th period! We love having you in class to help us! I'm so happy I got to meet you this year in French 5 and that you decided to be a T.A! Merci!
From: Mlle Gregory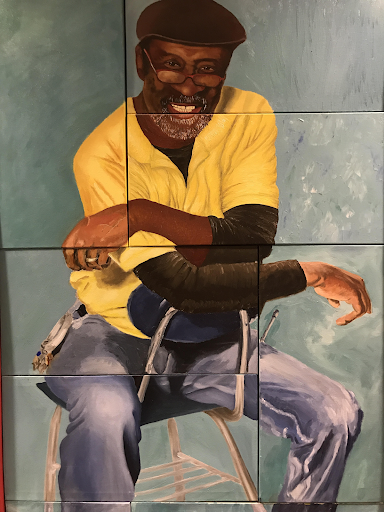 Who: Ricky Myles
Where: Hallways
Why: "Ricky is always there to make sure that LFHS has what it needs to support the student experience. Whether setting up a room, ordering and distributing supplies, rooting our teams on, or helping clean common areas, Ricky's love of the students and the school is obvious. He is a huge part of the fabric of LFHS!"
From: Anonymous
Who: Environmental Science teachers
Where: In the Community
Why: "The Enviro students are encouraged to volunteer with Lake Bluff Open lands. They are AWESOME at clearing buck-thorn! With that kind of help, there is hope that we can rid our community of invasive plants! Kudos to the Enviro Teachers for getting them out there (and their parents too!!)"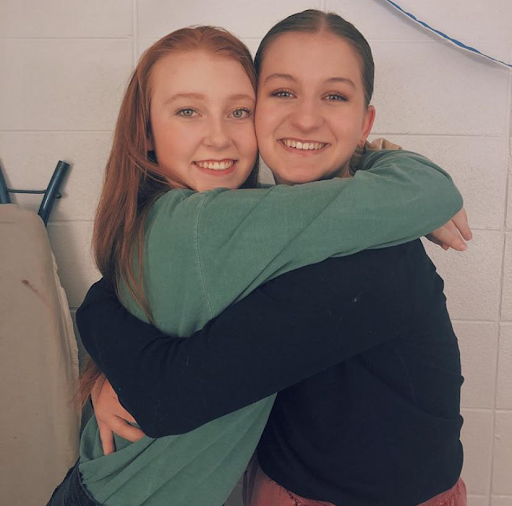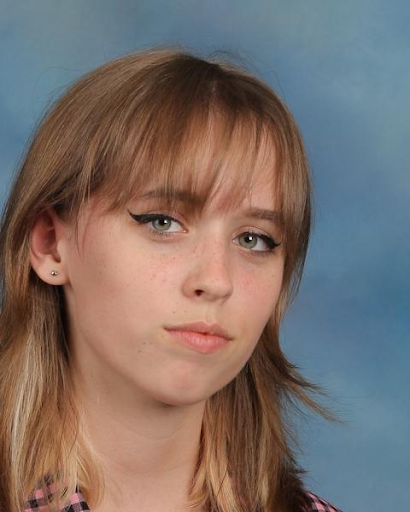 Who: Lyn Stanley and Amelia Myers
Where: On the Stage
Why: "They were amazing leading ladies in the school play, She Kills Monsters!"
From: Anonymous

Who: Isaac Martinez
Where: Classroom
Why: "I'm a new student and Issac was one of my first friends."
From: Anonymous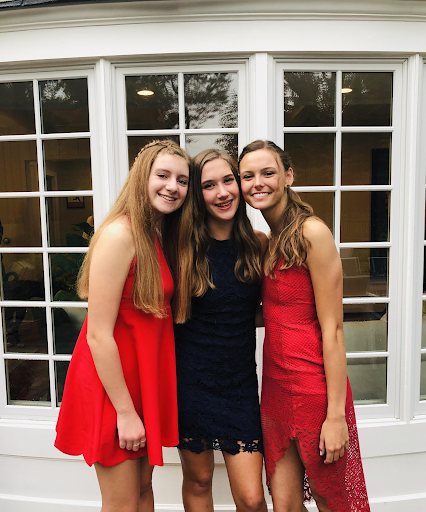 Who: Hannah Bienkowski
Where: Hallways, Cafeteria, Community
Why: "Hannah is the best person I know. Whenever you're having a bad day and you see Hannah in the halls you instantly feel better. She always has a huge smile on her face and gives the best hugs! Even when you're having the worst day, she makes everything better and always pumps you back up. She is so talented, kind and simply the best."
Message:  "Hannah, you are my best friend, and you deserve this more than anyone in the world! Never stop being you, you rock!"
From: Emily Bertram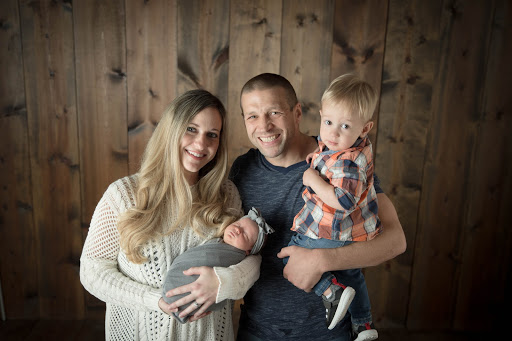 Who:  Matt Fiordirosa
Where:  Extra-curriculars
Why: "Coach Fiordirosa became the winningest coach in Scouts wrestling history this week!"
Message: "Congrats Coach!  The program is lucky to have you!"
From: Anonymous