Staff in Style: Mr. Edition
While there are many Style Portfolios and Outfits of the Week highlighting our fashionable students, why not give our LFHS Staff a shoutout for their style? This week's Saff in Style, features Mr.'s; Mr. Sassen, Mr. Lakin, Mr. Mogocni, and Mr. Leyden. This week, all men are coincidentally wearing plaid.  
Next week, keep an eye out for Staff in Style, highlighting the very fashionable female teachers at Lake Forest High School!
Here Mr. Sassen, Director of Educational Services, is wearing a pink and purple plaid shirt from Vineyard Vines and trendy gray/blue pants from Johnny O's.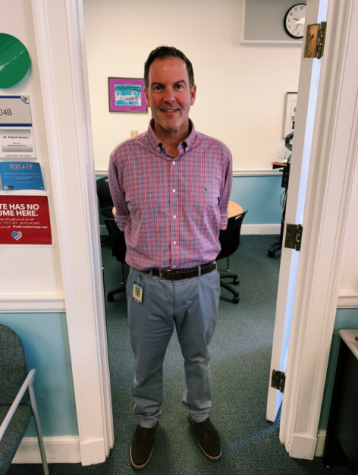 When I told him he was stylish, he responded, "my wife picks out my clothing." No matter who picks it out, we think it's a fantastic choice Mrs. Sassen! 
Math teacher, Mr. Lakin, is wearing a blue and white Polo Ralph Lauren shirt with khaki pants.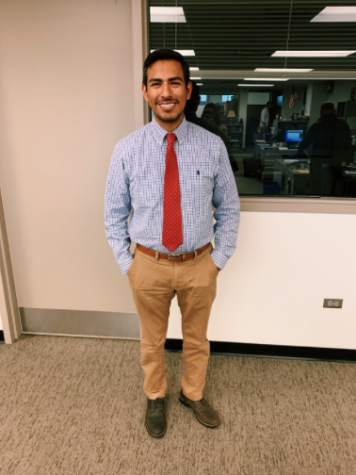 His stylish red tie is his "wife's grandfathers." Keep up the mixture of modern and generational, it looks great!
Math teacher, Mr. Mocogni, wears a blue and yellow (Scouts colors) plaid shirt with gray khakis.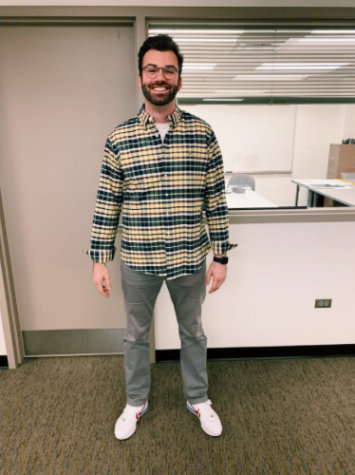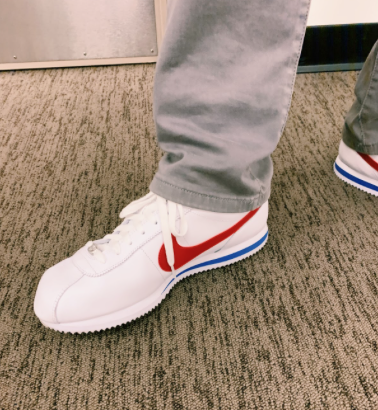 Mr. Mocogni's shoes, Nike's Classic Cortez, are just one of the many happening shoes he rocks in math class. 
We love seeing what shoes you choose to rock every day, Mr. Mocogni!
English teacher Mr. Leyden wears a plaid Banana Republic shirt, khaki pants, and very cool multi-purpose and multi-weather boots from Thorogood.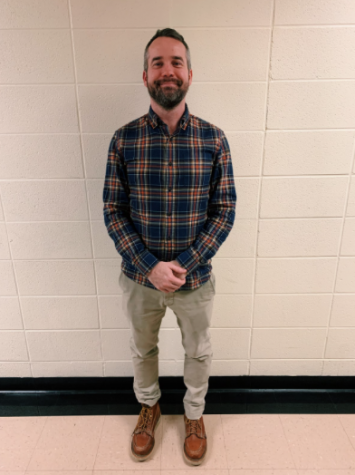 The shoes are a great fit for the crazy Chicago weather we face. Great look, Mr. Leyden! 
Coming up next week, stay tuned to find out what the hottest female trends are. Comment your suggestions if you would like to see your fashionable female featured.