TFS Fantasy Start 'Em Sit 'Em: Week 11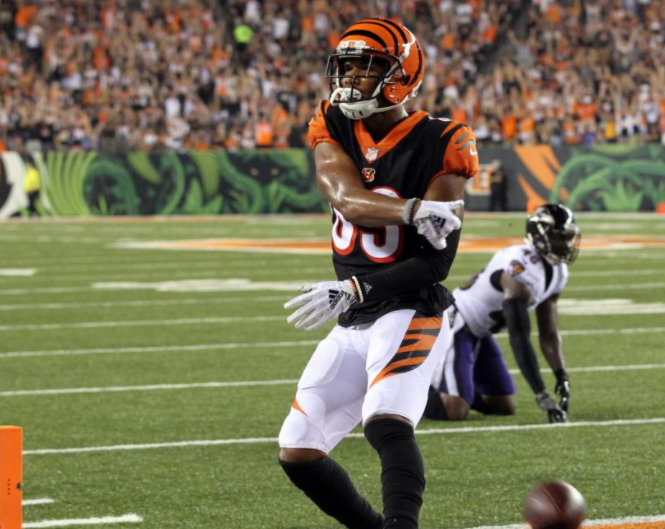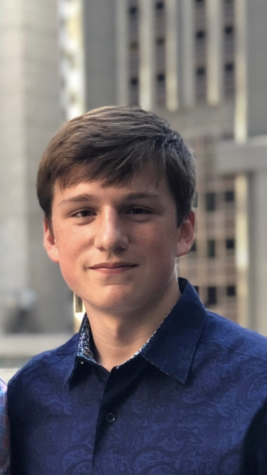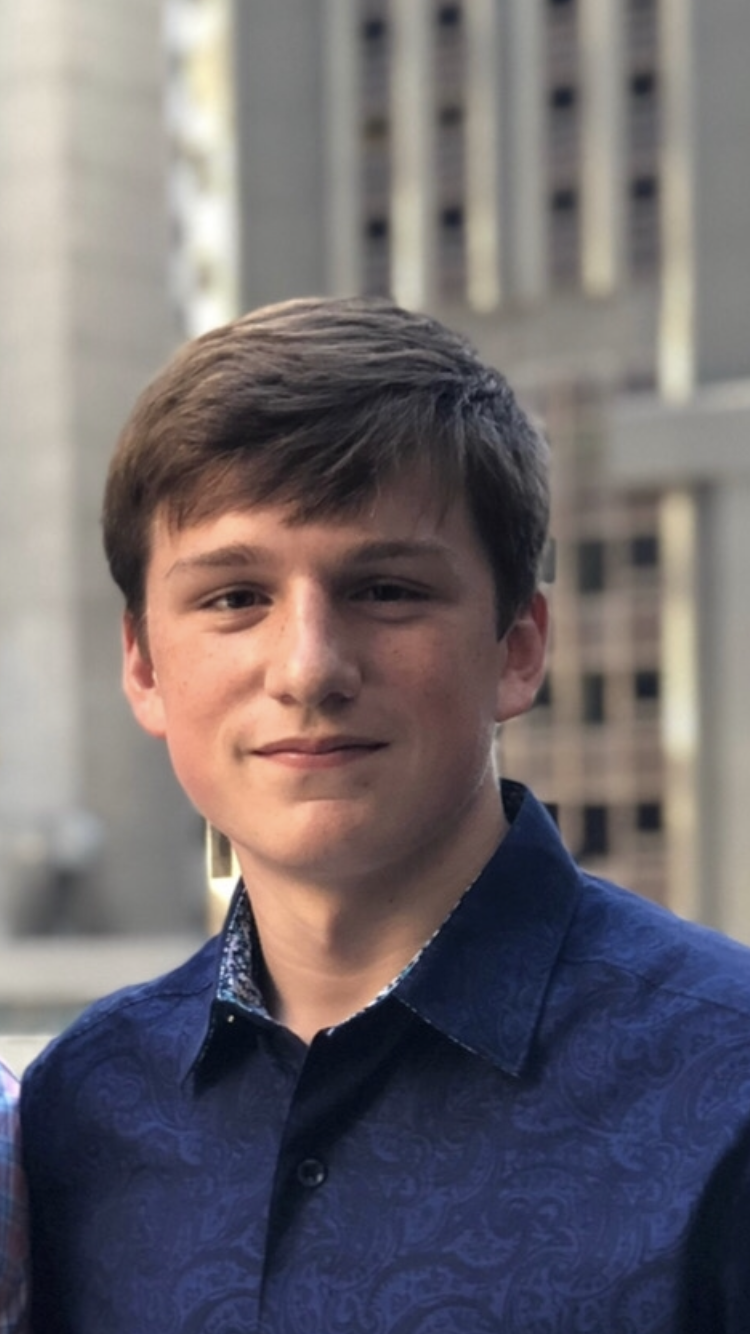 Start 'Em
QB: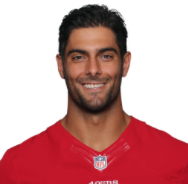 Jimmy Garoppolo has been pretty inconsistent this season which has made many say he is a borderline starter. But, with his matchup against the struggling Cardinals defense it should be an obvious decision to start him. Now he is only projected at 15.7 which is fairly low for a QB as the elite quarterbacks typically get 18+ projected points (especially against the Cardinals). Yet stay on the watch for him as fantasy owners should expect him to score between 20-24 points.
RB: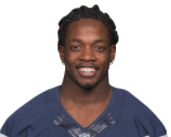 Melvin Gordon has finally started proving himself as the main back for the Los Angeles Chargers. Ekeler, of course, is still in the picture but very less so in the running aspect. Gordon is coming off a 25+ point fantasy week and is likely going to stay hot. He is also playing the Kansas City Chiefs, who are ranked last in running back points. Therefore, fantasy owners should expect at least 25 points this week.
WR: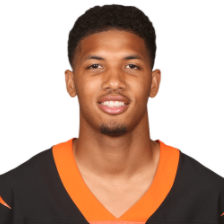 Tyler Boyd has been a very consistent receiver for the Bengals this year, averaging 13.5 points per game. He is a very reliable fantasy player as you can always count on him to get at least 10, but he never really has a big week. I think this is going to change as he is playing the Raiders who are ranked 26th in wide receiver points. Fantasy owners should expect Boyd to score between 16-20 points.
TE: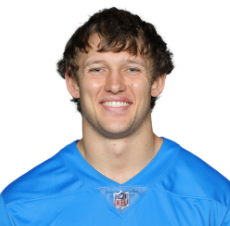 TJ Hockenson has come out of nowhere this year. No one really knew him going into their fantasy drafts in August, and now here he is ranked 17th. However, that ranking is very deceiving. He has only averaged 7.9 points per game, but he never really scores below 6. Many fantasy tight ends are very inconsistent and score 20 one week and then 3 for the next 2 weeks, while Hockenson scores just about 8 points every week which is super reliable. Also, he is playing the Dallas Cowboys, who are ranked 30th in tight end points. It should be a big week for him, and fantasy owners should expect 11-13 points.
D/ST: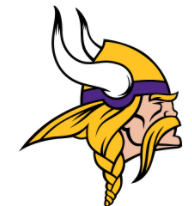 The Vikings Defense has had an interesting ride this year. They are currently ranked 9th overall defensively and are playing the weak Broncos this week. The Broncos offense is ranked 25th and this could mean a big week for the Vikings. Even though the Vikings have been on a cold streak lately, expect them to start heating up again with the schedule in front of them. They will score at least 10 fantasy points this week.
Sit 'Em
QB: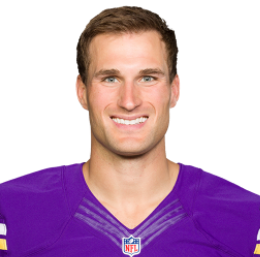 Kirk Cousins was absolutely horrible in the beginning of the season. He has been on a hot streak these past couple of weeks, but look for him to go back to his old ways. He is playing the number 3 ranked defense, Denver, and they will likely shut him down. Cousins is one of the most unreliable quarterbacks this week and many fantasy owners should pick up a new QB. Expect him to score under 12 points this week.
RB: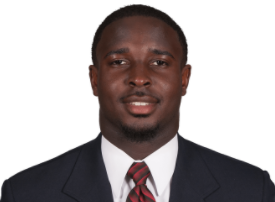 Sony Michel had one big week 3 weeks ago and this gave many fantasy owners hope. But just look at his stats the past 2 weeks — trash. He is no good anymore for fantasy owners and should either dropped or sat immediately. Especially since the New England backfield never remains the same, he is probably going to remain this way for the rest of the season. Michel having a 10 point projection this week is more than generous, I would expect him to score no more than 6 points.
WR: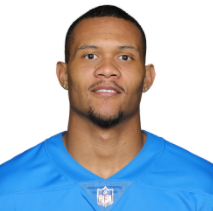 Kenny Golladay has been a pretty solid receiver this year. Nevertheless, tough matchups always can cause trouble for receivers. Golladay has to go against the Dallas Cowboys who are ranked number two against receivers. The Cowboys have very good cornerbacks and safeties that likely will shut down Golladay for the majority of the game. He is projected 13.1 points this week, but fantasy owners should expect less than 10.
TE: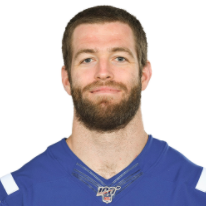 Jack Doyle has been playing pretty well lately, but his matchups have been fairly easy. Now, he is playing the Jaguars who are ranked 14th against tight ends which is in the middle of the pack. Yet the Jaguars have been on the hunt lately and are starting to play very well as a team again. I don't believe Doyle will  be a great option this week, and fantasy owners shouldn't expect more than 7 points from him.
D/ST: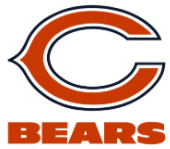 Bears defense has not been holding up well in the past 4 weeks since their bye. In all 4 weeks combined they have only scored 16 points, an average of 4 points per game. That is pretty brutal for a defense in fantasy. They are playing the Los Angeles Rams whose offense is ranked 13th and they have many different weapons. I think the Bears' defense is going to get exposed again this week, and score around 4 points or less.
What Player will score the most points this week?
Michael Thomas (57%, 4 Votes)
Tyreek Hill (29%, 2 Votes)
Melvin Gordon (14%, 1 Votes)
James Connor (0%, 0 Votes)
Total Voters: 7

Loading ...
About the Writer
Jack Heydorn, Staff Writer
Jack Heydorn is a senior at Lake Forest High School. He participated in Varsity Wrestling for the past three years along with various clubs throughout...