Scouts Return Home in a Crucial Second Round Matchup Against Kaneland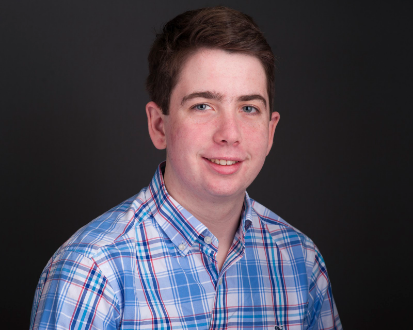 The second half heroics have been the story for the Scouts these past couple of weeks, which certainly has been amazing to watch. But this week, the Scouts face an even tougher opponent. One of the more explosive offenses in the 6A bracket comes into town: the 6th seeded Kaneland Knights.  
To say Lake Forest comes into this game with sizeable amount of momentum would be an understatement. Two comeback wins in two do or die games in two weeks isn't something that happens very often, yet here we are with the Scouts having a legitimate shot at a long playoff run.  
In comes a Knights team, however, that is a kind of team the Scouts haven't seen really this year. The most comparable opponent this season for Lake Forest would be the Week 1 matchup against Antioch, where the Scouts only let up 10 points.  
Kaneland is coming off of a 41-13 winning effort against Crystal Lake Central to secure win number 8 of the season. This is a team averaging 40 points per game, and only giving up an average of 13.2 points per game.  On the bright side for Lake Forest, the average amount of wins per opponent in their schedule this year is 4 (including Crystal Lake Central), which would not be enough to qualify for the state playoffs.  
The Knights have scored 359 points this season, which exceeds the points the Scouts have scored by 189. This offensive firepower is for real and the Scouts will need to give it their all on defense to give themselves a good chance for a win.
This game will be played on the Scouts' home turf rather than a muddy, snowy, grass field like last week, so expect to see more Mac Uihlein at running back, and more throws from Richie Hoskins.
This game will be close, but in the end the Scouts defensive unit is full of too many athletes for Kaneland to handle. 
Score Prediction 
LFHS 24, KHS 14
Quick Facts
Scouts Current Record: (6-4) NSC (4-3)
Kickoff: 7:30 p.m. 
Location: Varsity Field at LFHS West Campus
Scout Nation Theme: Scout Out
#ScoutPride