TFS Fantasy Start 'Em Sit 'Em: Week 7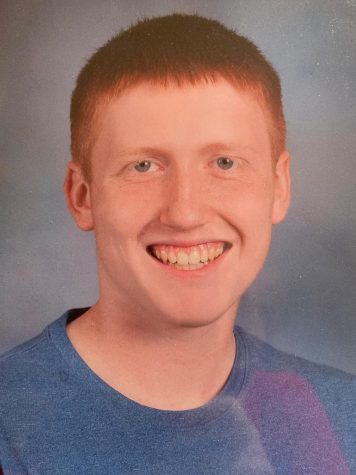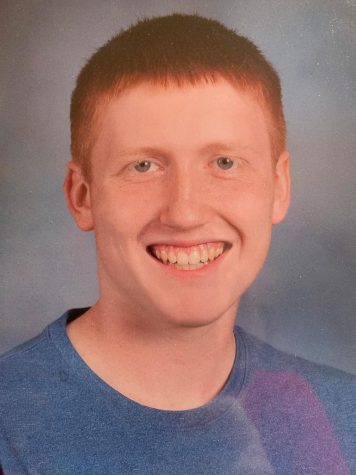 Start 'Em 
QB:
Kyler Murray has been fantastic the last two weeks. He has combined for 593 passing yards, 125 rushing yards, and four total touchdowns. Those numbers should remind everyone why he won the Heisman last year. Murray also gets the pleasure of playing the New York Giants this week. Arizona's offensive line still isn't great, but it doesn't need to be great against this Giants defense. The Giants have given up at least 25 points in all but one game this season. Murray is in a great position to continue his hot streak this week.
RB: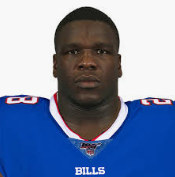 Frank Gore is an absolute iron man. He is currently 36 and still running like he's in his mid 20s. Gore has been very productive so far this season, averaging a healthy 4.4 yards per carry in the Bills run-heavy offense. The Bills get to play the Dolphins this week, a team who has allowed 149.8 rushing yards per game to opponents. The Dolphins also just let up 118 yards to a washed up Adrian Peterson. The Bills already call a lot of run plays, it's going to be a feast for them this weekend.
WR: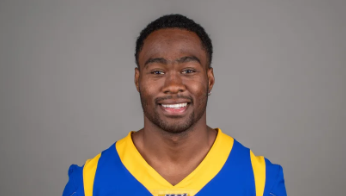 Brandin Cooks has disappointed fantasy owners two weeks in a row now, and nothing says bounce back game like playing the Atlanta Falcons defense. The Falcons have given up at least 20 points in every game this season and have given up 1034 total yards over the last two games. The good thing for Cooks is he only needs one big play to save his week. Unfortunately, his quarterback Jared Goff just hasn't delivered as many of those plays this season. Cooks has had at least 1000 receiving yards in each of the last four seasons, so he should have a breakout game at some point, the Falcons defense present a great opportunity for him to break out.
TE: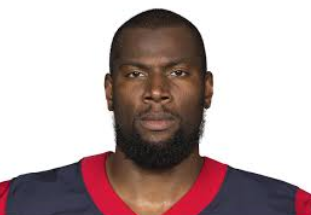 Darren Fells looks much more appealing now that bye weeks are in full swing. The Texans offense has exploded over the last couple weeks, and Fells has benefited greatly from this. He has a great frame for a tight end (6-7 270) which should help him in the red zone. Deshaun Watson has been looking his way over the last couple of weeks, and targets from him are as valuable as any. In a time where startable tight ends are hard to come by, Fells can fill in for you this week. 
D/ST: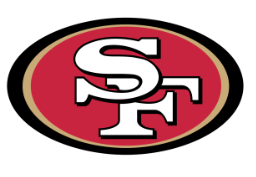 This one should be a no brainer by now. The 49ers Defense has been elite all season long. They haven't given up more than 20 points this season, and they've given up a combined 10 to their last two opponents: the Rams and the Browns. The 49ers now get to play the Washington Redskins, who have a combined 27 points over the last three weeks. The Redskins barely beat the Dolphins last week and just fired their head coach. Adding onto that, they still haven't figured out their quarterback situation. Start the 49ers defense with confidence this week.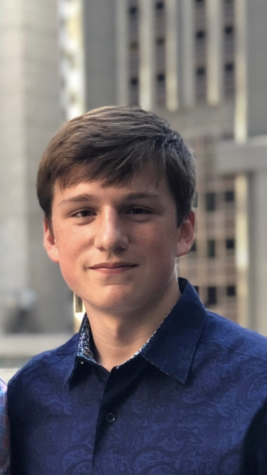 Sit 'Em
QB: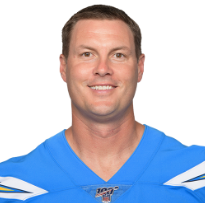 Philip Rivers has been doing what he was predicted to do this season: nothing much, but definitely leaning towards horrible. He has 14.8 points last week and 4.1 the week before, which were his lowest and third lowest scores of the season. He is not a reliable quarterback despite his number 12 ranking amongst the others. On top of all of this, he is facing the number 8 passing defense, the Tennessee Titans. It is going to be a rough matchup, and it doesn't help that Keenan Allan has been less incorporated in the offense which was a key weapon for them in the first couple of weeks. If Rivers keeps ignoring Allen's presence then the offense is in a lot of trouble as they have to look to Mike Williams, who is not nearly on the same skill level as Allen. Rivers is projected 15.2 points, but based on how he has been playing lately, don't expect more than 12 points out of him.
RB: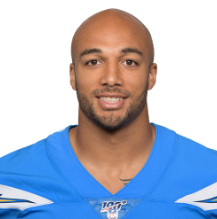 Austin Ekeler had one of the best starts to the season, if not the best start, out of all the running backs. He was the number two ranked running back until Melvin Gordon came back to the Chargers. This reduces the value of Ekeler a lot because he now gets less than half the snaps, and hardly gets any yards as Gordon gets almost all of them. The only way Ekeler is a possible flex option is if he gets 15 receptions again like last game, but that was an absurd rarity. Ekeler is on the verge of the end of his time with the Chargers and although it is unfair for him to play the way he did and get benched, it is just the way it is. This provokes many fantasy owners to sit him, but it must be done. He will not score more than 10 points this week.  owners should look out for other waiver wire running backs that are available for the weeks to come as he will only get worse and worse.
WR: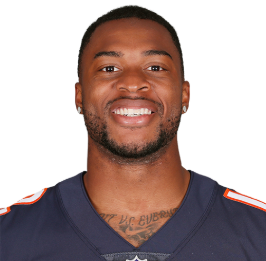 Allen Robinson is going to have a very tough matchup this weekend against the New Orleans Saints. The Saints aren't particularly known for their secondary, but they do have Marshon Lattimore. He is a top cornerback for the Saints and will be locked up on Robinson for almost the entire game. This is going to cause a lot of trouble for the struggling Bears offense. It doesn't help that their quarterback, Mitch Trubisky, has his first game back and he wasn't great when he left so don't expect him to be good when he comes back. Trubisky is notorious for thrown his short dump passes to Robinson though that can end up in big gains due to the high level skill of Robinson, so there could be a slight chance of upside. Overall though, Robinson is not worth the risk, he is an extreme fantasy liability. Robinson will likely score between 5-10 fantasy points.
TE:
Darren Waller has been producing some solid numbers this season and is the number seven overall ranked tight-end. Although he has had a convincing season to start him, he is going to have a very tough week against the Green Bay Packers, at Green Bay. The Packers are super hot right now and they always play a good game at home. The Packers are also ranked 6th in fewest tight-end points allowed, meaning that they do not give up many at all. The Raiders have as well been struggling on offense lately because Waller and running back Josh Jacobs have been basically the whole offense this season. Waller will not score more than 6 points this week.
D/ST: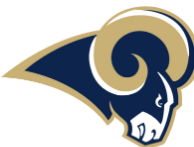 Rams Defense seems crazy good right now. They have Aaron Donald, and newly acquired number one ranked cornerback Jalen Ramsey. The Rams haven't been a particularly good defense this season as they are ranked 17th on the year. Now, the hype could be real about them since they have Ramsey now. But, I believe that people should wait and see how big of an impact he has at first before trusting them. They have not been scoring many points at all for fantasy owners who had high hopes for them this year. They are as well playing the Falcons, so Ramsey is going to have to play against Julio Jones who is a huge threat to every defense. The game will likely come down to this matchup. The Rams will likely score between 3-5 points this week.
Which player will score the most points this week?
Melvin Gordon (67%, 2 Votes)
Michael Thomas (33%, 1 Votes)
James Conner (0%, 0 Votes)
Tyreek Hill (0%, 0 Votes)
Total Voters: 3

Loading ...
About the Contributors
Andrew Levin, Staff Writer
Andrew Levin is a senior at Lake Forest High School. He is on the Varsity Basketball team, does a lot of work at Beacon Place, and will soon be involved...
Jack Heydorn, Staff Writer
Jack Heydorn is a senior at Lake Forest High School. He participated in Varsity Wrestling for the past three years along with various clubs throughout...