Long Term Goals Remain the Focus As Scouts Settle In at First Home Dual Meet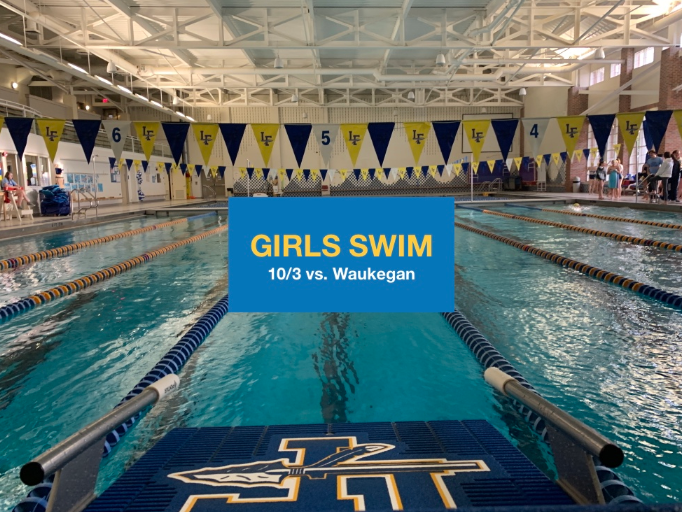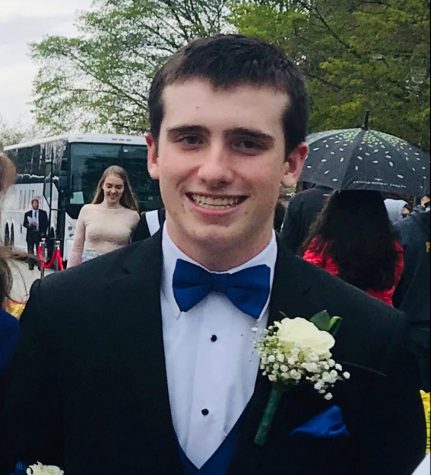 Before the Lake Forest High School Girls Swim team came into their first home dual meet against a small Waukegan Bulldogs team, they had already swum for about seven weeks.
It was an awkwardly long time to be competing solely on the road, with a unique relay invite at the Lake Forest Aquatic Center being the only exception.
Despite this, Varsity head coach Carolyn Grevers said that the focus was building for the future.
"As always, we're working on building our strength and power," Grevers said. "It's not always from meet to meet, it's more about what the end goal will be at the end of the year."
In a sport like swimming, the focus remains on training and building for takeoff in championship season – and this girls team is no exception.
"The first four weeks or so are all about working strength and getting the muscle memory in," Grevers said.
As for the JV team, the gap was even more extreme — given that they did not compete in many of the invites. Longtime head coach Cindy Dell, however, stresses the positives.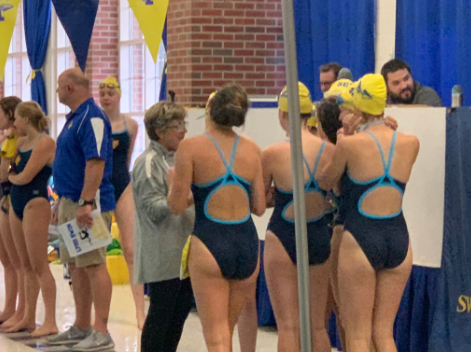 "We've had a lot of 'togetherness,'" Dell said, "It was nice to have those away meets because it was great for team bonding. We've also had a lot of really good time to practice and get good work in now that we're in the meat of our season."
A lot of her excitement points forward, with a gauntlet of a schedule ahead of them.
"Now we really have only a month left for a lot of these girls on JV, so [it's great] to have the last four meets at home — including this great opportunity to build against Waukegan, and then another good one against Zion. We've got Libertyville and Stevenson right in a row as well," said Dell. "All meets in October are home."
Like many Scout athletes would know, there is one opponent on the conference schedule that is circled.
"They're trying to do a 'pack the pool' for the Libertyville meet, so that will be a lot of fun," Cindy Dell said. 
The lack of competitive appearances of Girls Swimming at 1285 N McKinley shouldn't discourage praise for the accomplishments the team has already had this season, including a big 4th place finish for Varsity at the Lake County Invite two weeks ago.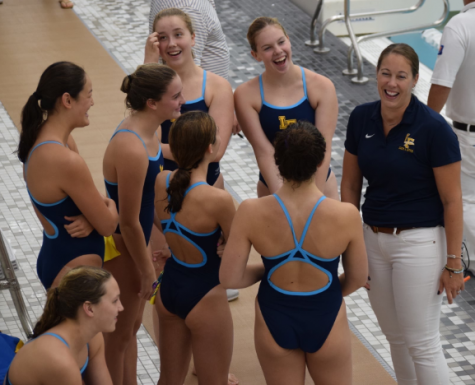 "It was good to see everyone drop times as they challenged themselves in almost every event," head coach Carolyn Grevers said. "The goal was just to race whether you were nervous, excited, ready or not and I was glad to see everyone step up."
While accomplishments in the water are almost always the focus within the team, outside contributions in the school community are a noted and celebrated part of Girls Swim.
"We're smaller, so we've gotten to know each other well, not just in the pool but outside of swimming," JV head coach Cindy Dell said. "Whether it's equestrian, theater, dance, chorus — there are so many different talents represented. We also have girls in a lot of different clubs, so we are celebrating all of their participation"
Upon a 3rd place finish at the Evanston Invitational Saturday, the Scouts' schedule starts to move quickly to the end with many meets to highlight. Their next home appearance is this Thursday against the Zion-Benton ZeeBees, and is a great opportunity to observe what this team has to offer during the approaching championship season.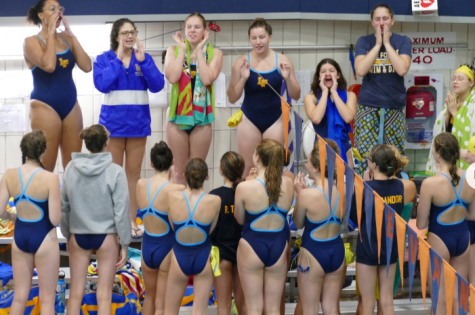 About the Contributor
Joey Goodsir, Editor-In-Chief
Although Joey is astounded it is his senior year, he is excited to be writing and editing at The Forest Scout for a second year - this time as an Editor-in-Chief....