Scouts Come Home For Potential Bounce-Back Against Waukegan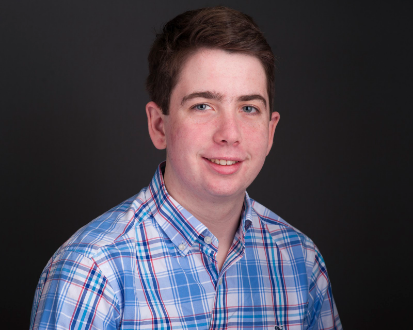 After dropping their last two contests the Scouts have found themselves in essentially "must win" territory.  Standing at (2-3) overall and (1-2) in the North Suburban Conference, the Boys in Blue need at least three more wins in these last four games to give themselves a solid chance at qualifying for the IHSA State playoffs for the tenth straight season.
The Scouts have an excellent opportunity to get back to their winning ways against a struggling Waukegan team at Varsity Field this Friday at 7:30 p.m. 
A win against the Bulldogs would put the Scouts at (3-3) overall and back into the mix of the North Suburban Conference at (2-2).  With the Bulldogs only putting up a mere 20 points in five games this season this shouldn't be too large of a test for this Scouts team.  
This game is also a very rare mid-season opportunity for the offense to try and find a groove against a struggling opponent here in Week 6.  This is a Waukegan defense that has given up 219 points in five games this season, creating an average of giving up 43.8 points per game. With a Scouts offense who hasn't touched 20 points in a game yet, this is a golden opportunity to do so and establish confidence going into a crucial three game stretch after Waukegan.
The Scouts will be getting senior punter Kai Kroeger back in the lineup this week after suffering a concussion against Lake Zurich so the Scouts continue  to hold the advantage of field position. As for senior defensive end Rylie Mills his status for Friday is still questionable.
Expect this game to be a dominant performance for the Boys in Blue on both sides of  the ball and get back into the win column as well as establish confidence heading into a crucial road game against Zion-Benton the following week.
Score Prediction
LFHS 35, WHS 0
Quick Facts 
Scouts Current Record: (2-3) (2-2) NSC
Kickoff: 7:30 p.m.
Location: Varsity Field at LFHS West Campus
Scout Nation Theme: Blue Out
Broadcast: LFHS New Media Facebook Page (Click Here to Watch) @ 7:30
#ScoutPride