The Greats
A Celebration of Pedagogy
Hang on for a minute...we're trying to find some more stories you might like.
Coming back to school can be a tough transition. New schedules, teachers, extracurriculars, and social lives — it's a lot to handle.
Fortunately, there are a few familiar faces whom students consistently praise for making the start of school a little easier.
                 Born to Teach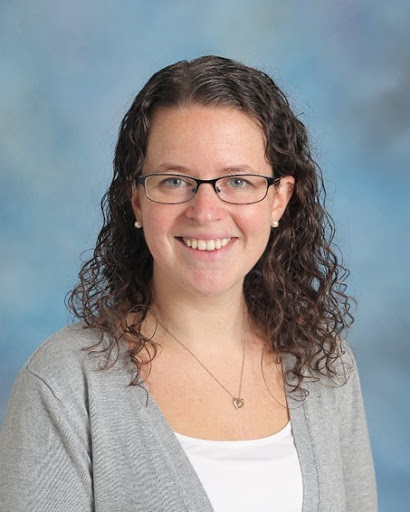 Math can be challenging for many students, but Rebecca Schwartz can teach it in a way that applies to all students.
"She is a fabulous teacher," junior Blythe Karras said. "She is so encouraging and extremely helpful."
Ms Schwartz's teaching style is set up for the benefit of students, as she fills her class with helpful tricks as well as humor.
She also loves creating a positive environment for her students.
"My teaching style is a balance of jokes and math. I try to have a very positive work environment and keep math fun," Ms Schwartz said.
She went on to she loves working with children and making an impact on their lives.
"The best part about teaching for me is getting to know the students," she said. "I like to spend time checking in on them and getting to know about their daily lives."
Ms Schwartz knew at an early age that she wanted to be a teacher.
"I was the little girl who played with dolls and played teacher. I taught Sunday school, I babysat, and I was a camp counselor," she said.
Ms Schwartz decided to focus on math because of the influence of one of her teachers.
"I finally knew I wanted to become a math teacher because I had a great calculus teacher named Mrs. William at Glenbard West, and she sparked the interest in math for me," she said.
                                 "He teaches you life lessons"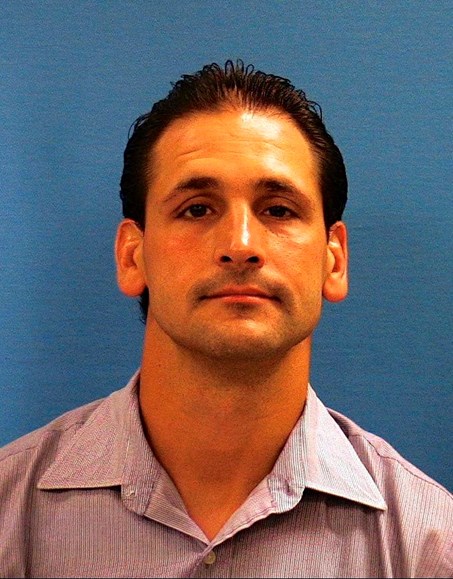 History teacher Thomas Gigiano is an unforgettable teacher to those lucky enough to have him. He is a favorite of so many because of his desire to help students grow in and outside of the classroom.
Senior Mimi Yale described his teaching style as "different" and "engaging."
"Mr Gigiano teaches outside of the curriculum and goes on really cool tangents about real life that no other teacher would," Yale said.
Mr Gigiano explained that he teaches in this way because he finds that when kids are absorbed in the content, teaching becomes even more rewarding.
"I really enjoy being around people who are passionate and interested in learning," he said.
Teachers become the most impactful to their students when they act as more than just a teacher, and Mr Gigiano is known for doing just this.
"He teaches you life lessons. He wants to focus on the real world as well as the daily lesson," Yale said.
Mr Gigiano revealed that the best part about teaching to him is "being with the students."
"Young people tend to be really happy, optimistic, forward looking, and open-minded," he said. "It's refreshing to teach people who are willing to learn and are excited about the information."
                                       Setting high standards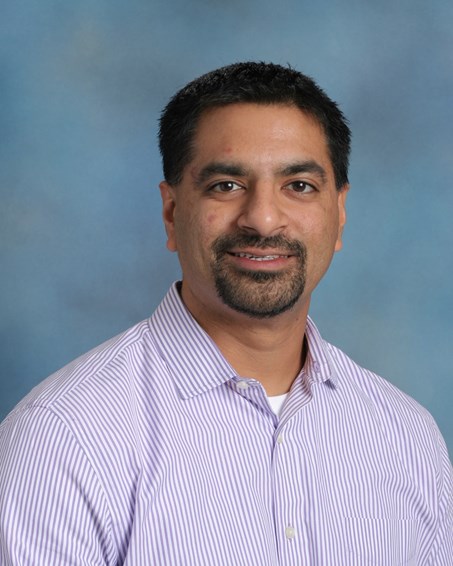 Chemistry teacher Nitin Patel is praised daily by his students. He enjoys helping and connecting with them.
"Mr Patel is a great teacher because he somehow makes all the complexity that is chemistry seem so much simpler," said junior Lilly Trkla. "He cares about each and everyone of his students and their personal strengths and weaknesses so they can all be successful."
He loves seeing his students grow over the course of the year.
"The best part of teaching for me is seeing students who struggle at first find a way of learning effectively," he said.
Mr Patel loves creating a positive working environment for his students. He started tutoring in college and decided teaching would be a great job that would allow him to be able to work with students to help them improve.
"I set up a class with a relaxed atmosphere and humor, but I still keep high standards for all of my students," he said.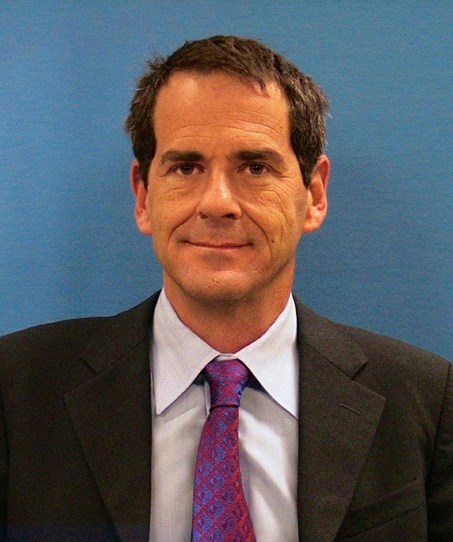 Building Connections
English and film teacher Peter Lubliner's entertaining and memorable classroom defines him as a teacher. He connects with his classes by treating them more like peers than students.
He is perhaps best known for his legendary fist bumps in the hallway.
"Mr Lubliner's fist bumps are great because it just makes your day," junior Anne Cook said.
He argues that his fist bumps "actually make [him] feel better than it makes [the students] feel."
Along with connecting to his students, Mr Lubliner wants to make sure his lessons are exciting and beneficial to all students.
"Part of my teaching comes from my learning disabilities," he said.
Having ADHD himself, Mr Lubliner understands that not all students excel with typical teaching styles, and that he needs to go a different route in order to help those students. He said that a big part of holding onto a student's attention is to make class interesting.
He added that he will "do anything from wearing a diamond tiara, to laying on the floor, to rolling around the classroom in [his] chair."
Along with captivating students with his unique personality, Mr Lubliner is great at making students want to grow as learners.
"He'll help you no matter what." Cook said. "Even if he grades you harshly, you can still ask what you need to do to get it up."
About the Writers
Olivia Witte, Staff Writer
Olivia Witte is a junior at Lake Forest High School. She is a member of the Girls Varsity Basketball team. Outside of school, she enjoys spending time...
Caroline Walsh, Staff Writer
Caroline Walsh is a junior at LFHS. She on the varsity dance team. She is also involved in many clubs such as womens, model un, and enviro. In her free...