Keep up the school spirit, Scouts
It is no surprise that LFHS' school spirit has been growing tremendously this 2019-2020 school year. Anyone who's been to a football game or pep rally can see that students are very passionate about their school, even more passionate than in years prior!
Catherine Greub, a member of Scout Nation, believes that this year's spirit week was the best in a while. The spirit week included Jersey Day, Western Day, Decades Day, Class Distinction Day, and Scout Out.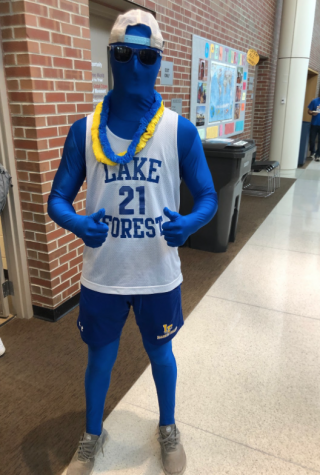 "In the past, freshmen were scared to go all out, or seniors were too lazy but, this year, there has been lots of excitement from all classes," Greub said.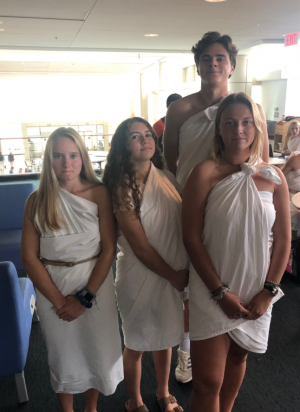 The student council made several changes to the pep rally this year. For example, every sports team performed their team chant, seniors poked fun at some of the most beloved teachers, and each grade level participated in a lip sync battle. 
Clearly, the changes were well received because the pep rally on the Friday of Homecoming was one of the most attended in years. Same with the Homecoming dance—around 1,000 students attended the dance, an impressively large number for a school of 1,696 students.
"Football games are popping!" Greub said.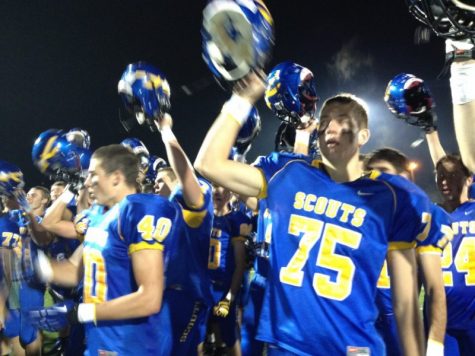 LFHS' student section at football grades has grown in both size and enthusiasm. Scout Nation has incorporated some new cheers, which students are loving. More students are dressing up, being loud, and staying past half time. Some dedicated Scout fans have even made the trek to a few away games! 
All of this new-found enthusiasm has left a positive impact on the football players, Greub said. However, it is important to remember to support other teams besides football.
If you want to add to the ever-growing school spirit, there is a club called Scout Nation that meets in the Wedge Cafe after school on Tuesdays.
"We are so happy that both students and teachers are participating and joining in on all the fun!" Greub said.