TFS Fantasy Start 'Em Sit 'Em: Week 4
Which player will score the most points this week?
Christian McCaffery (91%, 10 Votes)
Julio Jones (9%, 1 Votes)
Austin Ekeler (0%, 0 Votes)
Keenan Allen (0%, 0 Votes)
Total Voters: 11

Loading ...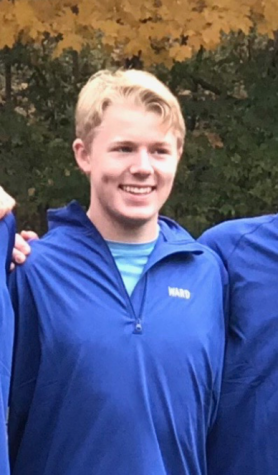 Start 'Em
QB:
Kyle Allen came in clutch in lieu of the injured Cam Newton last week, torching the Arizona Cardinals for 261 yards, 4 TDs, and 0 INTs in a 38-20 victory. Sure, the Arizona Cardinals defense is atrocious, but Allen should still be given credit for putting up an impressive performance and playing better than Cam did in either of his two healthy games this year. He remains a solid streamer this week against a s0-so Texans secondary that is letting opposing QBs complete 70% of passes and given up 300+ passing yards in two of the first three games to start the season. 
The good news about Kyler Murray this season? He is leading the league in pass attempts and is starting to show off the dynamic running ability that made him such an enticing fantasy sleeper in the offseason. The bad news? He has averaged a putrid 6.1 yards per attempt (that's worse than Eli Manning and Luke Falk), thrown 3 INTs to only 4 TDs, and has gotten sacked 16 times already. This should be the week he puts it all together and has a great performance against the Seahawks at home. This Seahawks defense is not what it used to be, giving up 400 yards to Andy Dalton Week 1 and letting backup QB Teddy Bridgewater throw for a pair of TDs and complete 70% of his passes against them last week. Russell Wilson will light up the pitiful Cardinals secondary, meaning Murray will continue to see lots of volume in the passing game and make plays with his legs as well. He's going to be a top 8 QB this week.
RB:
Miles Sanders is beginning to show why the Eagles spent a 2nd round pick on him. After two weeks of poor efficiency, Sanders totaled 53 rushing yards on 13 carries and caught 2 passes for 73 yards against the Lions. His workload should continue to increase as he gets acclimated to playing in the NFL. This Thursday, he will face off against a Packers defense that got lit up by Philip Lindsay for 130 scrimmage yards and 2 TDs last week. Don't be surprised if Sanders improves on his 126 scrimmage yards from last week and finds the end zone once or twice.
If you need a desperation play at running back this week, look no further than Justin Jackson. He has been incredibly impressive to start the year, averaging 7.9 YPC and catching 75% of passes thrown to him. The problem is that he is only averaging 8 touches a game as he is playing second fiddle to Austin Ekeler. Thankfully, he should see an uptick in volume this week against the Miami Dolphins. The Dolphins used to be very good. Good enough to inspire the infamous Instagram handle @miamidolphinsdynasty. But not this current team. The 2019 Dolphins flat out suck. Last week, both Zeke and backup Tony Pollard had 100 yards on the ground, so it's well within the range of possibilities that both Ekeler and Jackson can ball out against the worst defense in the league.
WR:
Marquise Brown came back down to Earth last week after taking the NFL by storm the first two weeks. Many expected him to light up the Chiefs secondary, but he only caught 2 passes for 49 yards. However, he still had nine targets in that game and was a few overthrown passes away from having another big game. Expect a bounce back performance against an injury-ridden Browns secondary. 
Sterling Shepard had 7 catches, 100 yards, and 1 TD in Daniel Jones's NFL debut last week. Jones played better than Eli has played in a long time, which means good things for the Giants passing game. Shepard has a juicy matchup against a Redskins secondary that is dead last in fantasy points given up to WRs. Expect Shepard to have a top 20 week amongst WRs in week 4. 
TE:
Will Dissly is stepping up as a major contributor in the Seahawks passing game, catching 11 passes for 112 yards and 3 TDs in his past two games. That trend will continue as the Cardinals are incapable of guarding tight ends. T.J. Hockenson caught 6 passes for 131 yards and 1 TD against them week 1. The next week, Mark Andrews had 8 catches for 112 yards and 1 TD. After that, Greg Olsen had 6 catches for 75 yards and 2 TDs. Noticing a pattern? Will Dissly is a must-start TE this week.
D/ST: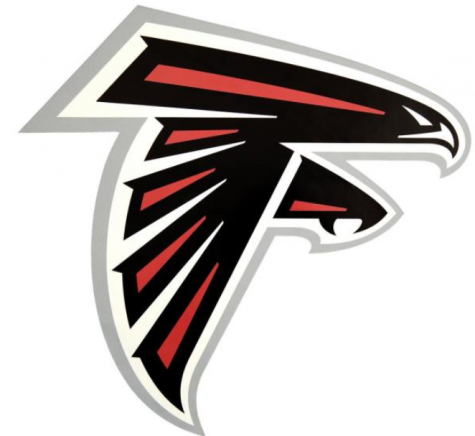 The Falcons defense got torched by Jacoby Brissett last week. To make matters worse, safety Keanu Neal tore his Achilles and is now out for the season. Thankfully, the Falcons have an easy home matchup against the Tennessee Titans this week, making them an appealing streaming option this week. Marcus Mariota is looking worse every week and is in danger of getting benched for Ryan Tannehill, and the Titans O-Line has given up 17 sacks in the first three weeks. You should feel comfortable having the Falcons D/ST in your lineup this week.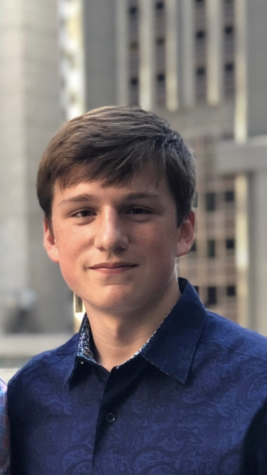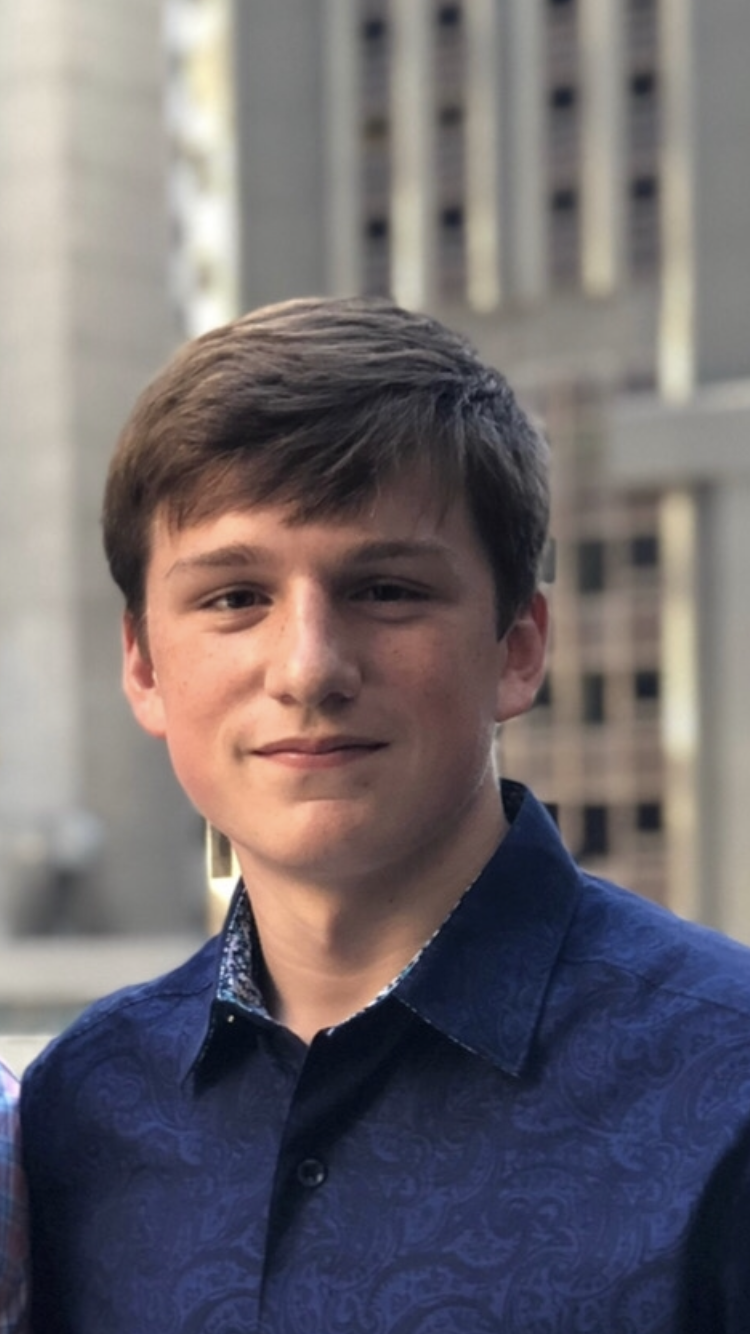 Sit 'Em
QB:
Baker Mayfield has been everything but good this season. His expectations were very high coming into the year with the new and improved Cleveland Browns, but the hype made them a very overrated team coming into the year. Even with all the weapons that Mayfield has, he just doesn't get the job done, especially in the fantasy aspect. Many say that he lets his ego get in the way of his game and can't back up his talk. It also doesn't help that they are playing the Ravens this week , a team who has the fourth highest pressure rate this season. Expect Mayfield to have at most 10-15 points this week.
RB:
Joe Mixon just came off of a huge week against Buffalo with 17.5 fantasy points, but don't be fooled. He is not the player people think he is now. Remember the old Joe Mixon two weeks ago? Yeah…that is what you could expect this week from him. One big week isn't going to do it as a fantasy owner to pop him in the starting lineup unless extremely desperate at the RB position. He is very inconsistent and typically lacks many touches. Especially since he only averaged 1.5 and 1.7 yards per carry in the first two games of the season. He will score around 8-10 points and is not someone to count on if you are looking to have a big week.
WR:
DJ Chark has been a stud fantasy wide receiver so far this season, and is the top receiver on the Jaguars. Although he will struggle against the strong Broncos secondary this week. He isn't necessarily a bad play option, but if you have depth at the position then sit him. Chark will likely have between 8-12 fantasy points, and with unproven Gardner Minshew who knows how he will do. Minshew at quarterback has been a surprise week by week and it is only time that the hot streak dies off. Now that he is playing a strong defense, his true talent will show through whether that be great or poor. Either way, it will affect DJ Chark's performance. He is not someone to count on this week.
TE:
OJ Howard has not been too great this season, and even with the hot Buccaneers offense last week he only racked up 4 receptions. In 3 games this season, he has only had 7 receptions and 98 yards with a total of 14.8 fantasy points altogether. That is under 5 fantasy points a game which is brutal. He is as well playing the Rams this week who have a stellar defense. He is an absolute hazard for fantasy teams and should be benched or even dropped. He will not do well this week, and won't even score 5 points. 
D/ST:
The Browns defense is ranked 13th in the league right now which is alright, but they are facing the Ravens who are on fire so far this season. The Ravens are the second ranked offense in the league due to the multidimensional Lamar Jackson. They are likely to get torched all game long and are a definite sit or drop. It isn't a big deal to pick up and drop defenses on a week to week basis unless you have a stud defense such as the Patriots. The Browns are going to score sub 5 so definitely sit them.