CROYA Retreat: A Quote Story
The CROYA retreat comes around twice a year, in both the fall and spring and is a life-changing experience for all retreatants.
For those that have gone, they know it is a weekend like no other that allows you to open up to a new group of people that you might not have met before.
While it can be scary at first, the welcoming and loving group of people you get to spend time with removes all those feelings. The long nights and early mornings may not sound appealing at first, but after experiencing it, it becomes something to look forward to every year.
Here are a few quotes from people that have gone on the retreat before, and what they think about the 3 days spent away from home!
*
"To me, the CROYA retreats have felt like an escape from reality. There, I can talk and connect with people on a deeper level. Going into it, I was nervous to open up, but everyone there is extremely welcoming; I was able to build really strong connections with people I know I can rely on for support."-Katie Gildersleeve
"The CROYA retreat is a one of a kind experience that you can't get in other communities. It was amazing."-Trip Pierce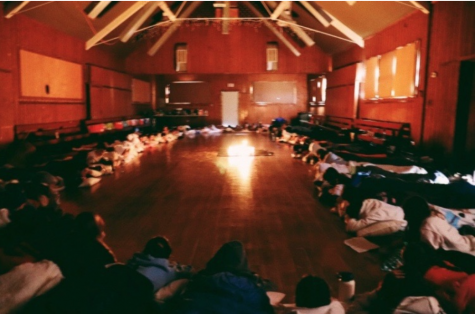 "CROYA is one of the most impactful, amazing, programs for anyone to be a part of. The retreats create a suitable and comfortable environment for anyone who goes either to make friends have a fresh start when you come back from the retreat, or a way to truly express yourself and how you are feeling especially if you are new to highschool. Overall, the CROYA retreat and CROYA in general is the best way to get anything off your chest and just take a break from any problems in life and surround yourself with positive people with lots of love!"-Michelyn Ward
"The fall CROYA retreat is a great opportunity to meet new people and hang out with your boys!" -Jack Fitzgerald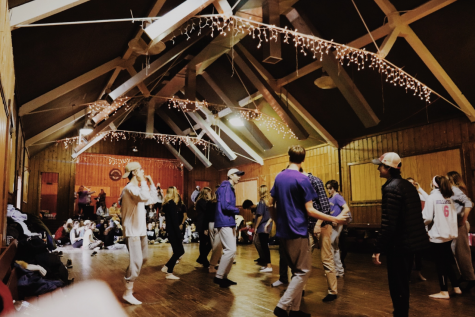 "It's a great way to get out of the routine of school and your normal environment to get a chance to relate to and understand your classmates and peers in a way that would be impossible in day to day life"-Ryan McFadden
"The weekend is full of love and compassion towards others and towards CROYA"-Charlotte Yehle
"I can't stress enough how much everyone and anyone should go on a CROYA retreat. I haven't talked to someone who has been on it and regretted or didn't like it, and no matter what you come out of it with something. It is the perfect break in the school year to destress and open up, which we all need."-Carmel Hickey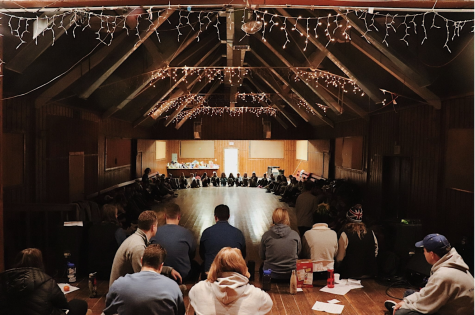 "The CROYA retreat is easily one of the best things high school has brought me. it's shaped so much of my perspective on LFHS and just life in general. I'm so grateful for all the people I've met and learned from on the retreat and each year it just gets better and better. The retreat is for absolutely anyone, in any grade, regardless of whether or not they're involved in CROYA. it's a great way to connect with new people, push your boundaries and reflect on life."-Haley Banta
"This retreat made me help realize more about myself and others around me. It was definitely an eye opener." -Avery Ellis