Must-Try Juiceries near LF/LB
It's no surprise that smoothies are very popular in the Lake Forest and Lake Bluff area. They're healthy, they're hydrating, and — most importantly — they're delicious. 
It's super easy to add protein or other nutritional bonuses to a smoothie to personalize it for your own health needs. Here are three other juiceries in the area you should try.
LF Juice
Conveniently located in downtown Lake Forest mere minutes from LFHS, this juicery is always a hit. It is delicious, albeit expensive, and the atmosphere is pleasant. 
LF Juice offers juice, juice shots, smoothies, smoothie bowls, and other healthy snacks such as energy balls. The smoothie bowls come in massive portions, so you get your money's worth. My favorite thing to get at LF Juice is the Nashville protein smoothie.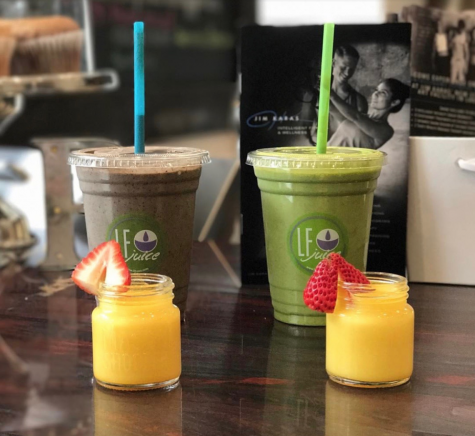 Forest Greens Juice Bar
Forest Greens opened its location in Lake Bluff this summer. The juicery offers smoothies, juice, healthy meals, snacks, smoothie bowls, and an Instagram-worthy wall. The staff is very outgoing and easy to talk to. 
The juicery is about a 10-minute drive from the high school and much cheaper than LF Juice, making it an appealing option for high schoolers. I love getting the Very Berry smoothie bowl when I go.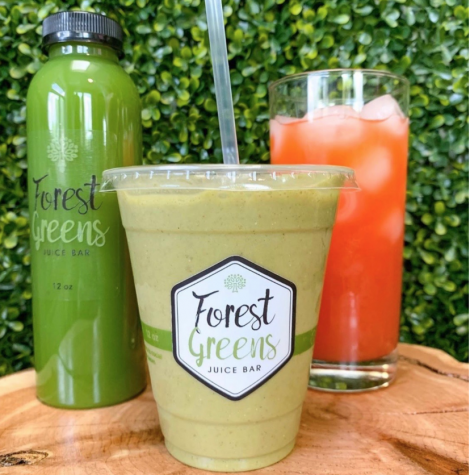 True Juice
Although this specific juicery is more of a hike to get to than the others, it has my vote for the best smoothies in town. Located in downtown Highland Park, True Juice offers smoothies, juice, smoothie bowls, juice detoxes, and plenty of other healthy snacks. 
It has another location in Winnetka and a special location at the Botanic Gardens. The staff is friendly and welcoming and the atmosphere is clean and fresh. The price range is similar to that of Forest Greens Juice Bar. My personal favorite at True Juice is the Ivy League smoothie bowl.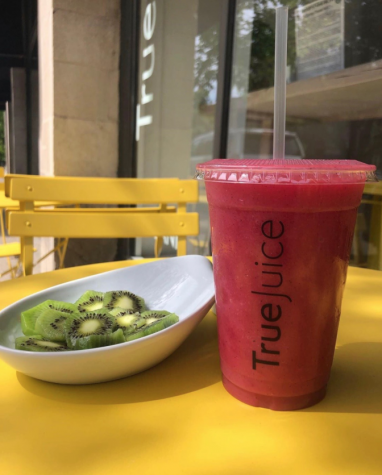 Next time you're in the mood for a smoothie, maybe check out these three places! 🙂