Spirit Week Day 4: Scout Out!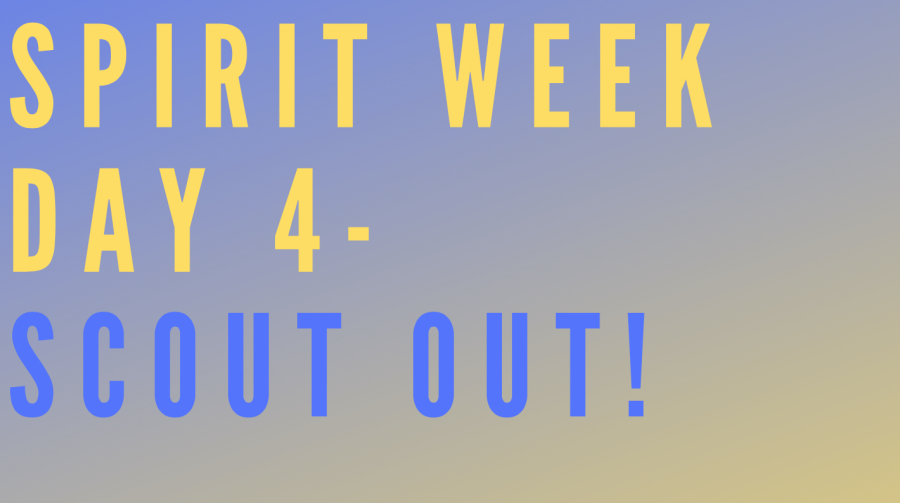 Last day of spirit week = the best day. Everyone went all out for Scout out, and it was probably the most participation of any day this week! Here are a few of the best looks from the last day of spirit week.
*
You may not have known who this blue figure was, but it was senior Andy Brown. He definitely went all out to show his school spirit.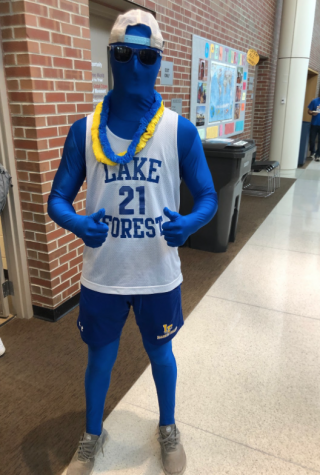 Junior Jack Shea praises junior Bennet Duggan for his all-out effort. Look for Duggan in the pep rally later!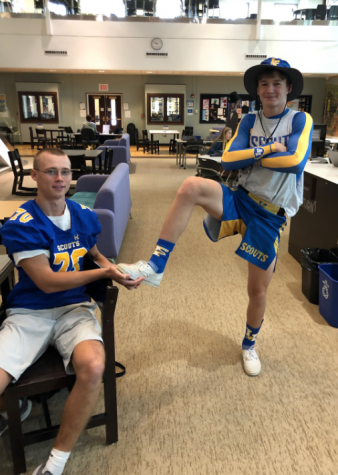 Junior Bea Pierce reps her tennis team and a bucket hat as her Scouts pride.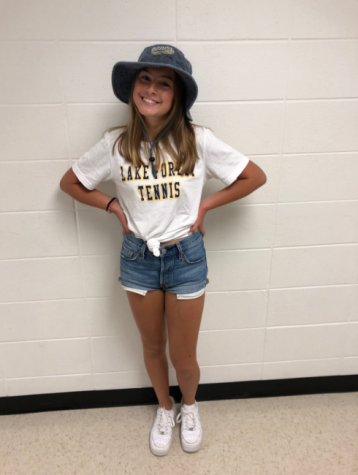 Senior Grace Hardy shows her blue and gold to support our school. Way to go, Hardy, super cute!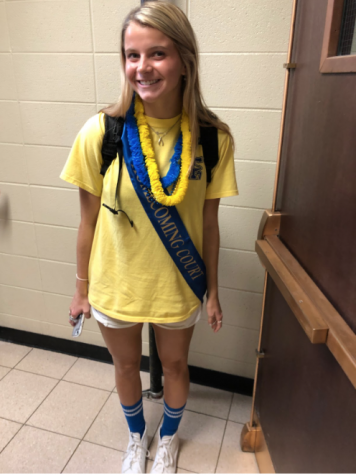 Good job to everyone who participated. GO SCOUTS!!
About the Writer
Julia Knipfer, Staff Writer
Julia Knipfer is a senior at Lake Forest High School. Her favorite subject is science. Outside of school she spends most of her time at dance but when...