Spirit Week Day 3: Decades Day!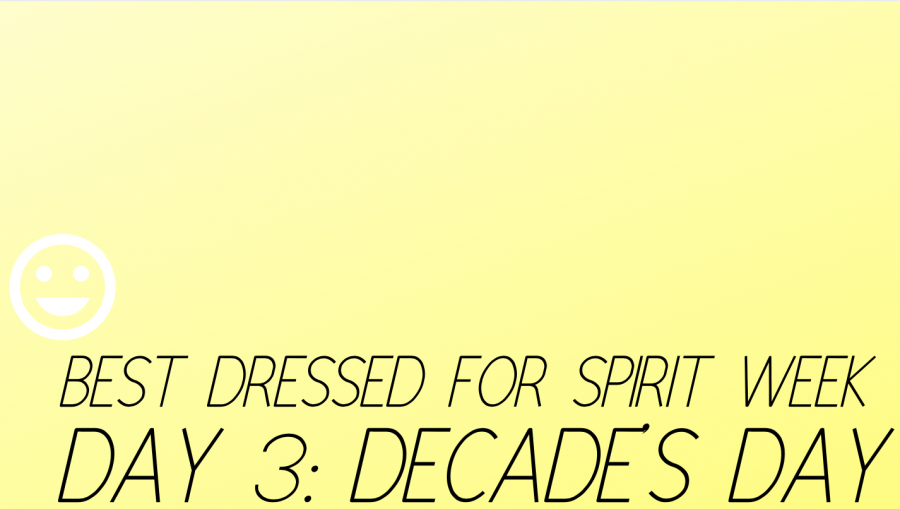 It is day three of spirit week and LFHS goes back in time for decades day. Featured below are the people who went all out and totally belong in another decade. 
Senior Courtney Woloson had no trouble going back to the 90s. Decked out from head to toe she perfectly matched this outfit to the decade.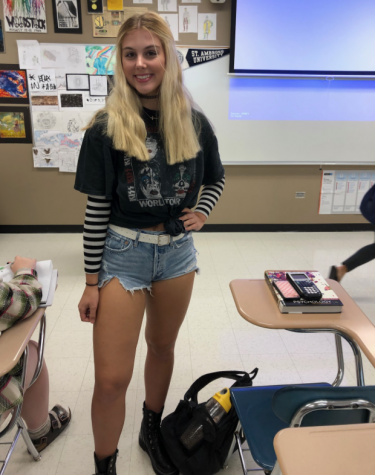 You might have seen these two brightly colored people in the hallways; seniors Sarah Bires and Connor Higgins get their workout on in matching tracksuits. There is no doubt they rocked this 80s look.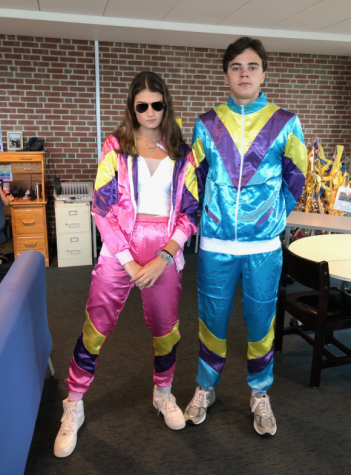 Even though it is not from the 70s, a fourth grade Halloween costume might be the perfect outfit for decades day. It certainly worked perfectly for senior Lexie Conley to become a Go-Go Dancer.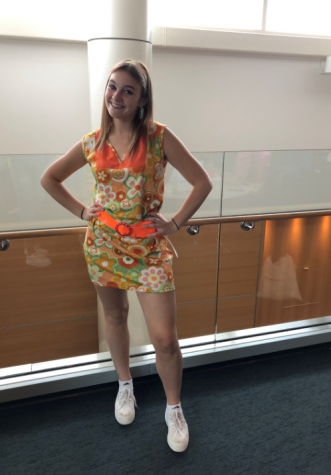 Back to the 90s, seniors Lindsay Adams and Nicole Doucette rock this look. The two twinned in Rolling Stones tees paired with boyfriend cut jeans.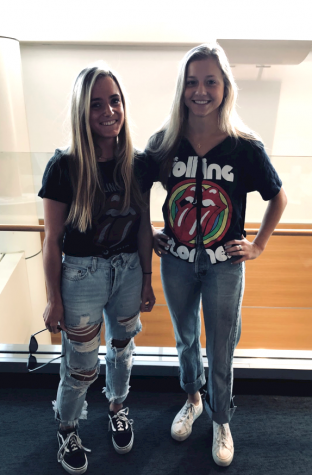 Great job to everyone who participated today! Now there are only two more days left so keep it up!
About the Writer
Julia Knipfer, Staff Writer
Julia Knipfer is a senior at Lake Forest High School. Her favorite subject is science. Outside of school she spends most of her time at dance but when...