Who has the best chicken sandwich?
The Forest Scout offers a definitive top 5 list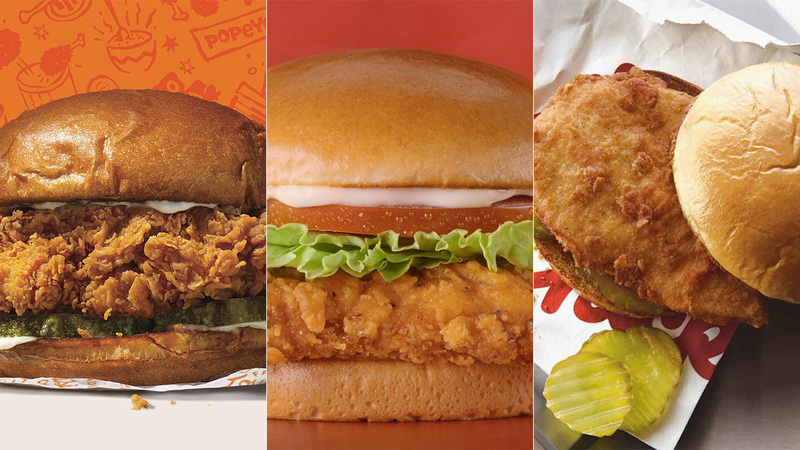 The chicken sandwich has been a topic of debate ever since Popeyes released their new chicken sandwich in early August. Since then, several fast food restaurants have been fighting for the best chicken sandwich.
We at The Forest Scout decided we would settle the debate once and for all. Here's our definitive list of top five chicken sandwiches.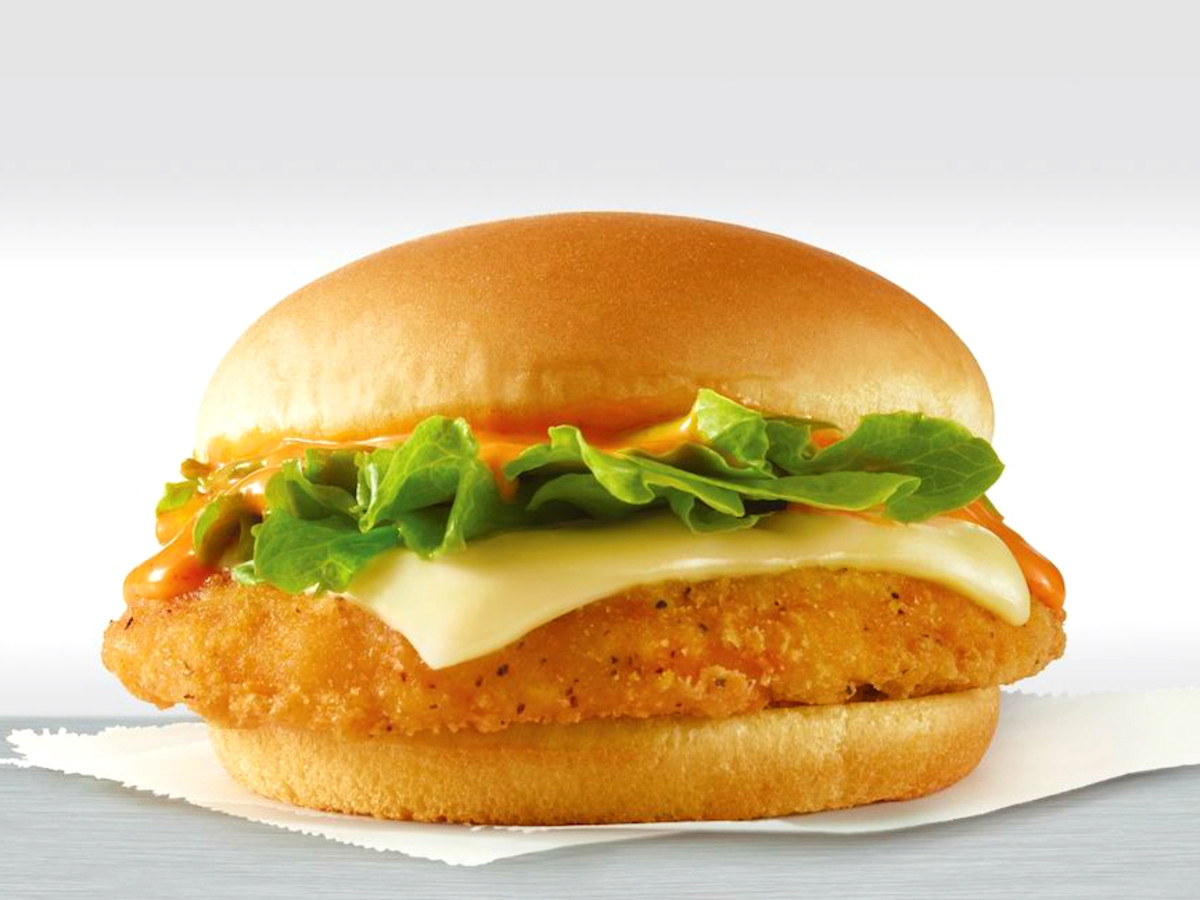 Wendy's-  To start off our countdown to the number 1 chicken sandwich, we take a visit to Wendy's. The chicken sandwich isn't very popular, but we were pleasantly surprised with the way the sandwich turned out. This sandwich is simple with white meat chicken, lightly breaded and seasoned, with just lettuce and mayo. Although the sandwich was overall better than we thought it would be, the chicken itself was a lower quality than some of the other places on our list, which is why Wendy's is placed at number 5 on our list.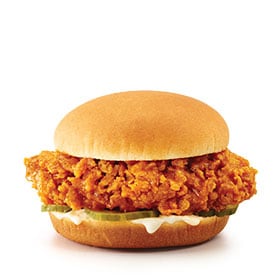 KFC – Not many people have tried the flakey Crispy Colonel sandwich from Kentucky Fried Chicken. Yet this sandwich makes our list for several different reasons. This sandwich, similar to others, includes the crispy chicken patty, two pickles and mayo. But, what makes it different from the competition is that KFC adds a variety of spices to their batter making it a very flavorful experience. However, it only ranks number 4 on our list because the flavor took away from the chicken just a bit making the sandwich as a whole lose some appreciation. However, I would surely buy this sandwich again.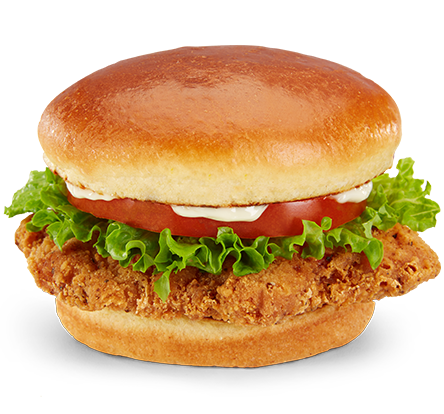 McDonald's –    Coming in at #3 on our list is a popular food chain that we all know and love, McDonald's. McDonald's is widely known for their McChicken sandwich which has been their only option on the menu until recently when they released the buttermilk crispy chicken sandwich to the menu as a healthier and more gourmet option. This sandwich costs a little more than their McChicken at a price of $4.39, but this sandwich still packs a great buttermilk chicken flavor, and the chicken is complemented with mayonnaise and tomato. McDonald's buttermilk chicken sandwich is still a top menu item, although compared to some of the other sandwiches on the list, didn't live up the expectations as our top two sandwiches did.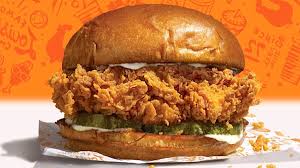 Popeyes – Everything aside, the Popeyes chicken sandwich was easily the trendiest sandwich of the summer. After being released, the sandwich alone was almost a national phenomenon, and the sandwich has sold out within a couple months. Yet, we got a chance to try out this sandwich and it truly lived up to the hype. The sandwich consisted of simply a crispy chicken patty and two pickles. This combination received high praise from anyone who tried it; however, it's not enough to take our top spot.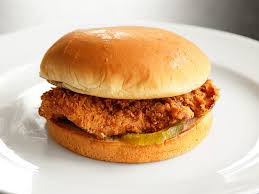 Chick-Fil-A – Chick-Fil-A has always been a fan favorite until the recent controversy; however, this sandwich still remains undefeated in taste, and the Chick-Fil-A chicken sandwich sits at a fair price of $3.79. This sandwich is simple, with boneless chicken breast and pickles all on a toasted butter bun. The sandwich tastes good even without condiments, which played a big factor in why we choose Chick-Fil-A as our top choice.

Loading ...
About the Writers
Calvin McCarthy, Staff Writer
Calvin McCarthy is a senior at Lake Forest High School. He spends his time playing for the varsity volleyball  team and hanging out with friends and family....
Jack Prager, Staff Writer
Jack Prager is a senior at Lake Forest High School. He has participated in the boys swim team for the past three years of high school and is planning to...