Scouts Overcome Mills Injury, Shutout Mustangs on the Road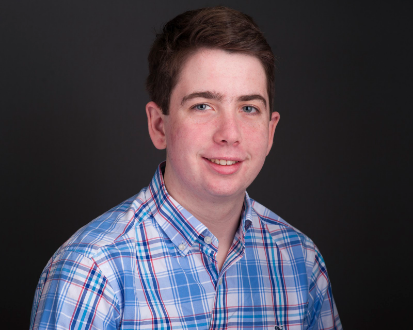 The main storyline from Friday the 13th was the absence of Notre Dame commit, senior defensive end, Rylie Mills due to a low ankle sprain.  By looking at the scoreboard, it seemed like the Scouts defensive unit wasn't phased at all, shutting out Mundelein 13-0 on the road, earning conference win number one in the 2019 campaign.
Everyone was able to step up and make this win possible and although it wasn't pretty, a W is a W any way you can get it, especially in the North Suburban Conference.
Although the defense stole the show, the offensive was able to take a few small steps forward on Friday night. Jackson Pearre seemed to be better with his decision making throwing the ball, going 8-for-13 for 98 yards, no interceptions. For the first time this season we also saw senior quarterback Michael Clarke take reps under center in relief of Pearre. Clarke finished 3-of-5 for 50 yards. 
Jahari Scott continued to be Jahari Scott, running for yet another long touchdown, 85 yards to be exact, in the fourth quarter to put the final nail in the coffin and seal a week 3 W. Scott has shown to be one of the most dangerous players in the North Suburban Conference, forcing teams to adjust their gameplans just to attempt to contain him. The track sprinter has translated his speed onto the football field quite well. 
The Scouts were able to win the penalty battle as well, as they were 29 yards in penalties verse Mundelein's 25 yards in penalties. That is for this teams success because this Scouts offense can and will take everything that they can get.  
Lake Forest is moving in the right direction, as they head into their homecoming matchup against the Lake Zurich Bears.
Scouts Record: (2-1)  NSC: (1-0)