The Triumphant Return of Professional Sports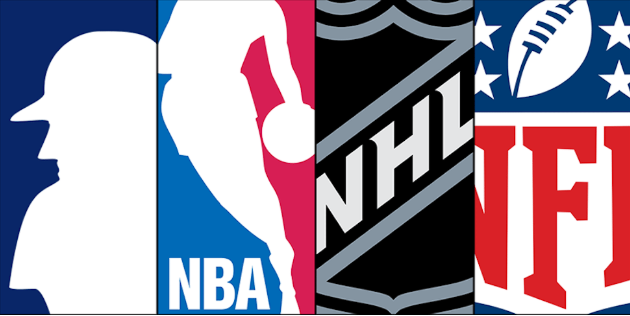 Navigating through the summer doldrums of Baseball Highlights, WNBA layup videos, and whatever other erroneous clips find their way onto the ESPN Top Ten is the equivalent of a sports fan purgatory. However, sports junkies everywhere should be getting ramped up heading into this weekend. 
Last week marked the triumphant return of professional football, with no shortage of the big plays, big hits, and big upsets football fans have become accustomed to. Events such as last-minute heroics by New Orleans kicker Wil Lutz, hitting a 58 yard field goal to seal a tightly contested battle against Houston, the dramatic NFL debut of 2019 no. 1 pick QB, Kyler Murray, and a thrilling 59-10 Miami dolphins decimation at the hands of an explosive Ravens offense with Lamar Jackson at the helm excited watchers all around the country. Needless to say, football fans need not have any feelings of apprehension heading into Week 2 if this inaugural weekend was any indication of the season to come. 
This upcoming weekend also brings the beginning of NHL Preseason, where some of hockey's brightest stars and most talented prospects will put their talents on display for hockey fans eagerly awaiting the return of the fastest sport on skates. Some notable games include Blackhawks vs. Capitals on Monday night, a matchup that always delivers on the action. Make sure to also watch out for Coyotes vs. Golden Knights on Sunday and Predators vs. Panthers on Monday night — the return of top shelf snipes and high octane hip checks isn't far away. 
Even professional baseball is beginning to ramp up as we approach October, and subsequently the beginning of playoff antics. With the Wild Card Round beginning on October 1, teams everywhere are stepping it up to secure a spot in the playoffs. With the Yankees currently sitting in first place in the American League, and the Braves pulling away in a tightly contested National League this MLB playoff season should prove to be electric.   
Finally, coming out of one of the most dynamic and polarizing offseasons in the history of the NBA — with a long list of bonafide stars linking up in basketball cities all across the map — the hype surrounding the return of professional basketball has never been so real. Whether it be Lebron James and Anthony Davis in LA or Westbrook and Harden in Houston, this season will be one for the ages. The NBA preseason returns in less than a month on October 4, but you can also catch some of your favorite stars competing internationally in the FIBA Basketball World Cup. 
Believe me fellow sports enthusiasts, I have felt your pain. I too have longed for the time when highlights of Hail Marys, 100 mph slap shots, and slam dunks would once again grace the TV screen. Well, that time is now here and the wait is finally over. So go forth fans everywhere and watcheth thy favorite sports, for they hath returned!
About the Contributor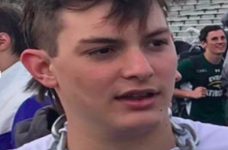 John Walsh, Staff Writer
John Walsh is a senior at Lake Forest High School. He participates in varsity soccer and lacrosse as the team's goalkeeper, and his favorite subject...