A Rising Event For A Good Cause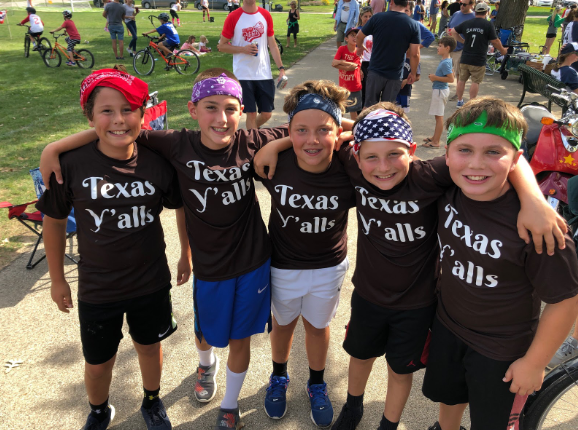 The nine-hour Lake Bluff Wiffle Ball Classic is quickly becoming one of the rising events in the community, and it's for a good cause. This year's games raised $30,000, which was divided among three charities.

The classic was a creation of Jac Leonardi and friends,who were seeking to find a fun way to give back on the first Saturday after Labor Day.
"You know what this all about? It's all about community," Leonardi said. "It's about coming together as one and doing something good for the world, helping those in need." 
The first year in 2013 only had around eight men's teams. As a result of popularity, on Sept. 7, 22 men's team competed, and eight women's teams.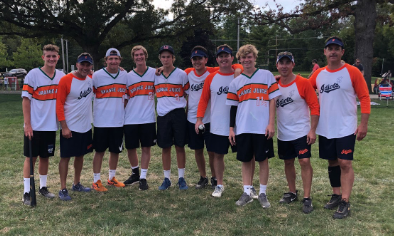 The winners of the men's bracket, the Village Idiots, donated their earnings to the Breast Cancer Research Foundation, as did the Sheridan Roadies, the winner of the Women's bracket. The second-place teams, Orange Juice (men's) and the Pink Balls (women's) chose Orphans of the Storm, and House of Peace.
However, the story of the tournament happened to be a Cinderella run from five sixth graders. The team, named "Texas Y'all's," won two out of three games in pool play and earned the sixth seed in the playoffs. 
They ended up winning their next two games, one of which was against the two-time champions and founders, Four Pasains and Leprechaun. However, in the semi-finals, the Texas Y'alls played Orange Juice — five juniors at Lake Forest High School and the defending champions  — and lost. Despite this, the two youngest teams both took it as a win to be playing for such a cause.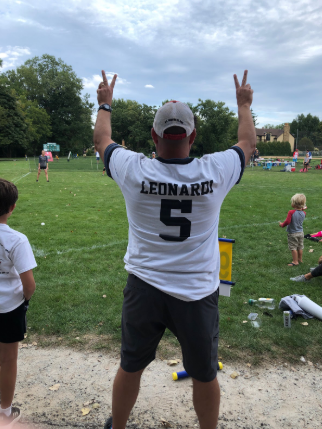 Upon announcing the winners of the tournament during the trophy ceremony, Leonardi broke into speech. 
"While they did not win, or even come in second. I was inspired," said Leonardi.  "I'm going to take $1,000 out of my pocket and donate to whatever charity you want cause you guys are amazing." 
Events like this in the Lake Bluff and Lake Forest community are what make these towns so helpful and gracious. It has been Leonardi's plan all along to do good in the world. Now, all he must do is continue the tournament and hopefully win himself a third championship before he's sixty.