Falcons take Advantage of Offensive Struggles, Scouts Drop Game 2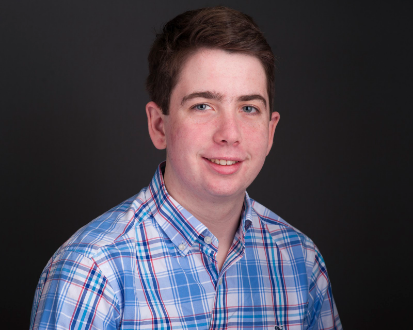 For the second straight week, the main concern of this Scouts crew is the offense.  They have racked up a mere two touchdowns thus far, coming from Sophomore running back Jahari Scott.  
The offense doesn't take the entire blame here for this loss, there were all-around team struggles that can be improved on. 
The Scouts came into this game looking to improve to 2-0 on the year going into conference play which would have been a huge momentum booster, but the result on Friday night was the opposite of that.  Wheaton North came to play with fast and physical play on both sides of the ball.
Northwestern commit Xander Mueller was all over the place for the Falcons, recording an interception and many tackles in the backfield. This defensive play did not allow Jahari Scott to have a repeat performance from last week against Antioch.  
Despite Scott's 78 yard touchdown run, the Scouts offense seemed to be nonexistent on the scoreboard, but in the penalty yards department, the Scouts were the winners. Self-inflicted wounds were out to get the Scouts on Friday, not just in penalties, but miscues and dropped passes. Nothing seemed to be working for Lake Forest.  Jackson Pearre struggled with 8 completions on 16 attempts for 86 yards and two interceptions.  
Wheaton North is a team from last year that missed the playoffs, which is very out of the norm for a program such as the Falcons, so they were not going to pass up an opportunity to start the 2019 season 2-0 .  
Certainly the biggest storyline that came out of last Friday night's game was the injury to Rylie Mills, Senior defensive end.  No one likes to see a player go down, especially these young men at the high school level, but when it is one of the best players in the country you get that much more worried about it.  
Mills limped off the field after making a tackle around the line of scrimmage and was immediately attended to by the LFHS training staff. He left Wheaton North High School on crutches and ice wrapped around his ankle that night.  His status is uncertain for this Friday's game versus Mundelein.
Scouts Record: (1-1) (NSC 0-0)