Virtual reality allows students to explore world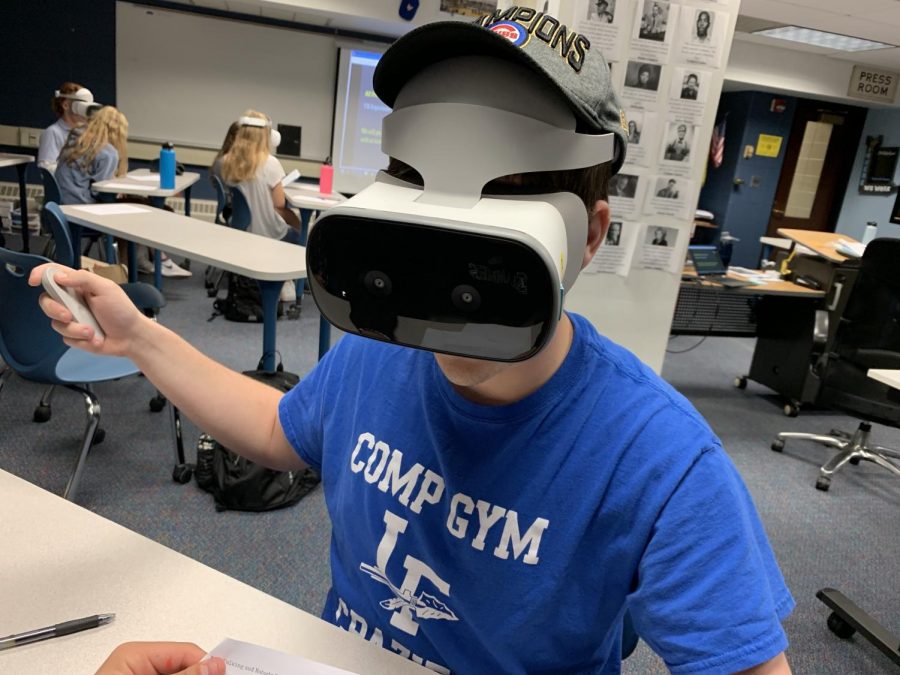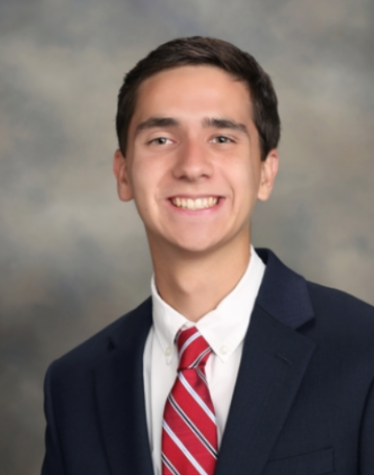 Virtual reality is here.
With the help of the Lake Forest High School Foundation, the Instructional Technology Department has a class set of VR headsets that provide endless opportunities for the classroom, including virtual tours and team-building activities.
In one team-building activity, students work together to diffuse a bomb.
"One student wears a headset not knowing what to do and their partner not wearing a headset frantically reads a manual that includes the steps needed to defuse the bomb before a five-minute timer runs out. If it does, the bomb goes off and students try the level again before moving on to the next one," Jimmy Juliano, a member of the technology department said.
Besides team-building, students can use these products on a regular basis to widen their scope and understanding of whatever it is they are learning.
"There is a lot of educational value using the [virtual reality] headsets for students. With them being super innovative, it's a very engaging way to be immersed in content," Juliano said. "Social studies is a slam dunk. Students can take images from Google's Street View and learn about a culture while literally feeling like they are standing at the location of history at the time it happened."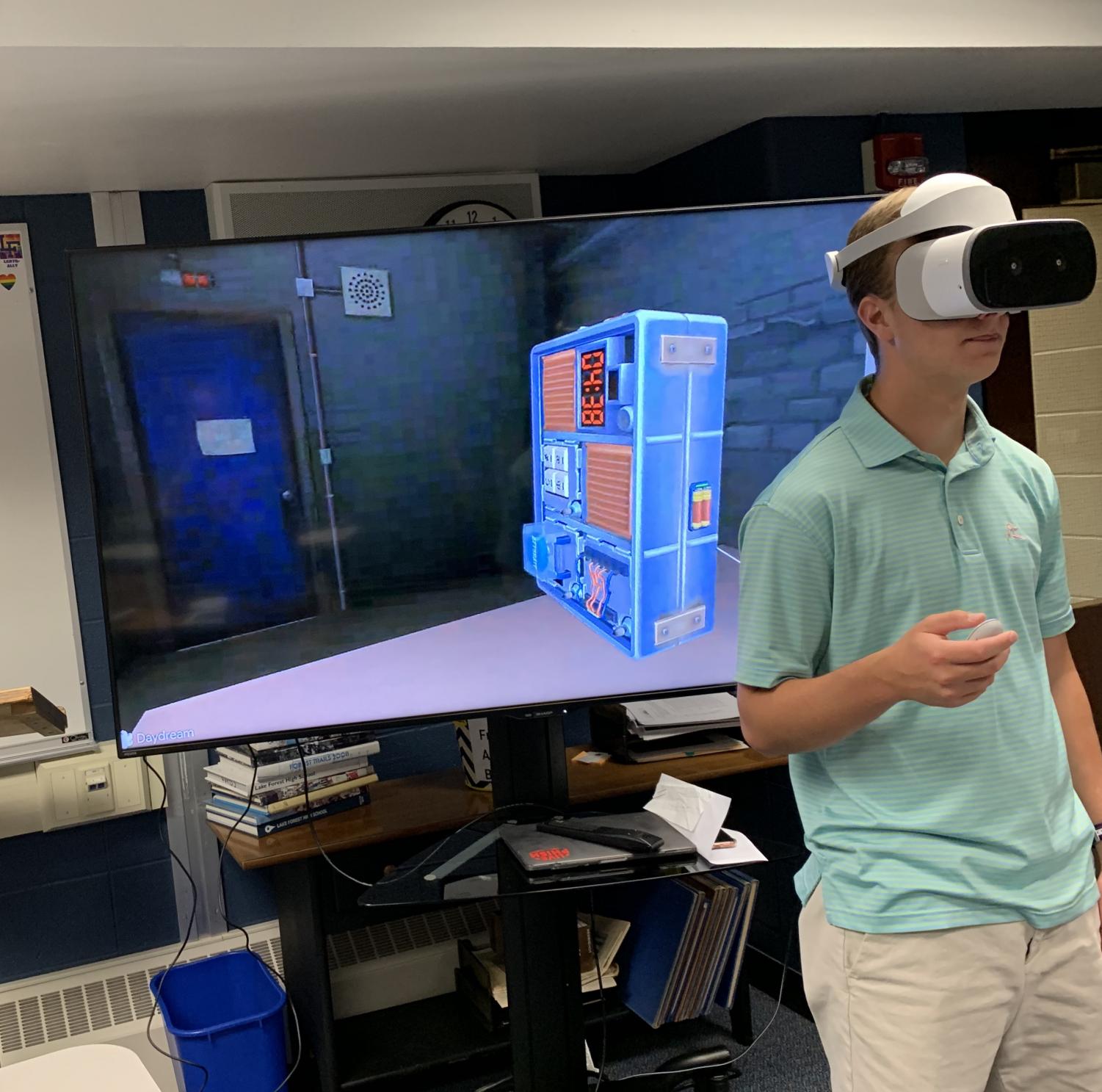 Google's Street View is a technology featured prominently in Google Maps and Google Earth that shares three-dimensional pictures.
"Students can do virtual science labs that otherwise aren't possible here," said Corey Holmer, who also is a faculty member in the technology department. "The equipment can be used in math, too. Students can interact with graphs in a 3D landscape."
In the past, teachers would need to arrange a special trip where Google would to come to the school to take students through the VR experience. But now the affordability of these products (24 total, a full class set) has made it much easier. More than  300 students have used the class sets already.
However, Juliano stresses the importance of the LFHS Foundation's grant that provided him and others in the technological department the opening to pursue virtual reality for students.
"We have the very generous Lake Forest High School Foundation and these would not be possible without them. I can't thank them enough for their financial support. We saw the educational value in these and we are glad to have these as another medium for students to engage in their studies in a more innovative way," Juliano said.
About the Writer
Michael Raupp, Sports Editor
Michael Raupp returns to The Forest Scout for his senior year as a sports editor. He is a member of the boys' cross country team in the fall and track...