Scouts Defensive Heroics Down Antioch, Lake Forest Moves to 1-0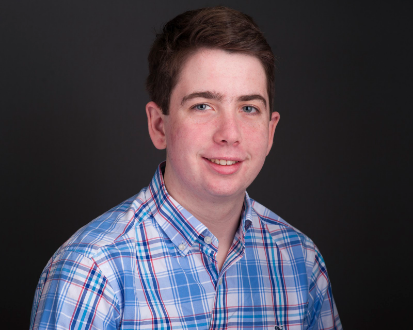 What happened at Varsity Field the night of August 30th, 2019 may have not been the most flashy, perfect, and eye-appealing football game, but it was an old fashioned whoever was willing to dig deeper was going to win type of game.  
The Scouts ferocious defense led by senior Rylie Mills came to play, not backing down from an Antioch offense that average just over 40 points per game just a season ago.  
Coming into this game the Kaliakmanis brothers, Athan and Dino, seemed to be the main threat to Spagnoli's crew, as well as Tre Watson, but those three players seemed to be almost non-existent on the offensive side of the ball. 
Athan Kaliakmanis, a Minnesota Commit quarterback for the Sequoits has been starting games since his freshman season, and out of his 21 career starts, this was by far the least productive of them all.  Kaliakmanis went 11 of 25 throwing the ball for 183 yards and 2 interceptions, both thrown to senior Jonathan Jasica. To add turnover number three to the Scouts total, Mac Uihlein recovered an Athan Kaliakmanis fumble midway through the fourth ultimately setting up a Scouts touchdown on the following play. 
In addition to the offensive struggles for Antioch, Dino Kaliakmanis, who committed to Minnesota as well, and Tre Watson, a Division 1 recruit, combined for only three catches on the night.
The Scouts offense didn't seem to have the spark they desired either, at least through the air.  Jackson Pearre made his first career start under center at the Varsity level, and early on the Junior quarterback seemed confident.  His throws were solid, on target, and he got rid of it when he needed to. Yes, there were mistakes, but that is going to happen in football, especially at the high school level.
The X Factor player in this ball game came from the Scout offense, Sophomore Jahari Scott.  This was Jahari's first Varsity start as well, and he did not waste time on making a name for himself. With 24 carries going for 136 yards and a touchdown, there was no stopping Scott.  Averaging 5.6 yards per carry, this guy is going to give North Suburban Conference teams fits all season long.
The Scouts were able to pull off what many believed to be a huge upset and move into week two with much confidence playing another rematch game from last year on the road against Wheaton North High School on September 6th at 7:30 p.m.
Scouts Record: (1-0) (NSC 0-0)