Nowik commits to UIC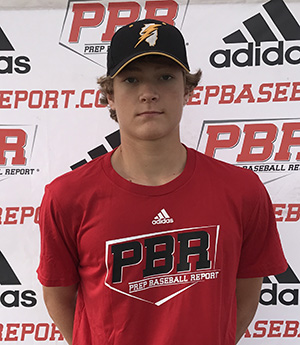 Senior shortstop/pitcher Breck Nowik has announced his commitment to play baseball at the University of Illinois-Chicago.
Nowik led the Scouts with a .373 batting average with two home runs and 34 runs batted in last season. On the mound, he compiled an 0-1 win-loss record in 6 games with a 3.28 ERA before being shut down from pitching with an elbow injury on April 25.
UIC has a well-respected baseball program and has seen Major Leaguers come through the school, such as current Miami Marlins outfielder Curtis Granderson and former Chicago Cubs pitcher Ken Holtzman.
"UIC is a great D1 baseball program with top-notch facilities and great coaching staff, and as someone who wanted to play D1 baseball, they were the perfect fit for me as a player," said Nowik.
The Flames are coming off winning the 2019 Horizon League Championship, something the program has done six times in its history. They have also been to the NCAA Regional twice in the last three seasons.
Nowik will officially sign with UIC on Wednesday, November 13th.