Prom Night 2019
Students joined their dates and friends for the annual prom dinner and dance at the Westin in Wheeling on Saturday. Prom is a fun way to see everyone's unique style as they walk the red carpet with flashing lights.
Here's a look at some of the night's fashionistas.
Floral-print dresses were very popular this year. There were a variety of different colors, patterns, and material among these dresses. Those who wore floral really stuck out and created quite a memorable look.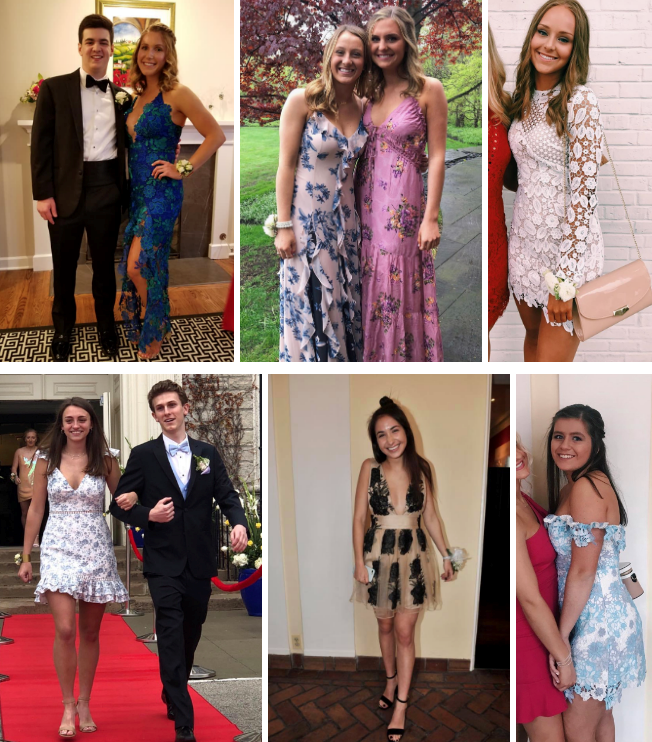 Bright colors were a go-to for many. They are simple and easy, but will make you pop on the red carpet. When looking at a big group photo, those in bright-colored dresses are those who stand out the most.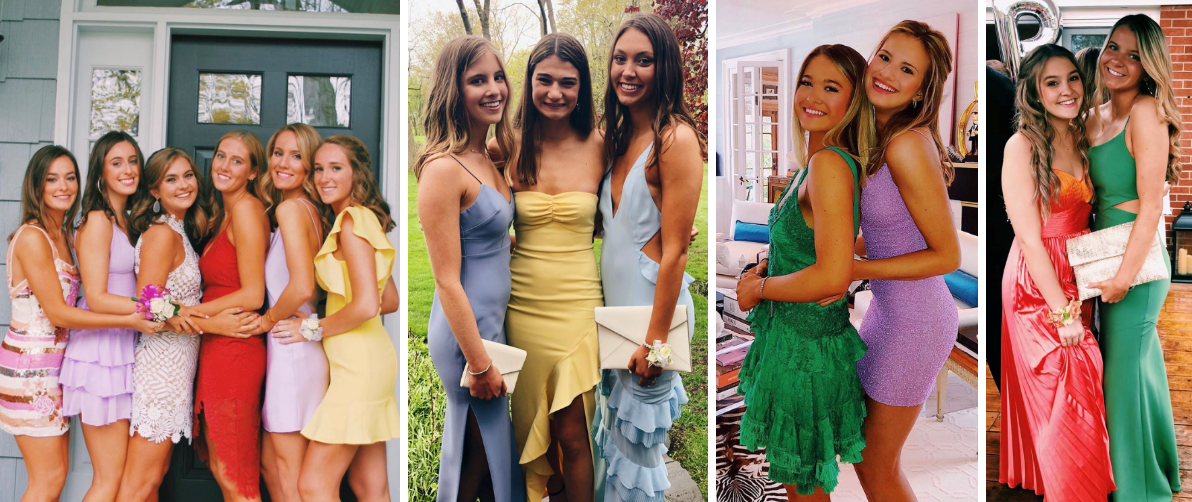 Lace dresses always make for the perfect prom look. When the material is right, lace is known for its beauty. It is universally liked by many, and never seems to go out of style.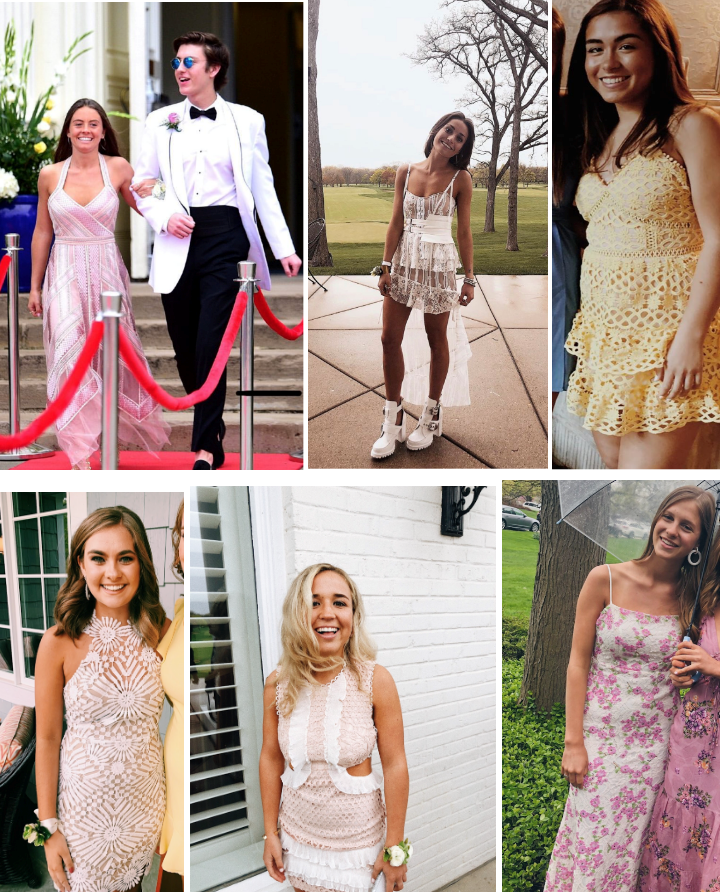 While bright colors were big this year, pink was the stylish color. Not only is it a great spring color, but it can be found in both soft tones and bright tones. Everyone in pink represented femininity and beauty.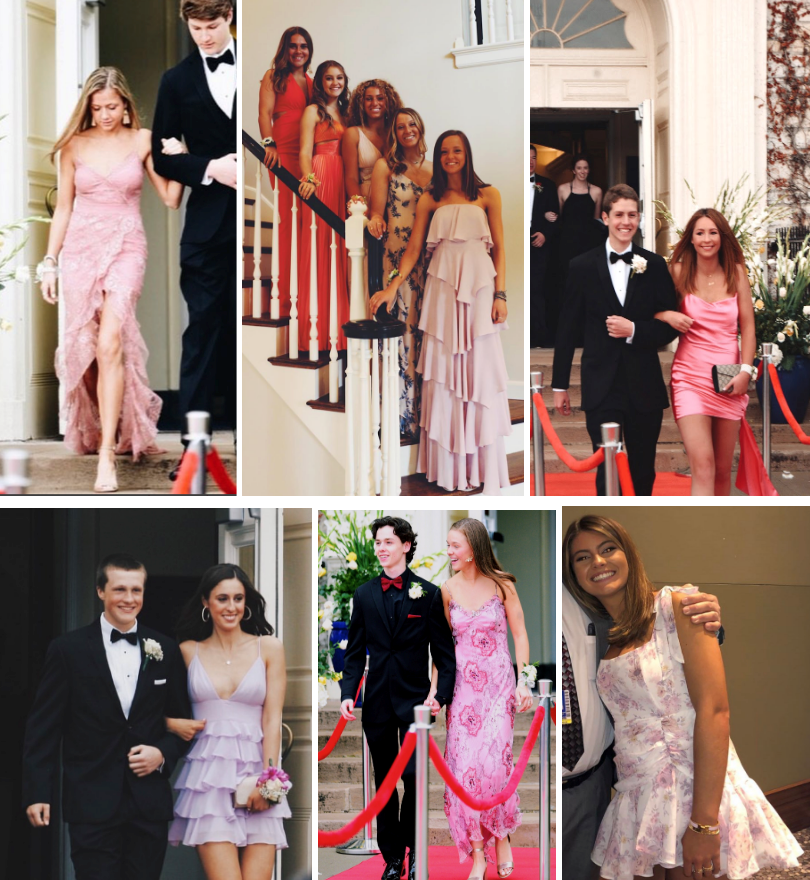 These were some of the most fashionable couples who left their mark on the runway.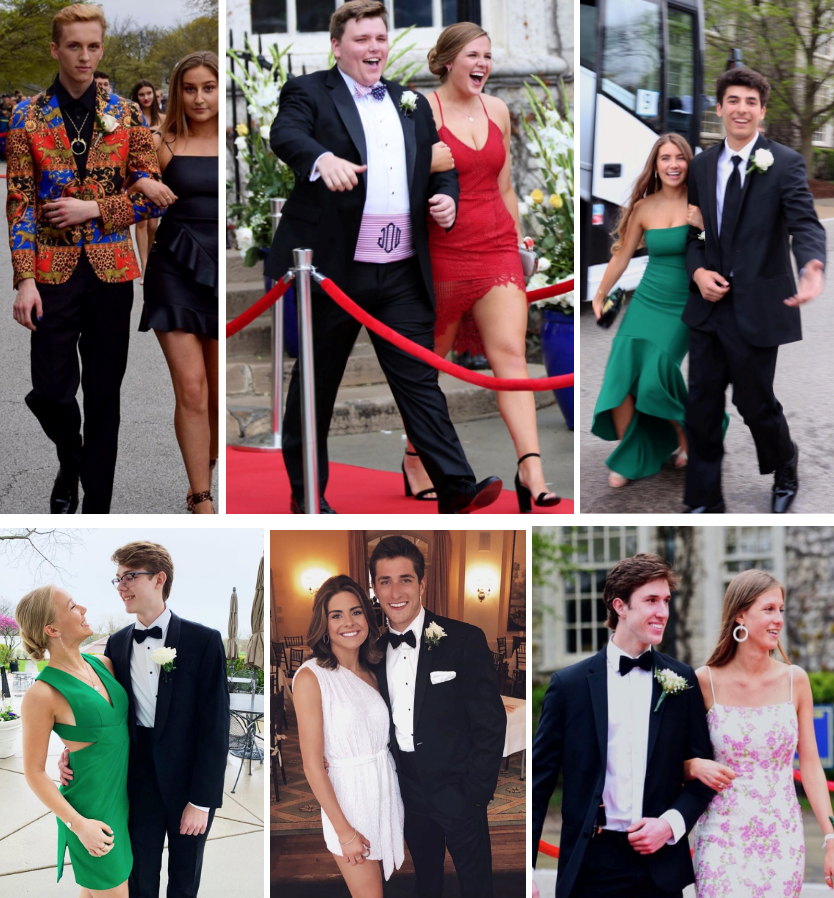 Silk dresses have undoubtedly the most elegant and sleek look. These dresses can make your style look both effortless and flawless at the same time. Silk dresses can be found anywhere and always turn out gorgeous.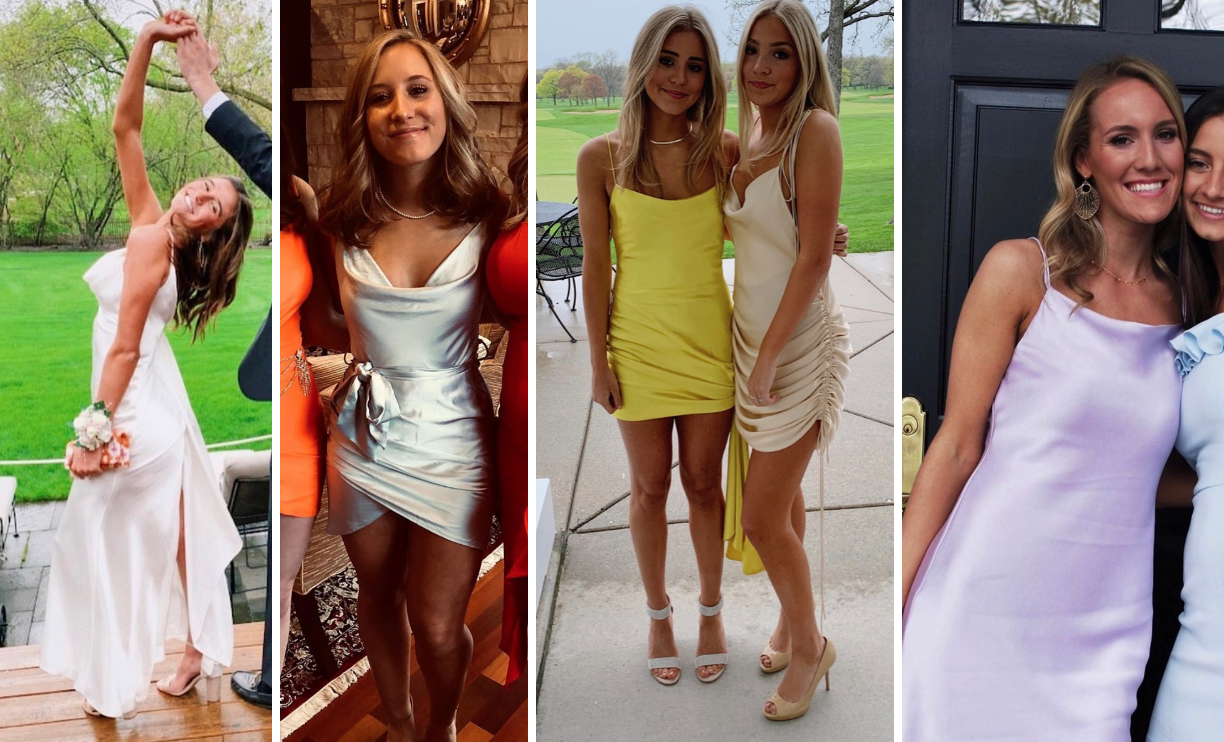 Whether you were wearing one of these trends at Prom or not, everyone looked so beautiful!