Top Ten Rivalries in Sports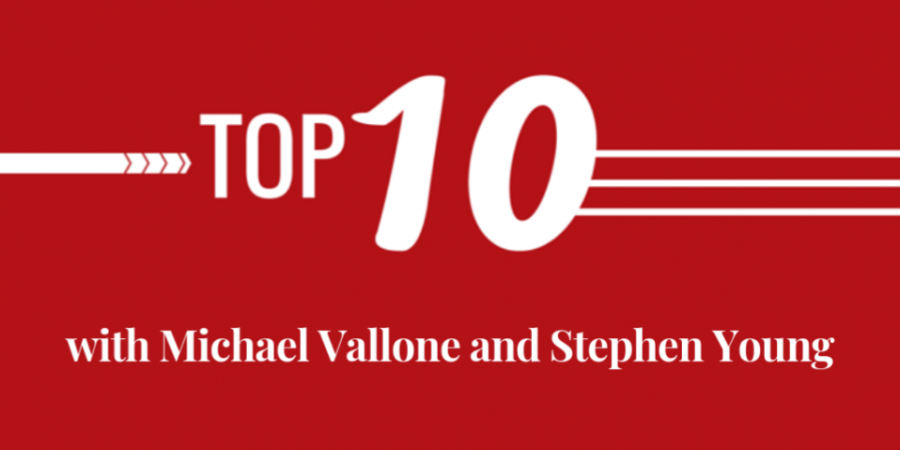 In this week's episode, Michael Vallone and Stephen Young share their favorite current rivalries in sports. Listen to hear their opinions as they go in depth on today's most heated rivalries.
About the Writers
Stephen Young, Author
Stephen Young is a Junior at Lake Forest High School who plays basketball and is an avid hip-hop fan. You can find his writing in the In Music and In Between...
Michael Vallone, Author
MichaelVallone is a junior at Lake Forest High School who plays on the varsity baseball team and is a proud fan of the Chicago White Sox. You can find...