Sport Scouts (Episode 11)
Derby Replay Controversy, Cubbie Ghosts of 2016 (?), and LeBron/NBA Stuff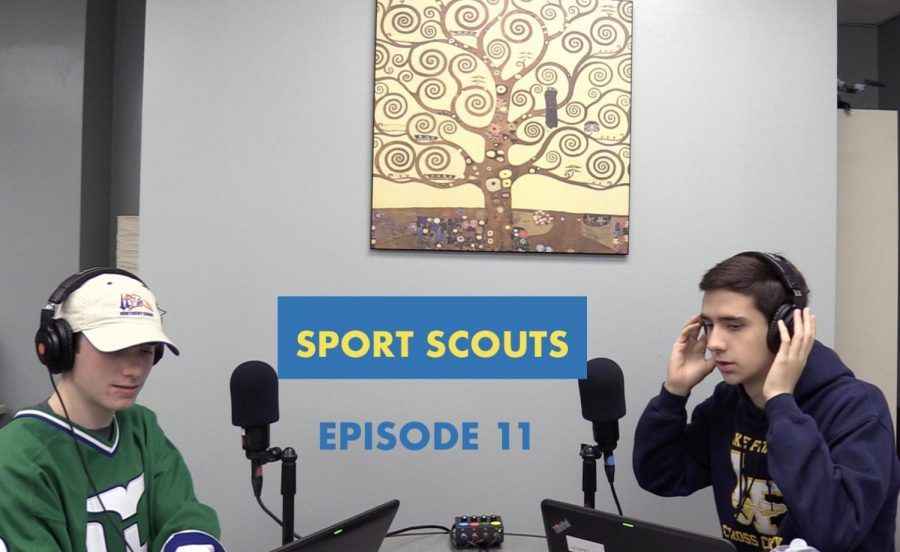 LISTEN:
Joey and Michael reflect on the unexpected proceedings at the 2019 Kentucky Derby that brought up crucial conversation about the impact of replay review in sports. The two also talk about the recent excitement from Wrigley Field while Michael tries not to lose his voice, in addition to NBA/NHL playoff coverage and your interesting calls, in a fun guest-less episode on this busy AP week (Recorded Thursday, May 9).
Make sure to record "Your Scouting" listener questions in our voicemail box at (224) 544-9330, and send  "Scout Scores" to [email protected] We also encourage local music artists to send your stuff to our email to be promoted on the show.
The podcast is available for easy listening on the go with Apple Podcasts, Spotify and Google Podcasts.
WATCH:
Also Appearing On: Overcast, Breaker, Pocket Casts, RadioPublic
MUSIC: "Triple Crown Theme" (NBC Horse Racing Theme Song) — David Arkenstone
About the Contributors
Joey Goodsir, Editor-In-Chief
Although Joey is astounded it is his senior year, he is excited to be writing and editing at The Forest Scout for a second year - this time as an Editor-in-Chief....
Michael Raupp, Sports Editor
Michael Raupp returns to The Forest Scout for his senior year as a sports editor. He is a member of the boys' cross country team in the fall and track...