Sport Scouts (Episode 10)
The Hot Takes You've Been Waiting For, Draft Reactions, and "Baseball!" (wsgs Ryan Peters and Carson Ward)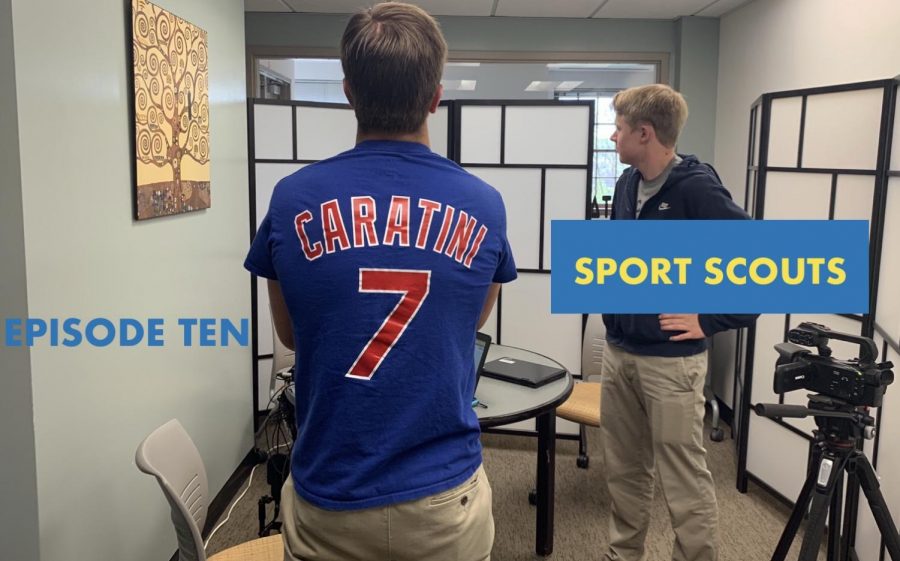 LISTEN:
Joey and Michael react to the NFL Draft and the Cubs in addition to covering the latest NBA and Stanley Cup playoffs action. The two also talk about computerized strike zones. Besides Joey's early-in-the-week Kentucky Derby pick, the most exciting part of this week's episode takes place when he sits down with callers Ryan Peters and Carson Ward (as hinted during last week's break-in), for an all-sports "Let's Sit Down" segment packed with the duo's famous hot takes (Recorded Thursday, May 2).
Make sure to record "Your Scouting" listener questions in our voicemail box at (224) 544-9330, and send  "Scout Scores" to [email protected] We also encourage local music artists to send your stuff to our email to be promoted on the show.
The podcast is available for easy listening on the go with Apple Podcasts, Spotify and Google Podcasts.
WATCH:
Also Appearing On: Overcast, Breaker, Pocket Casts, RadioPublic
MUSIC: "Brass Bonanza" – Hartford Whalers Victory March (Jack Say), ESPN First Take Intro Song (2016) – Wale
About the Contributors
Joey Goodsir, Editor-In-Chief
Although Joey is astounded it is his senior year, he is excited to be writing and editing at The Forest Scout for a second year - this time as an Editor-in-Chief....
Michael Raupp, Sports Editor
Michael Raupp returns to The Forest Scout for his senior year as a sports editor. He is a member of the boys' cross country team in the fall and track...