Summer Festivals
As the weather warms and summer creeps in, Senioritis is hitting even the most studious of our peers at LFHS. With the ABC countdown running and our last prom quickly approaching, many of us seniors have our sights set on one thing: summer. It will of course be hard to see all of our childhood friends split up this fall, there is still one summer left to make the best ever. And because summer season is sometimes synonymous to festival season, here is a list of Chicago Area festivals for you and your friends to attend this summer.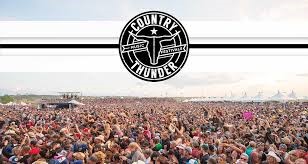 Country Thunder
Country Thunder is a must for all country music fans. This year, the festival is boasting big name artists such as Luke Combs, Chris Stapleton, Tim McGraw, and Jake Owen from July 18-21 in Twin Lakes, Wisconsin.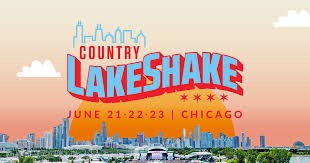 Country Lake Shake
Country Lake Shake is Chicago's big country music festival on the lakefront. This year will be its 5th year anniversary June 21-23. Catch artists like Luke Bryan, Keith Urban, Miranda Lambert ft. Pistol Annies, Maren Morris, Brett Young, and many more!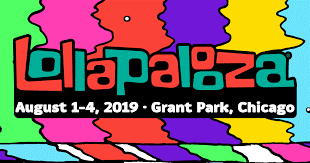 Lollapalooza
Out of all of these, Lollapalooza is the most attended festival by Lake Forest High School students. It is a four day festival August 1-4 in Grant Park. With eight stages, 170+ bands from all over the world, and countless food vendors, every Lolla is packed with festival goers.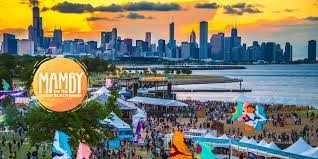 Mamby on the Beach
Mamby on the Beach is Chicago's only beachside summer music festival. It is hosted on the grassy fields and sandy cost of Oakwood Beach and features all the best indie, electronic, and hip-hop music. The lineup and festival dates are TBD.

Summerfest
Taking place in Milwaukee, Wisconsin, Summerfest is the largest music festival in the world. It includes twelve stages and spans over eleven days (June 26-July 7). This festival features just about every genre of music you can think of, so there is something for everyone here. Other Summerfest activities include comedy acts, shopping and food vendors, fireworks, and more!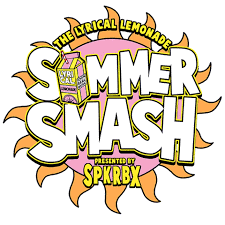 Summer Smash
The Lyrical Lemonade Summer Smash is a Chicago music festival held in Douglas Park June 29-30. Over the course of two days, fans will hear big name artists such as Playboi Carti, Lil Yachty, A Boogie Wit Da Hoodie, Juice Wrld, Kodak Black, Tyga, and many more.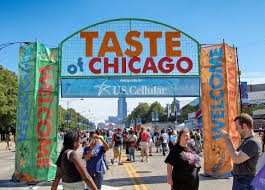 Taste of Chicago
Unlike the rest of these festivals, Taste of Chicago is not a music festival; it's a food festival. So, if you're a foodie, this is the place for you. It showcases the diversity of Chicago's dining community, completed with music and activities at Grant Park. July 10-14 with FREE admission!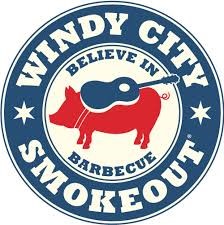 Windy City Smokeout
The Windy City Smokeout is a country music festival hosted this year July 12-14. This festival is not only famous for its bands, but also its BBQ. The country music is amazing, and the food is out of this world.