Most anticipated hip hop albums of 2019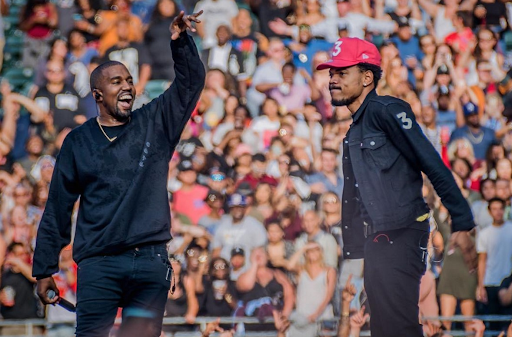 Chance the Rapper
In 2016, Chance dropped a very successful album, Coloring Book, which won DX's album of the year. It was full of gospels choirs and creative ad-libs. For the last three years, he has been very quiet, but dropped two singles "The Man Who Has Everything" and "My Own Thing" in late November. If that is any indication, there is very strong possibility that we'll get new Chance music in 2019, as there is no label holding him back.
Schoolboy Q – CrasH Talk
After dropping his first two singles, Numb Numb Juice and CHopstix, in two years, Schoolboy Q's 5th studio album CrasH Talk is scheduled to drop in late April. The album was delayed after one of his good friends, Mac Miller, passed away due to an overdose. Since his last project, he has only appeared on the Black Panther collaborative soundtrack. If it's anything like his 2016 Blank Face LP, it will not disappoint.
Donald Glover had a great 2018, both his FX show Atlanta and earning 16 Emmy nominations. As for music, he received a Grammy award for his hit "Redbone" and had a No. 1 hit with "This is America." DX awarded him Music Video of the Year for "This is America" and TV Show of the Year for Atlanta. Gambino stated that his next album will be his last. This is sad for many fans, but also exciting to see how he'll go out as a musician. Expectations are tall for Childish Gambino this year.

Loading ...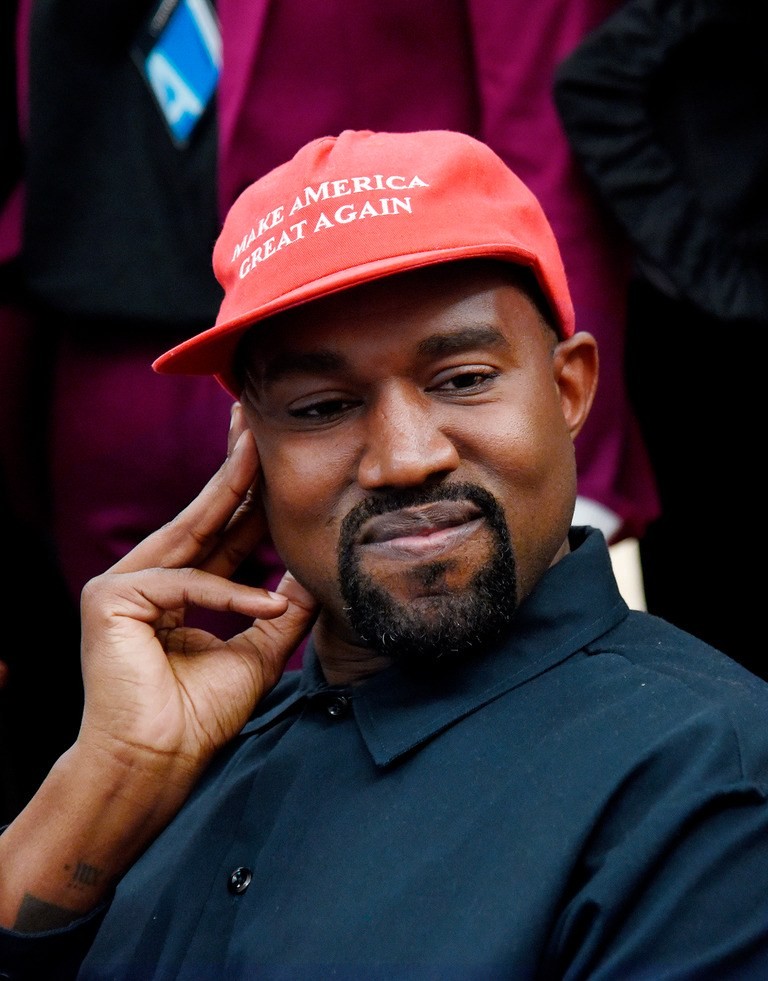 Kanye West – Yandhi
Kanye had a busy 2018 but his collection of produced albums had mixed results. Pusha T's Daytona and Ye and Cudi's Kids See Ghosts were big successes, while his album Ye and Nas' NASIR did not live up to the hype. Outside of music, he had a loud presence in the media with the Trump oval office meeting and the Twitter rant aimed at fellow artist Drake. His upcoming album, Yandhi, is expected to drop this year after previously being pushed back twice. Expect it to be different and very experimental; being Kanye thrives on reinventing himself with every album he makes.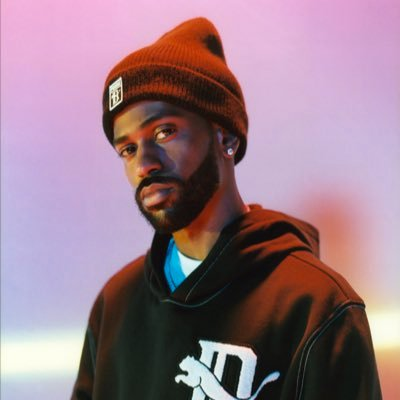 Big Sean
One of the most consistent artists could make a return in 2019. Big Sean has been talking about creating new music in interviews and on social media. He says that he has started taking vocal and piano lessons and overall, taking his craft more seriously. He stated that his next project will have a more melodic focus, which is something he hasn't experimented with quite yet. Hopefully, he can set himself apart and set a true identity for himself.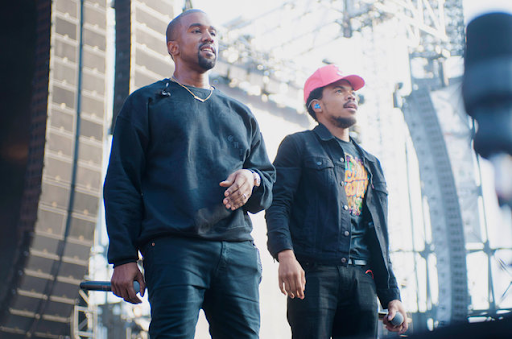 Kanye and Chance the Rapper – Good As* Job
This album was originally supposed to follow Kanye's other education themed albums, Dropout and Graduation. These plans changed after his mother died. That however inspired his one of biggest albums, 808s and Heartbreak. In September, Kanye announced that he and Chance were working on the project again. It is expected to have a soulful theme and a very heavy Chicago influence. Chance has stated that he's worked on another album with Childish Gambino and already has completed six songs. We'll see which one releases first.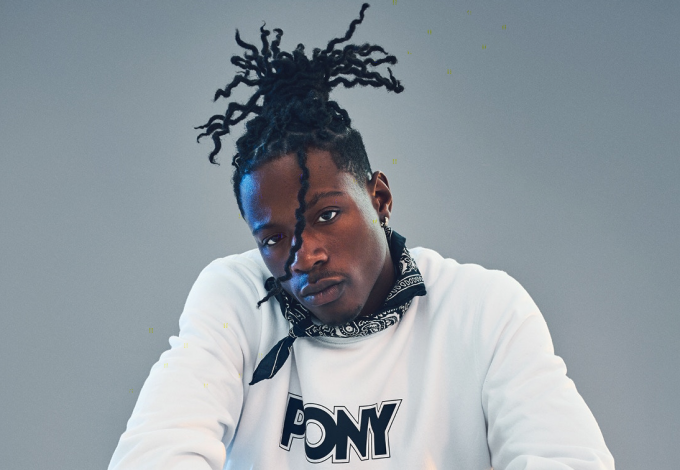 Joey Bada$$
Joey likes to take his time in every project he makes. His last album, All-Amerikkan Bada$$, is now about two years old. All-Amerikkan Bada$$ gave him a signature sound and was a huge success which put his name on the map. Not much is known about his next album, but on Halloween, he hinted at an album with a tweet asking who wanted to hear his new album. People went crazy, and hopefully he keeps his word, and we hear new a new Joey Bada$$ album in 2019.