GOT: Winners and Losers – Episode 2
The second episode of Game of Thrones' eighth season aired this Sunday, and I'm back again to talk about the winners and losers. It was the calm before next week's hellfire battle, but there's still plenty to talk about.
**SPOILER ALERT**… Obviously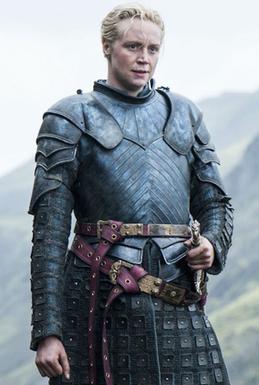 Winner: Brienne of Tarth
Brienne of Tarth was certainly a winner this week. We see a touching moment where she defends Jaime Lannister, then later Jamie returns the favor and knights Brienne on the eve of what should be one of the most epic battles in television history.
Loser: Fans of Arya Stark  
Throughout the show we have seen Arya grow up and change, but in this episode Arya "becomes an adult" in a scene that was very weird to watch for a lot of fans. Arya, a fan favorite, has transformed into a cool, violent assassin, but we will always remember her as the little Stark girl from the first season. And as Dave Portnoy from Barstool Sports wrote, it was "something I did not sign up for."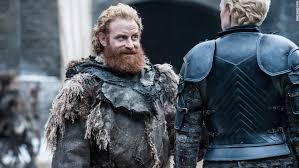 Winner: Tormund Giantsbane
Tormund showing  was absolutely hilarious. He had some funny quotes about his love interest, Brienne of Tarth, and capped it off with the story of his title Giantsbane. In a relatively dark episode where all our main heroes prepared for the upcoming battle with the dead, Tormund was a bright spot of humor that shined throughout.
Loser: Jon and Dany
In the first episode Jon learns of his true heritage, and this news really shakes him. This week we saw Jon break the news to Daenarys in the Crypts of Winterfell. They are interrupted, but the scene only leaves us wondering if this could cause a rift between the two lovers/relatives going forward.