Sport Scouts (Episode Nine)
NFL Draft Hype/Interruptions, Stevie Y, Robbie Gould (?), etc. Back Home, NBA Playoffs, and Cubbies (wsg Jay DeCoster)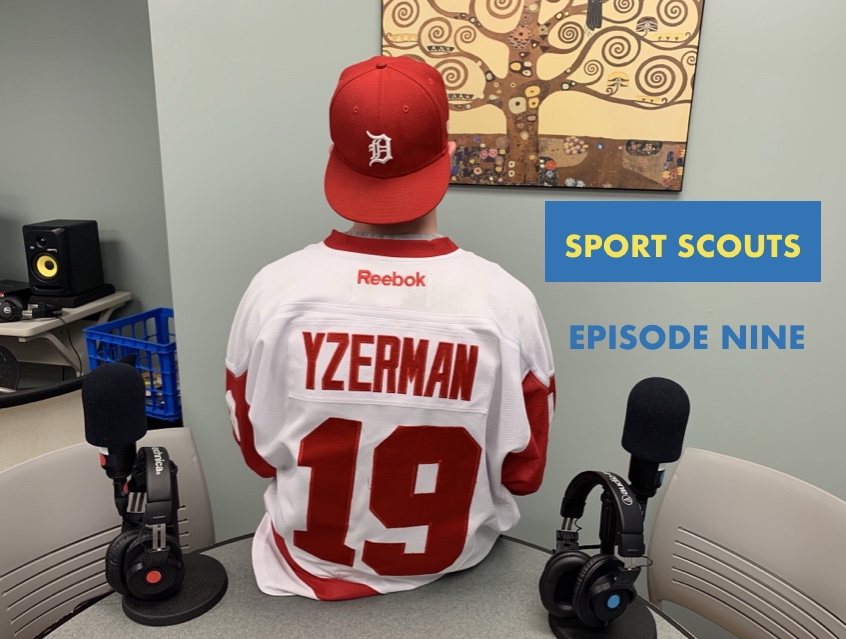 LISTEN:
Joey and Michael talk about Steve Yzerman returning home to the Detroit Red Wings as General Manager, the NBA Playoffs, Cubs Baseball, Bears rumors, and more Stanley Cup coverage. The two sit down with Bear Down Weekly co-host Jay DeCoster to preview the NFL Draft, while a pair of "long time callers, first time listeners" storm in on the segment to deliver their original hot takes in person (Recorded Wednesday, April 24).
Make sure to record "Your Scouting" listener questions in our voicemail box at (224) 544-9330, and send  "Scout Scores" to [email protected] We also encourage local music artists to send your stuff to our email to be promoted on the show.
The podcast is available for easy listening on the go with Apple Podcasts, Spotify and Google Podcasts.
WATCH:

*Apologies for the audio/video synchronization error. I could not fix it. It's driving my OCD crazy too!*
Also Appearing On: Overcast, Breaker, Pocket Casts, RadioPublic
MUSIC:"Heavy Action" (ESPN Monday Night Football Theme) – Johnny Pearson, "Sweet Victory" (From Spongebob SquarePants) – David Glen Eisley, Bob Kulick, Eric Singer
*Unfortunately, there will not be a Sport Scouts' "Second Chance" Stanley Cup Playoffs Bracket Group…
About the Contributors
Joey Goodsir, Editor-In-Chief
Although Joey is astounded it is his senior year, he is excited to be writing and editing at The Forest Scout for a second year - this time as an Editor-in-Chief....
Michael Raupp, Sports Editor
Michael Raupp returns to The Forest Scout for his senior year as a sports editor. He is a member of the boys' cross country team in the fall and track...