NBA Award Predictions
Hang on for a minute...we're trying to find some more stories you might like.
Over the course of the NBA season, players such as James Harden and Giannis Antentoukopo proved just how good they are as they put their team on their back and led them to victory. That is why they are the top contenders for the Most Valuable Player Award. The race for awards such as Most Valuable Player, Most Improved Player, and Defensive Player of the Year are  very tight. Now that the regular season is over, here are the final predictions for this year's award winners:
Most Valuable Player: James Harden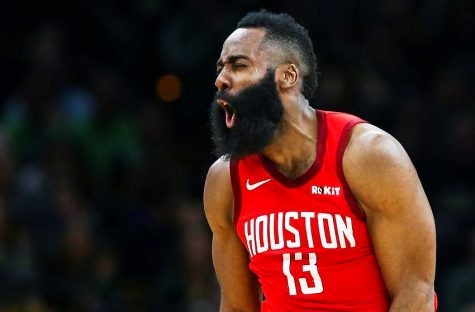 PPG: 36.1
APG: 7.5
REB: 6.6
Wins: 53
50pt Games: 9
60pt Games: 2
Most Improved Player: Pascal Siakam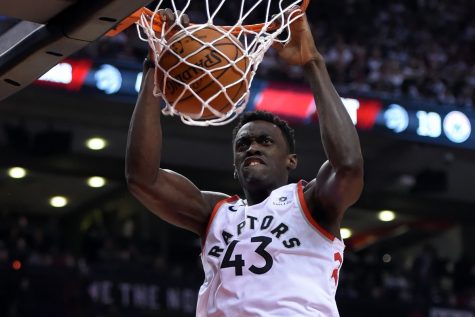 2017/18 Stats:
PPG: 7.3
APG: 2.0
REB: 4.5
MP: 20.7
FG%: 50.08%
2018/19 Stats:
PPG: 16.9
APG: 3.1
REB: 6.9
MP: 31.9
FG%: 54.9%
Rookie of the Year: Luka Doncic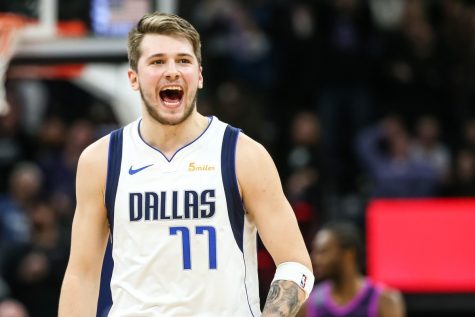 PPG: 21.2
APG: 6.0
REB: 7.8
Sixth Man of the Year: Lou Williams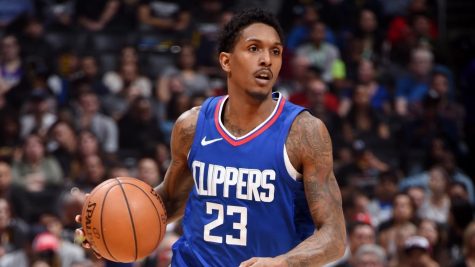 PPG: 20.0
APG: 5.4
Defensive Player of the Year: Paul George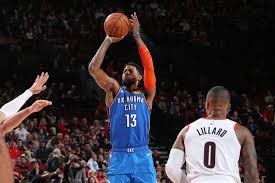 STL: 2.5
Coach of the Year: Mike Budenholzer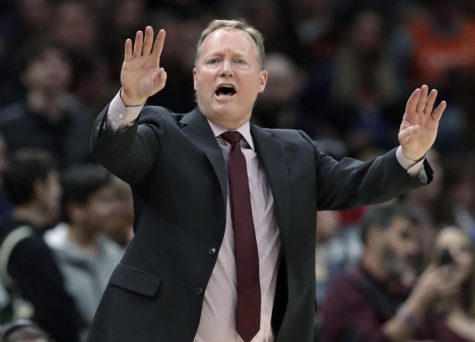 Record: 60-22
Eastern Conference Seed: 1
Best Record in the NBA
About the Writers
Stephen Young, Author
Stephen Young is a Junior at Lake Forest High School who plays basketball and is an avid hip-hop fan. You can find his writing in the In Music and In Between...
Michael Vallone, Author
MichaelVallone is a junior at Lake Forest High School who plays on the varsity baseball team and is a proud fan of the Chicago White Sox. You can find...