A Definitive ranking of all the Late Night Talk Show Hosts
The night is winding down. It's almost 10:30 p.m. and I've finished up all of my homework. Or, more likely, just pushed it off until study hall tomorrow.
I grab the remote and to turn on the TV. I immediately flip to the guide and am greeted with three options of which late night talk shows: Fallon, Kimmel, and Colbert. I struggling to decide which one I want to watch most when I realize that Conan has already been going for a half hour.
When I finally settle into which host's jokes I will indulge myself with for the next hour or so, I am swiftly greeted by another choice, who will I watch for Late Late Night?
With all of the different "late" night talk shows, I was overwhelmed. I decided to come up with a definitive ranking of all the hosts. This not only includes the shows themselves but also add-ons as well (Carpool Karaoke, Conan Without Borders, etc). For my rankings, I will only be including current, American, talk shows (sorry BBC). I will also not being including Netflix or premium channels so as HBO because that gives the hosts an unfair advantage in the range of what they can and cannot say.
So without further ado, let's get into the rankings.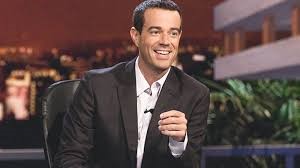 9. Last Call with Carson Daly 
Coming in at last place in our Late Night rankings is perhaps the latest of them, Last Call with Carson Daly. True to its name, it really is the last call. For all of the night owls out there, this show starts at 1:35 am, eastern. It trades in the goofy skits and monologues of it's late night competitors to interviews filmed in black and white with funky camera angles. It's a great idea but with poor execution, it often leaves the audience feeling sleepy and, with a 1:35 start time, the last thing you want is for your audience to want to go to bed. Carson Daly announced in January that he will be quitting the show after 18 seasons due to other obligations with Today, The Voice, and an unannounced venture on the Golf Channel.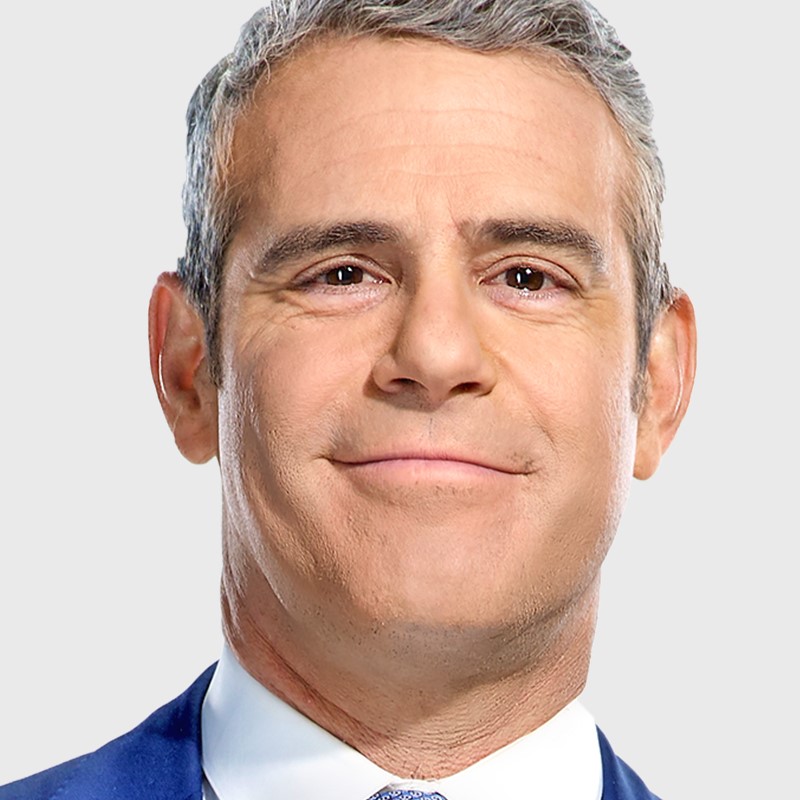 8. Watch What Happens Live with Andy Cohen
Another more obscure entry in the late night universe is WWHL with Andy Cohen. Starting at 11 pm, eastern, this show focuses more on celebrity gossip and reality TV drama than actual comedy. Andy Cohen has somehow made it work, as the show is wrapping up its 16th season. I know there are some that this show appeals to, but it's just not my cup of tea.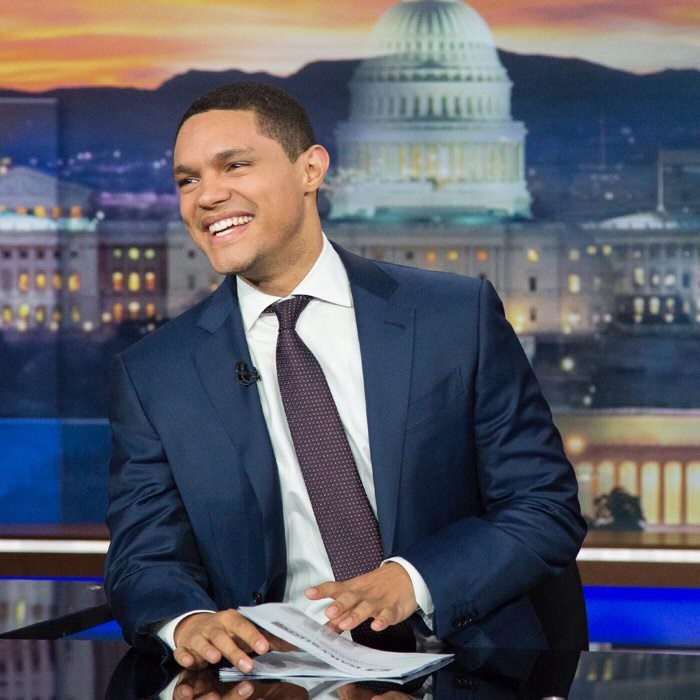 7. The Daily Show with Trevor Noah
Now we get into the true comedians. These are the guys who have an entire show aimed just at making America smile. Unfortunately, Trevor Noah comes in last among the comedians. Taking over from legendary comedian Jon Stewart is no small task and Noah seemed to make the transition fairly well. However, it soon became apparent that the true strength of the show is its writing. Some of Noah's delivery just seems off.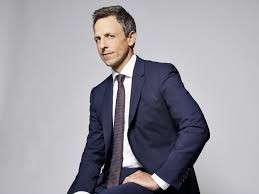 6. Late Night with Seth Meyers
While Seth Meyers has been on Late Night for six seasons, he's still relatively new in the late-night landscape. He has still yet to find a comedy style that really works for him. He was fantastic on Saturday Night Live's news parody Weekend Update, but has a hard time holding his own for an hour every night. He just seems like another safe option for NBC to have at Late Night with not much freshness or originality. Hopefully, Meyers can pick it up. He will have to if he hopes to take over The Tonight Show duties in the future.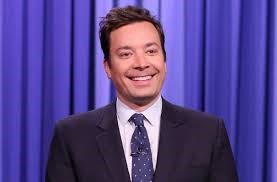 5. The Tonight Show Starring Jimmy Fallon
If there was a ranking for most laughter in an episode by a late night host, Fallon would hold every top twenty spots. It seems that all a guest has to do is breathe and Fallon will erupt into an uncontrollable laughing fit. I love watching his old stuff on Saturday Night Live, but nowadays a lot of his comedy seems to be forced. One of the saving graces in his show would be the Roots, the best late night band, in my opinion.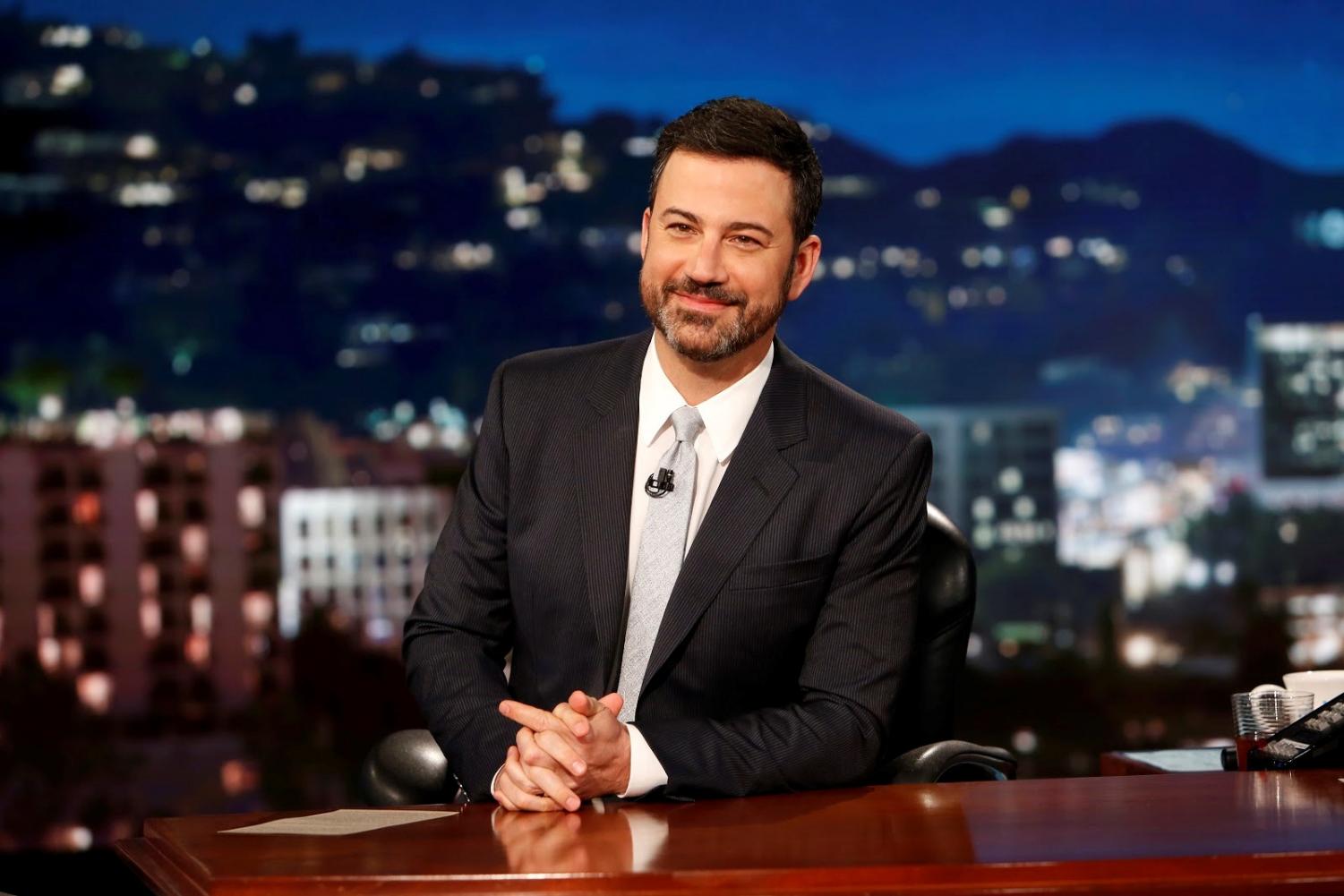 4. Jimmy Kimmel Live!
One of the longest-running shows on this list, Jimmy Kimmel Live!, has produced 22 seasons and is still going strong. There are plenty of good reasons for the show's successful run. Kimmel's obvious connection in Hollywood, such as his relationships with actors Matt Damon and John Krasinski helps, and so does his background as a radio host. But there is one thing, more like one name, that helps get Kimmel this high on this list. Guillermo Rodriguez. Kimmel's longtime "bodyguard" and sidekick, Guillermo is almost as important to the show as Kimmel himself. From interviewing celebs on the red carpet to trying to get Lebron James to acknowledge him, Guillermo is a comedic force to be reckoned with.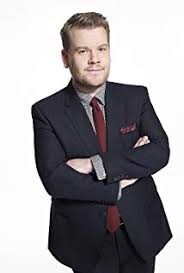 3. The Late Late Show with James Corden
The highest "Late Late" host on this list, James Corden is actually the newest member to the game. His quick wit and creativity lend heavily to how his show operates. His wildly successful Carpool Karaoke has been so well received that Apple recently bought the rights to it to produce their own version; Corden's version is still universally regarded as being the superior. He also invented the game Spill Your Guts or Fill Your Guts, which has given rise to many different internet memes from the segment. By far the most creative of all late night hosts, Corden will be a mainstay on the silver screen for many years to come.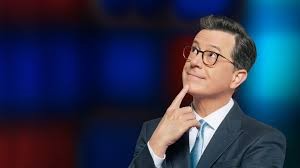 2. The Late Show with Stephen Colbert
Stephen Colbert can be a very polarizing figure in comedy. Yes, he does make plenty of political jokes (sometimes maybe a bit too many) but his timing and ability to use improv is almost unmatched in the Late Night race. He seems like he is the most genuine and authentic host out of anyone on here. He's not playing a character, the jokes he makes and the stances he takes are true to his identity. If you can look past his political stance, the monologues are top notch and he has the ability to improv with nearly every piece of material he is given.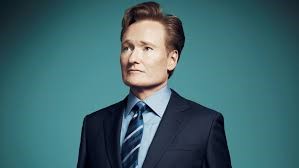 1. Conan
Well, this is it. The number one spot on the rankings goes to Conan O'Brien. It's fitting that the number one spot on the list has just his first name as the title to his show. Conan has been working various Late Night shows since 1993. With over 25 years in the industry, Conan has cemented himself as a comedy and late night legend. He recently took a 3-month hiatus from his show and came back a half hour shorter. While some protest the change, I am all for it. It allows Conan to be himself again and succeeds where his rivals fail. The shorter air time helps cut out unnecessary skits that seem to drag on in other shows. Joining Colbert, Conan is a master of improv and, unlike his competition, he enjoys poking fun at his both his guests and his staff members in digital shorts.