Where are they now?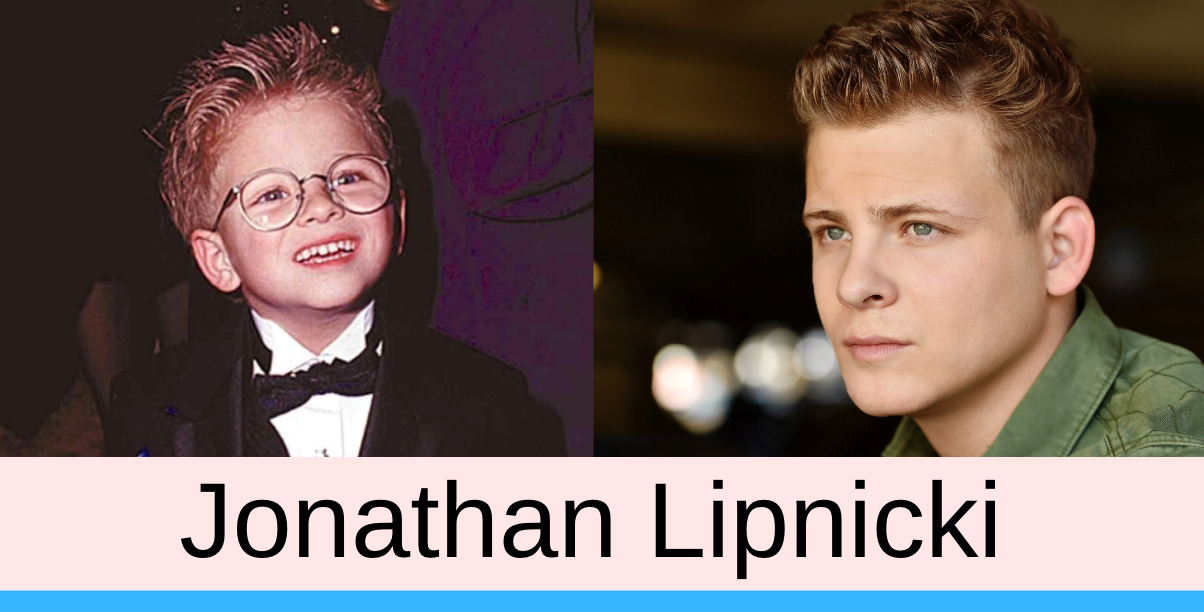 You will recognize Jonathan Lipnicki from the Stuart Little films, playing the character of George Little in 1999. He also played the role of only child Tony in The Little Vampire, where he meets a kid vampire in Scotland.
He's been on the show Monk and Interns of F.I.E.L.D. He also starred in The Orange is the New Black and Scandal.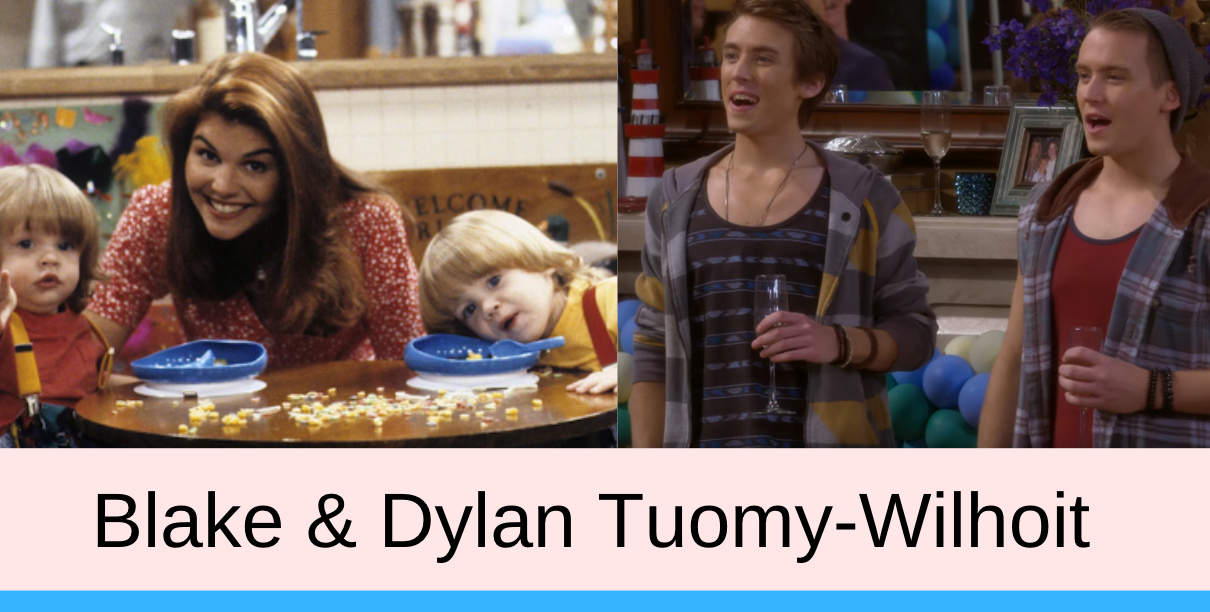 Blake and Dylan Tuomy-Wilhoit gained immediate popularity when they joined the Full House cast. They were real-life twins and played the role of Aunt Becky and Uncle Jesse twin sons, Nicky and Alex.
The twins are now 28 years old. They are still playing a role in the new show Fuller House, available on Netflix.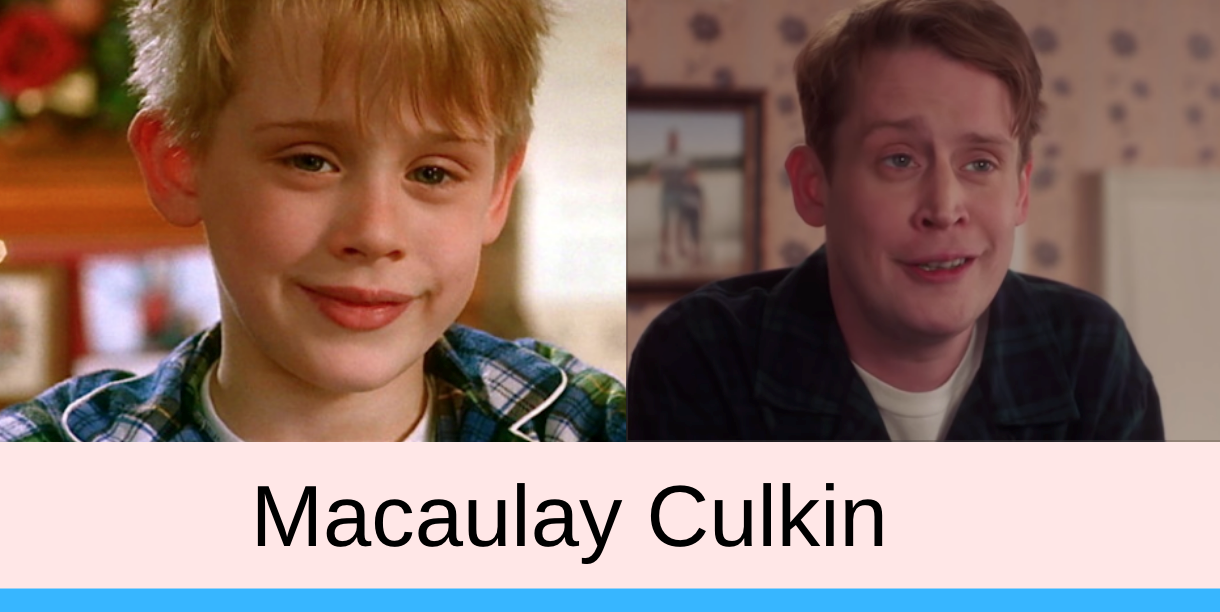 Macaulay Culkin played the iconic role of the little boy left behind in the film Home Alone in 1990. He also played the role of Thomas Sennett in My Girl in 1991.
The Google Assistant Ad appeared across the world as a spoof of Home Alone. He is co-starring in Changeland, which will be released in June of 2019. He is also a member of the rock band in New York City, The Pizza Underground.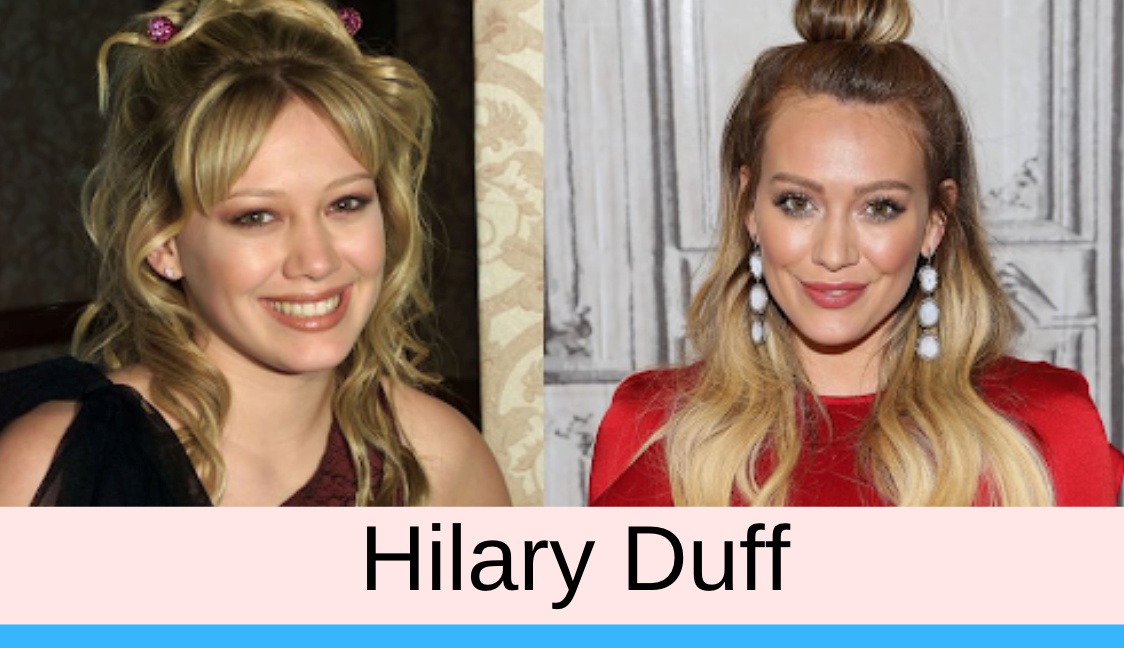 You may remember the TV show, Lizzie McGuire, as your early 2000's girl crush. Hilary Duff played the role as Lizzie from 2001 to 2004, following the 2003 Lizzie McGuire Movie.
Hilary now stars in the TV show Younger, playing the role Kelsey Peters. She is married to Mike Comrie and a mother to her 6-year-old boy, Luca.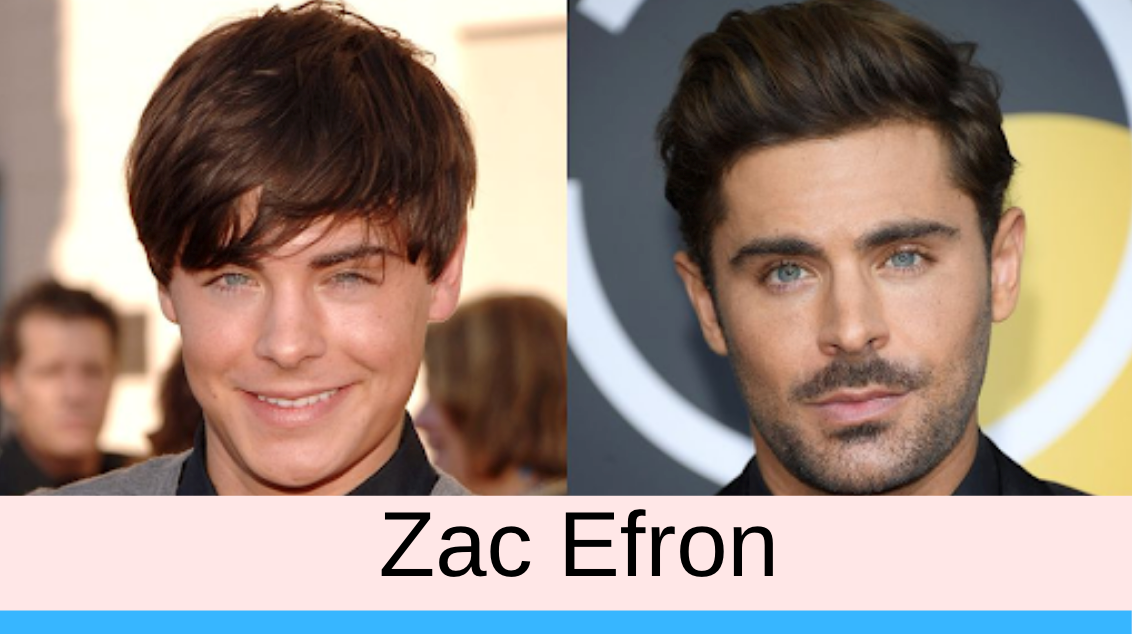 In 2006, Zac Efron was the star athlete in the Disney movie High School Musical.  He played as Troy Bolton in all three movie installments.
Zac moved onto bigger, more jacked movies. He plays a role in The Lucky One, Neighbors, Baywatch, and the upcoming Extremely Wicked, Shockingly Vile and Evil.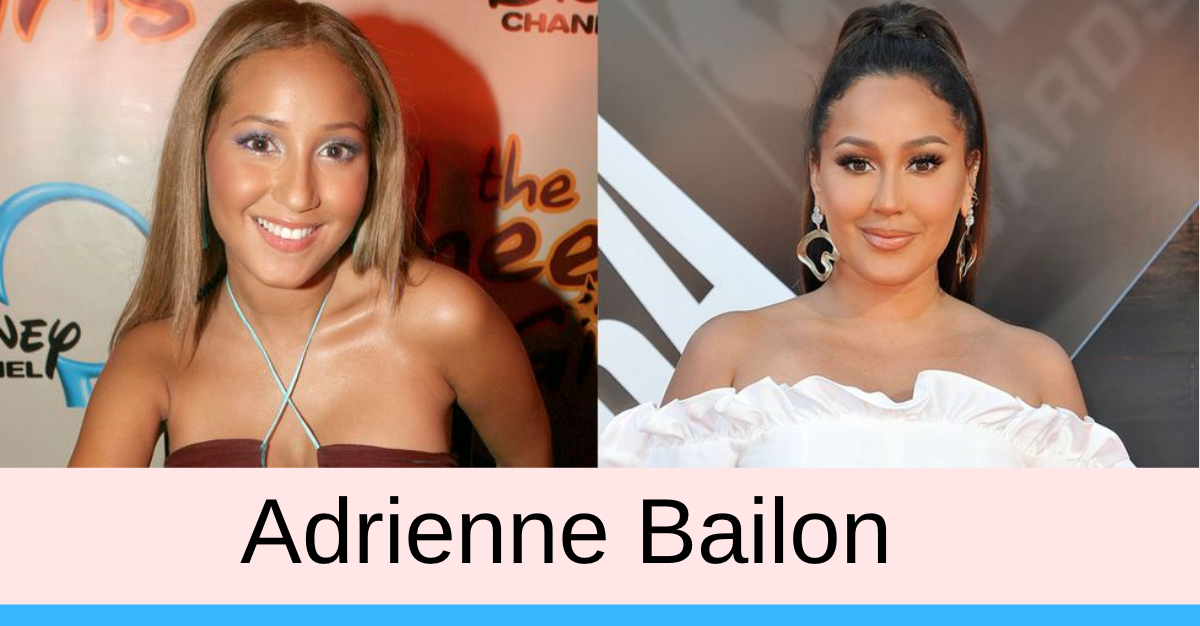 In 2003, The Cheetah Girls movie was released and Adrienne quickly rose to fame. She guest starred on the show That's So Raven and The Sweet Life of Zack & Cody.
She is one of the four Disney Star hosts on the TV show The Real, which premiered in 2013. She once dated Rob Kardashian, and could have been North West's aunt!