CROYA's Battle of the Bands coming this Saturday
Hang on for a minute...we're trying to find some more stories you might like.
This Saturday April 13th, CROYA is hosting their annual "Battle of the Bands," where Lake Forest's top High School bands will face off for first place. This year's event runs from 7-10 p.m. at LFHS's very own Robert Moore Auditorium, and is a definite can't-miss event.
☆
This year's lineup includes some of the most talented students to walk the halls, including bands Low Key Treble, who performed an acapella piece and wowed the audience at this past talent show. Their band includes members Abby Wickman, Laine Gamrath, Kevin Staunton, Rana Muratoglu, Nikole Tzioufas, Maddy Javier, Grayson Pruett, Alex Panos, Brooke MacDougal, Katie Finnegan, Kailey Albus, Michael Daniels, Pierce Docherty, Sam Randall, Ryan Benson, and Adam Clayton.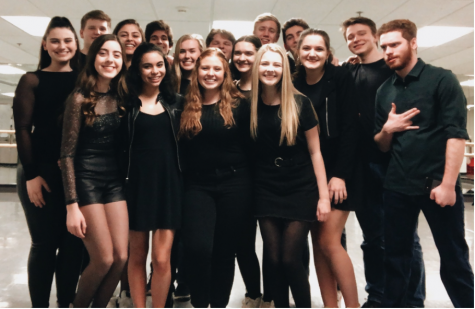 Kate Stephenson, a senior at LFHS, will be singing as well as performing on keyboard and guitar.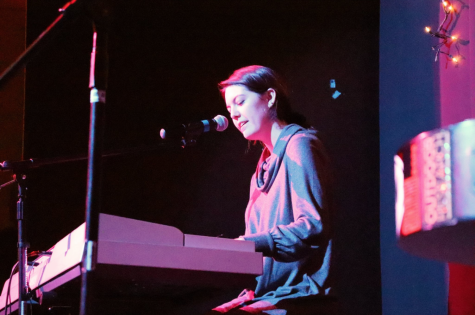 Grapefruit,a band which includes members Luke Gerskovich, Luke Gulson, Jack Lavanaway, Ryan McFadden, Robert Hammond, and Keenan Jajeh will also be performing.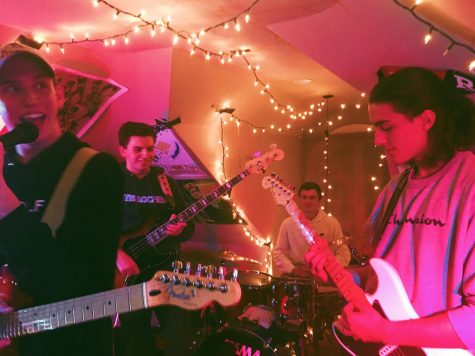 Carpool, consisting of members Garrett Carden, Griffin Larson, Anthony Maranto, and Sam Randall will take the stage at Battle of the Bands as well.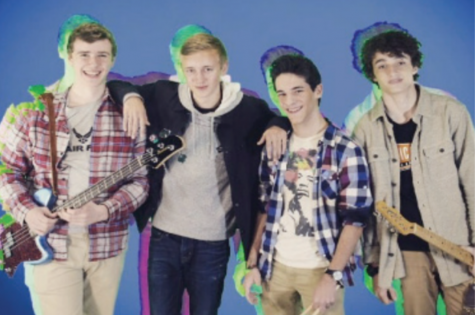 And finally, F.L.A.M.E. will be rounding out the show, with members Fiona Carroll, Casey Hippel, Jackson Lepkowski, and Frank Pinn.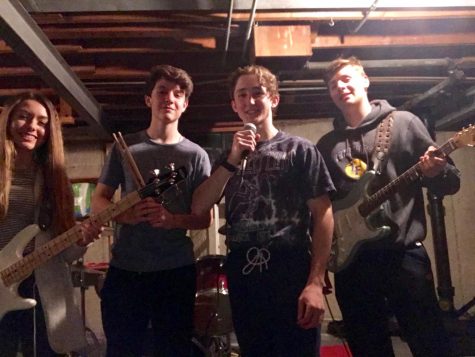 ☆
These six performances will face off for first, second, and third place, which if won means they get Guitar Center gift cards and studio time at Side Door Studios at CROYA. There is a prize for top solo act and top combo act for the bands as well.  
This year's battle is working alongside LFHS theater and LFHS' New Media program, who have been helping to make the battle one to be remembered.
Every band is selling tickets themselves for $5 each, and you can buy them at the door for $10! Make sure you come out and support CROYA's Battle of the Bands this Saturday, April 13th.
About the Writer
Ava Manelis, Staff Writer
Ava Manelis is a junior at LFHS who is on the poms team. She is an active member at CROYA, and loves listening to music, drinking coffee, and hanging with...