NBA Insiders: Episode 4
Jack Bender, a "versus" themed discussion, & controversial modern and historic player match ups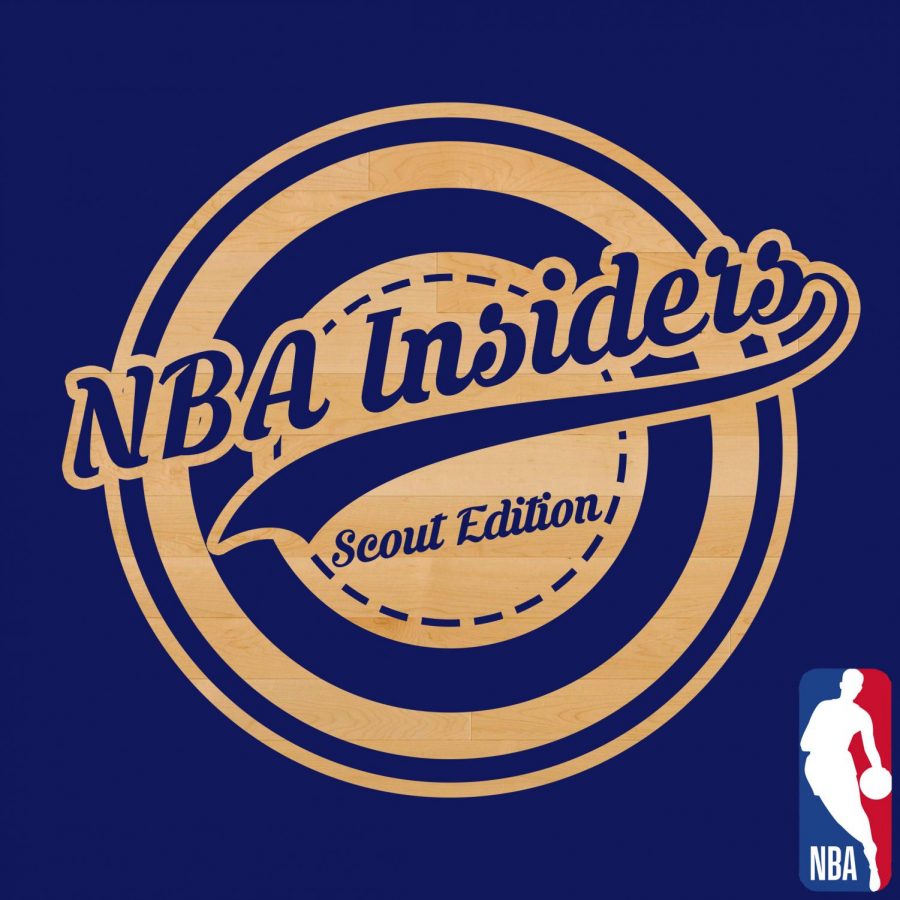 This is the fourth episode of NBA Insiders – Scout Edition, where Spencer Capps, Ethan Kurian, and Andrew Forowycz give their opinions on recent NBA news. This week features Jack Bender and a "versus" themed discussion. They pick controversial modern and historic player match ups, then compare and contrast the players'.
Logo by Justin McCartney
Logo by Justin McCartney
About the Writer
Spencer Capps, Staff Writer
Spencer is a senior at Lake Forest High School and is on the boys varsity volleyball team. He is a passionate fan of the NBA and NFL, and is avid Hip Hop...