Not going on an exciting vacation? Here's some staycation ideas
As the week winds down it seems like the only thing people can talk about is their vacation plans.
However, a staycation over spring is definitely not something to worry about. Just think, at least we won't be in school. Although palm trees, sunny skies, and warm weather sound ideal, there are still many things to do around the area.
Actually, you are not really staying home for spring break when we have Chicago right next door! We tend to forget that the city of Chicago is a vacation destination for many, so why not take advantage. Only an hour south of us, there are hundreds of fun activities right in our own backyard.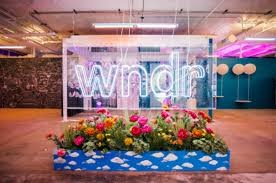 One option is to venture to the West Loop to experience the Wndr Museum. The Wndr Museum is a modern, unique museum where art comes to life. There are many interactive features such as an "Infinity Mirror Room" and a "zero gravity ball pit." The museum is very picture friendly, for those looking to add to their Instagram feed. Remember, the pop-up museum is only available until March 31. Tickets are $32.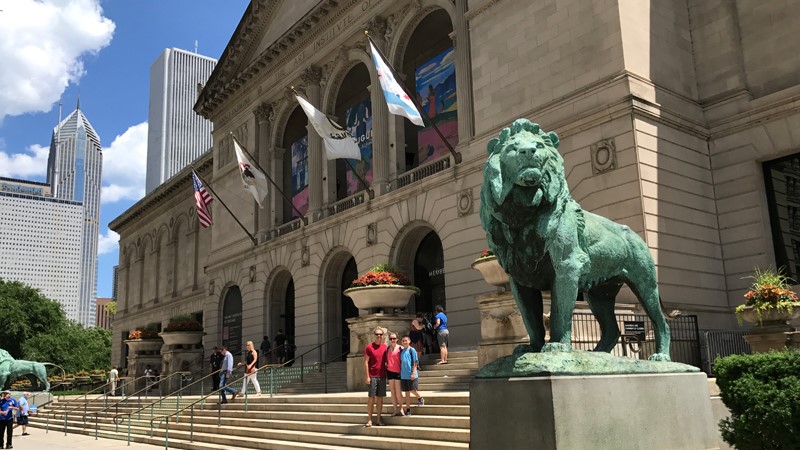 Another museum to visit is the Art Institute of Chicago, which is an amazing place to visit even if you don't know much about art. There are many intriguing features like the Modern Wing or famous pieces of art by well known artists like Van Gogh and Georgia O'Keefe. Many also don't know that the Art Institute is free to everyone under the age of 18. It is also free to anyone on Thursdays from 10:30 a.m. to 8 p.m.
If you don't mind spending time in this chilly spring weather, an Architecture Boat Tour might be the activity for you. There are many different companies that offer tours, but Wendella claims to be the "original." During these 75-minute boat tours, you will learn the history of various buildings and while floating along the Chicago River. These boat tours offer a one of a kind view of the city all at an affordable price of $39.
If you are looking to satisfy your sweet tooth, Jojo's Milk Bar is the place for you. This newly-opened restaurant is already a hit. Jojo's Milk Bar is a trendy spot that offers extravagant milkshakes topped with everything but the kitchen sink. They also have other sweet treats such as homemade popsicles and cookie flights with infused milk.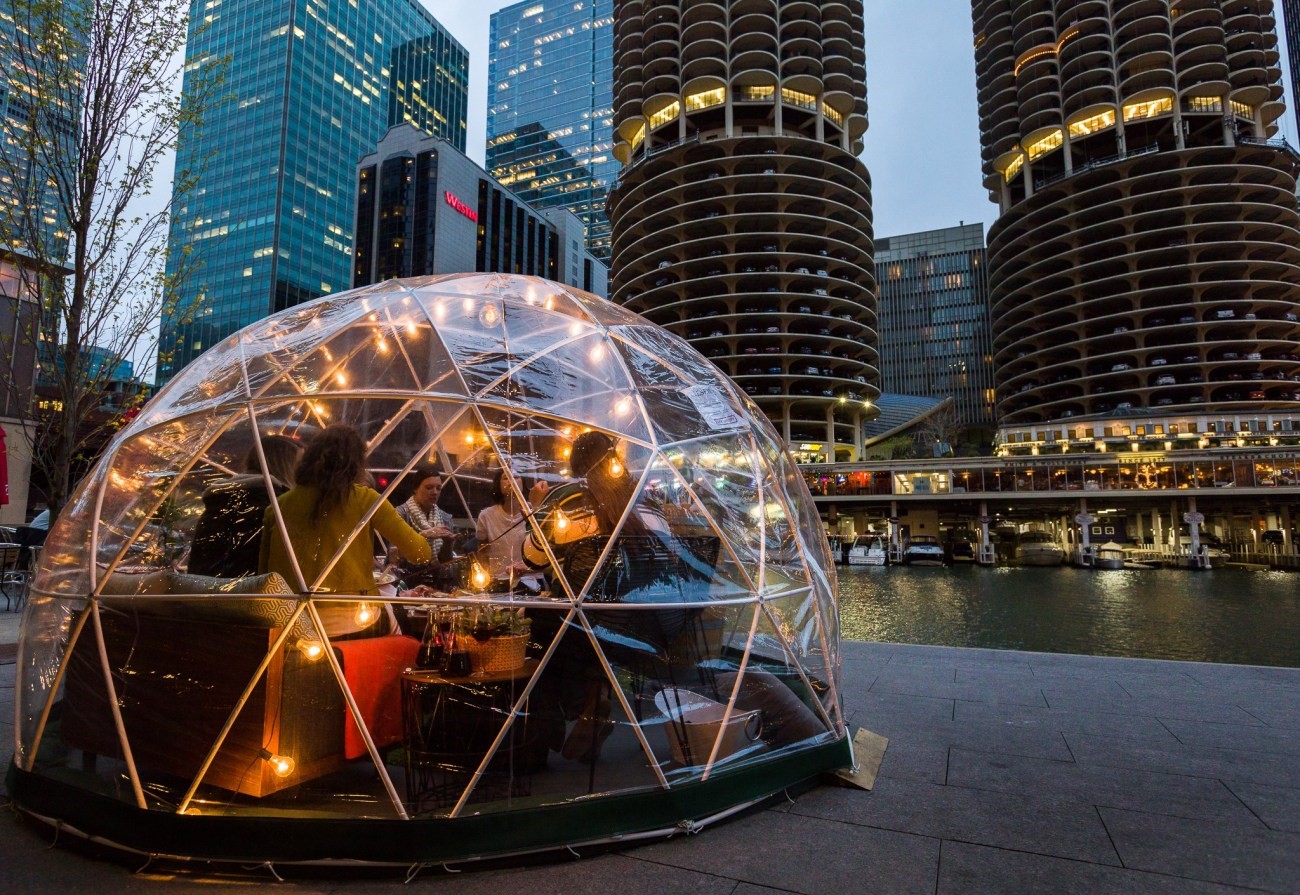 City Winery is another restaurant that offers more than delicious food. Located along the Chicago Riverwalk, City Winery provides a special perspective of the city through what are called River Domes. River Domes are enclosed, temperature-controlled bubbles that customers can eat inside, while simultaneously taking in an incredible view of the city. This experience is a little more on the expensive side, costing $85.
If you are thinking of staying local, Croya would be a great option. Croya is open next week Monday through Friday from 10 a.m. to 3 p.m. to anyone home for spring break and looking for something fun to do. Some of the activities offered will include bowling and going to the movies.