LFHS Hosts the Semiannual Blood Drive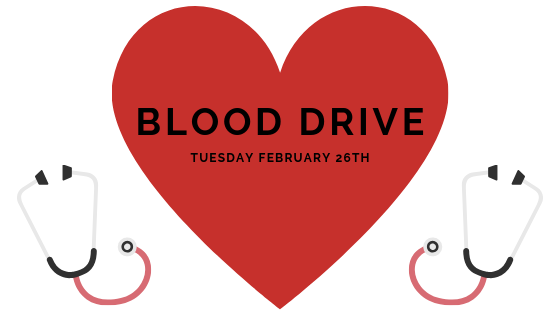 The Lake Forest High School Blood Drive is coming up this Tuesday, February 26th, and 17 year olds are now able to donate blood without parents consent.  
LFHS is the host of two blood drives every year through Life Source which is also known as Vitalant. The first drive is held in October and the second held in February.  
Located in Lake Bluff, Vitalant is a nonprofit transfusion medicine organization that provides blood and special services in more than 1000 hospitals across 40 states.  Their goal is to inspire people, like LFHS students, to donate blood in order to provide the blood and special services.
"Donating blood helps people from all over heal and overcome by providing platelets to battle leukemia, red cells to recover from surgery or plasma to control bleeding," Vitalant explains.  "We strive to make blood donation comfortable, easy, and convenient with more than 30,000 blood drives annually."
To schedule an appointment to donate blood, go the the Health Office or see a sign up with a Red Cross Club member. They will provide all the necessary steps to sign up.    
Here is some additional information you must know:
The blood drive will be held in the field house from 8 a.m. to 2 p.m.

You must be 16 years or older and over 110 lbs

16 year olds need a signed parental or legal guardian consent form to donate

A photo ID is need on the day of donation

Make sure to drink lots of water the day of donation

Donors will also receive a free Vitalant water bottle