The Friday Five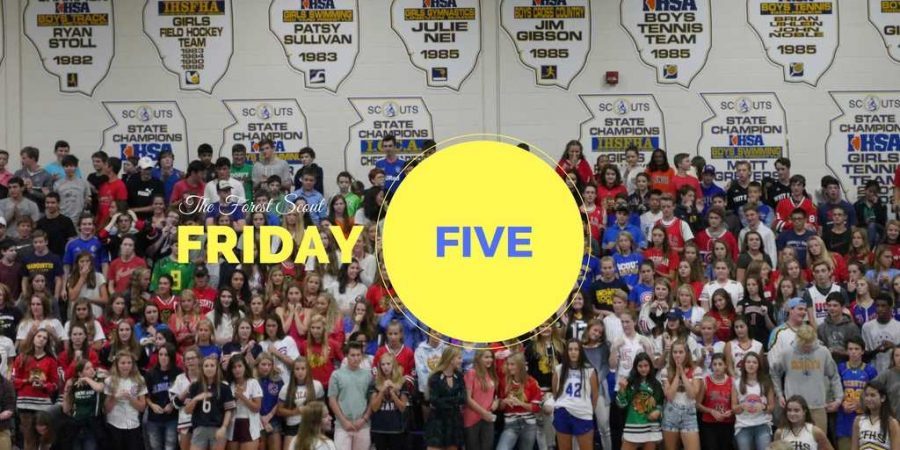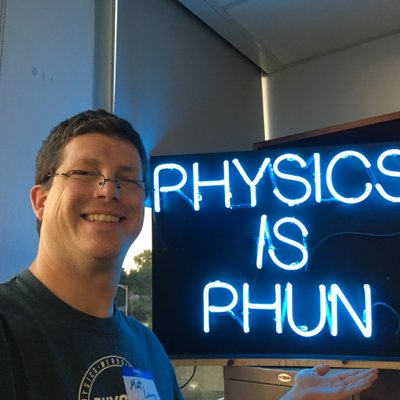 Mr. Matt Lowry, aka "Big Daddy Physics," aka "Father of ILEs," aka "The Bringer of Tears," happens to be one of the greatest teachers LFHS has to offer.
Mr. Lowry, who teaches a number of science classes, including the fabled AP Physics C, often called the hardest class in the school, has a high standard for each of his students; however, his personality and teaching style drive students to have an even higher expectation for themselves.
"Physics C is hard; there's no two ways about that. But, we're able to maintain such high goals for ourselves because Mr. Lowry is such an engaging and supportive teacher," said senior Ryan Eleveld.
Beyond enabling his students to learn a ridiculous amount of physics in the span of a year, Mr. Lowry goes out of his way to prove his passion for the subject, sometimes seemingly putting his life on the line in the process.
"One of my favorite demos in Physics was when he jumped up on the lab bench in the front of the class and put an anvil on his chest.  He then had JT hit the anvil with a sledgehammer," said senior Aaron Koller.
Finally, Mr. Lowry is more than a teacher to his students–he is a friend and a guide through the mysteries of the universe.  He is happy to sacrifice his own time to chat about crazy theories and unimaginable "what-if's;" he will spend hours before and after school to give help to struggling students; he messes around and jokes along with his students; and, most inspiring of all, he constantly demonstrates how much he wants his students to succeed.
"After our first-semester finals, Mr. Lowry sent our entire class what could only be described as a proud-dad email.  Physics C is tough and takes a lot of work, but, honestly, seeing Mr. Lowry so happy about our success in itself was reward enough.  Plus, physics is phun," said senior JT Kirages.
No matter how difficult his classes and how hard he pushes his students, they truly appreciate all of Mr. Lowry's efforts, his brilliantly funny, slightly sarcastic, but extremely phun teaching style, and the love for physics that he shares with everyone around him.
As senior Nathaniel Martin said, "the harder the climb, the greater the view.  Mr. Lowry works us hard, but the results of the non-stop grind are pretty special."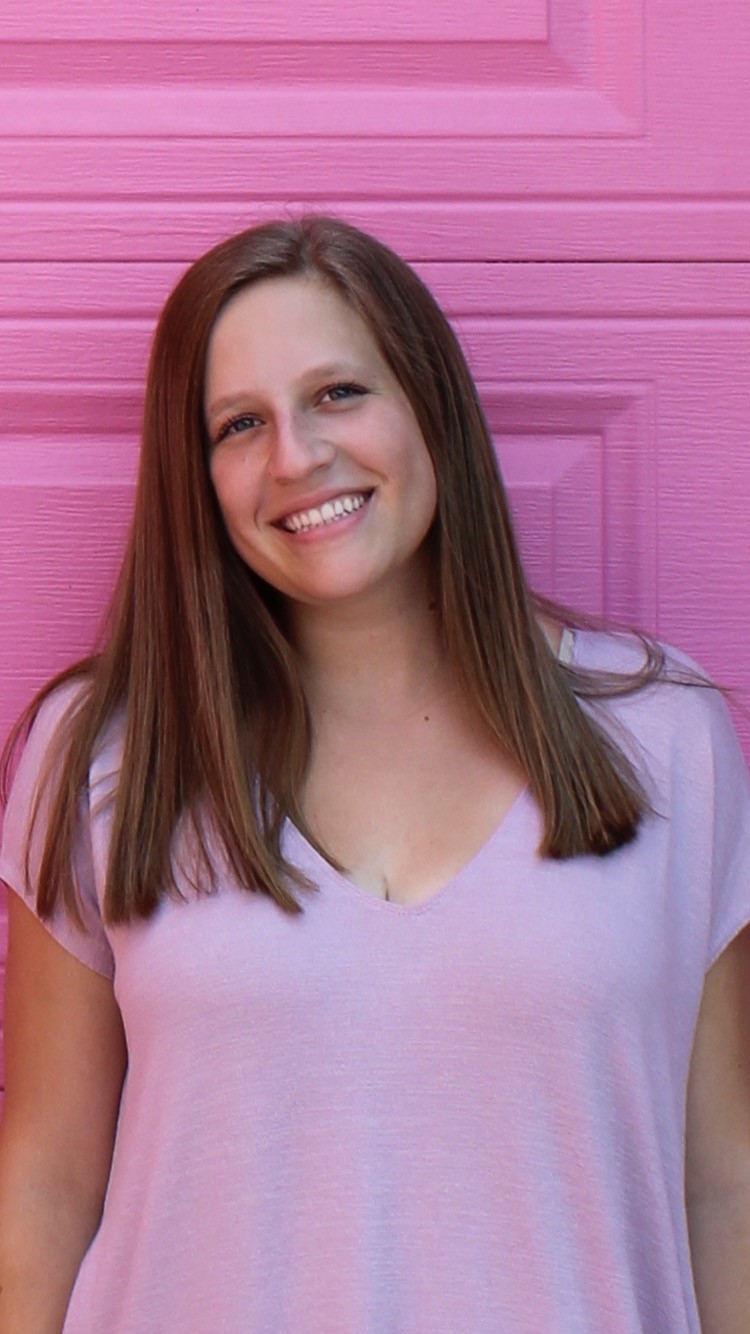 You will have a hard time finding someone more kind-hearted and considerate than Senior Lucy Rubenstein. She is always there to help a friend out and to put others before herself.
"She's one of the most caring and kind people I've ever met. She is always going out of her way to help anyone, especially because she is a TA for integrated wellness," said senior Annie Burdiak. "She can effortlessly brighten anyone's day because you can tell that she genuinely cares about those around her."
Among her great qualities, Lucy, a student athlete, is hardworking and determined. As a three-year member of varsity tennis and a senior captain, she has been nothing but encouraging to her teammates.
"Lucy is so hardworking and puts everyone before herself. She doesn't have a single mean bone in her body, and she is the sweetest person!" says senior and varsity tennis captain Emily Asmussen. "On the team, she was always helping others and always made sure everyone had a smile on their face."
Aside from the tennis team, Lucy is involved in so much more. You can find her on the executive board of school clubs Big to Little and Scout Buddies.  She also spends time at Buddy Up Tennis and GiGi's Playhouse helping children with Down syndrome. Lucy even assisted in opening the brand new GiGi's Playhouse in Bannockburn.
"Lucy is dedicated, selfless, hardworking, honest, and cares about everyone," math teacher Mrs. Logas said. "She always cared about why things happened and not just the memorization part."
As the oldest of four, Lucy has gained characteristics of leadership, responsibility, and kindness. These traits will help her along the way as she wants to pursue a career in the medical field.
"She is so awesome that even teachers that haven't had her know who she is," math teacher Mrs. Frye said.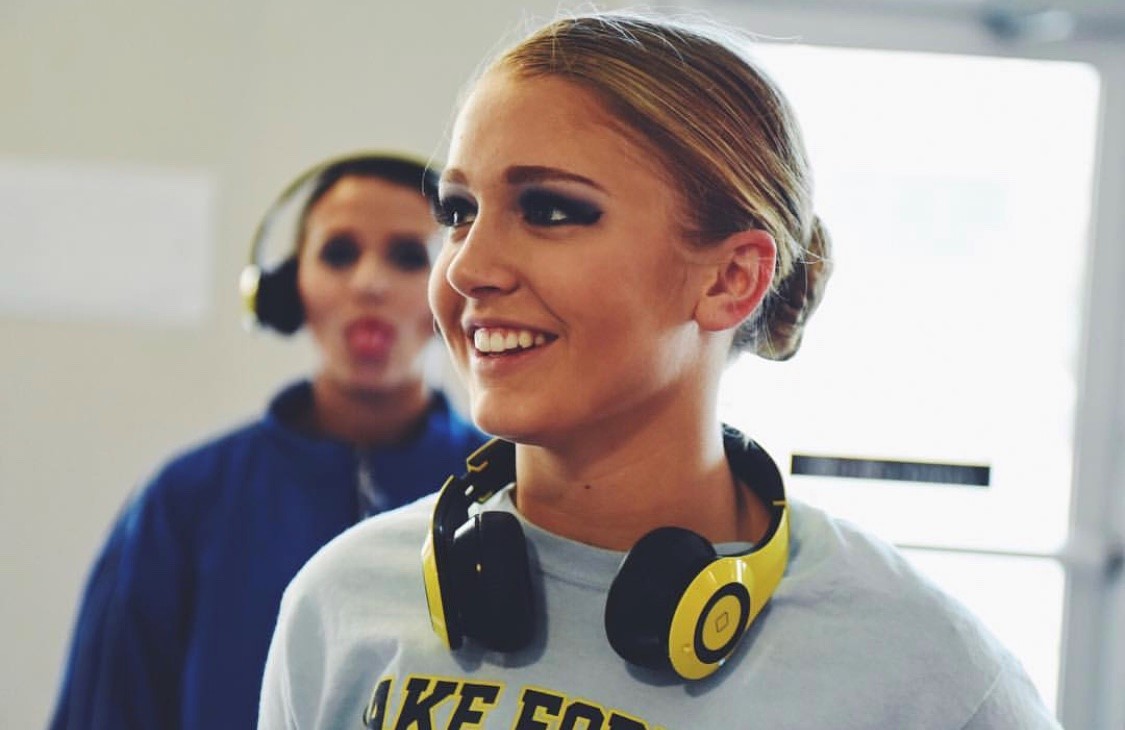 Senior Kellie Jean Camardo is someone everyone should try to meet before she graduates. Her ability to light up every room she walks into is among one of her many amazing qualities.
"You would never hear anyone ever say a bad thing about KJ. Everyone who meets her instantly loves her and that's why she has so many friends," said senior Kirsten Larson.
Known for being captain of the Varsity poms team, KJ is one of the longest-standing members on the varsity team..
"KJ has been one of my closest friends throughout all of high school thanks to poms. She's one of the funniest people I've ever met, and always known how to light up a room with laughter," senior Brooke Stride said. "Her leadership and desire to help others grow to their best potentials is something I really admire about her."
If you think you have never seen KJ before, you're probably wrong. You would definitely recognize her if you have ever seen a poms performance because she is always front and center. Her contagious facials light up the stage and her ability to dance will leave you with chills.
"KJ is talking 24/7 and always has something funny to say. If she's not saying something humorous, she is saying something either kind or helpful. Everything that comes out of KJ's mouth will leave you with a smile on your face," says senior Eli Fietsam.
Other than KJ's warm spirit and humor, she is just all around a charismatic person.
"Kellie Jean is one of my best friends. She's my biggest supporter. She never fails to make me feel loved," says Gina Sobhy. "Anyone who knows her is more than lucky."
Not only will people tell you how loving and supportive KJ is, but most will also say how grateful they are to have her in their life.
"KJ has made my job a lot easier. She is so warm and caring, and just brings such great energy to study hall," says study hall teacher Mrs. Hector. "She does a good job of balancing her friends as well as her school work. She truly does care about everyone around her and I am so grateful to have gotten the opportunity to meet KJ this year."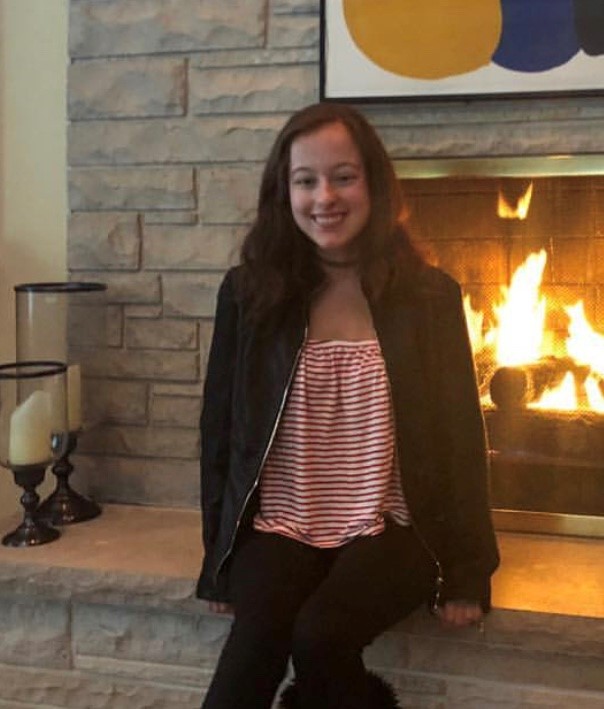 Junior Julie Barber's passion for helping others and her positive mindset instantly rub off on others.
Julie loves to draw, and she has shown her passion for art by attending Art Club every Monday. Her artwork was shown at the Lake Forest Library this school year.
"Julie is one of the most artistic people I know," junior Annabelle Lamb said.
Julie's love for her dog, Daisy, inspired her to volunteer at the Wildlife Discovery Center. She also spends her free time horseback riding.
"She really loves her dog, Daisy. She is a very kind and generous friend," sophomore Lily Watters said. "If you are ever having a bad day, Julie is always the first to cheer you up."
She spreads her light and positivity on others. No matter what day Julie is having, she is selfless and puts others first to help cheer them up.
"I love how no matter what you're going through or what she is going through, she is always willing to listen and support you," junior Sarah Borland said.
Julie is super outgoing and easily makes new friends wherever she is, junior Jessy Bristol said.
She even created her own Youtube Channel with one of her best friends, Sarah Borland. This features lookbooks, makeup tutorial, clothing hauls, and the best friend tag.
"She is the most caring person, even if you aren't her friend, she will still ask and tell you, everything will be fine. That's just Julie," junior Jessy Bristol said
Whether it's teaching about supply side economic theories or giving lectures about neurotransmitters, Mr. Brian Boruszak's students  agree that he knows how to keep his classes engaging.
"He has a certain energy and passion about him," said senior Ryan Devine. "It's clear that he wants you to learn, and that he's able to engage his students."
Mr. Boruszak goes beyond typical lectures to involve his students, such as creating a stock market simulation or letting groups of students practice collective bargaining.
"Mr. Boruszak always keeps his classes fun and interesting," senior Thomas Hopkins said. "He's friendly and interacts and communicates with his students as much as possible."
He is also one of the co-founders of the Lake Forest ESports team, and currently serves as its head coach.  
"Whenever our coach walks into the rom, our whole team yells his name," senior Aaron Koller said. "At times, he can be very serious and wants us to get stuff done and win the game without messing around. When the games are over, he is very loose and cracks jokes to our team. He's a great fit as our coach and I'm glad Esports can be so enjoyable."
Other than being a stellar teacher and coach, Mr. Boruszak collected demeanor sets a good example, and the environment he has created has earned him the respect of his students.
"In the classroom, he is very calm and focused despite having rowdy upperclassmen for first period," senior Justin Bower said. "Whenever someone gets disruptive in his class, Mr. Boruszak is patient yet assertive in his approach. Rather than giving them too much negative attention, he makes a joke out of it, discouraging the behavior in a constructive manner."
"The respect he shows for all makes him worthy of recognition, not just as an educator and coach, but as an individual of our community," Justin added. "Overall, he creates a welcoming and positive space for everyone in his class. I look forward to his class every day I have it."
About the Writer
Ghost, Author
Ghost is a section of The Forest Scout that chooses to publish material anonymously in order to increase the depth of their investigative reporting. Ghost...