Winners and Losers of 2019 NBA Trade Deadline
The NBA trade deadline that ended last week was one of the craziest in NBA history. There was 16 total trades. Plus, the Anthony Davis saga, which was full of surprises but no real resolution.
Winners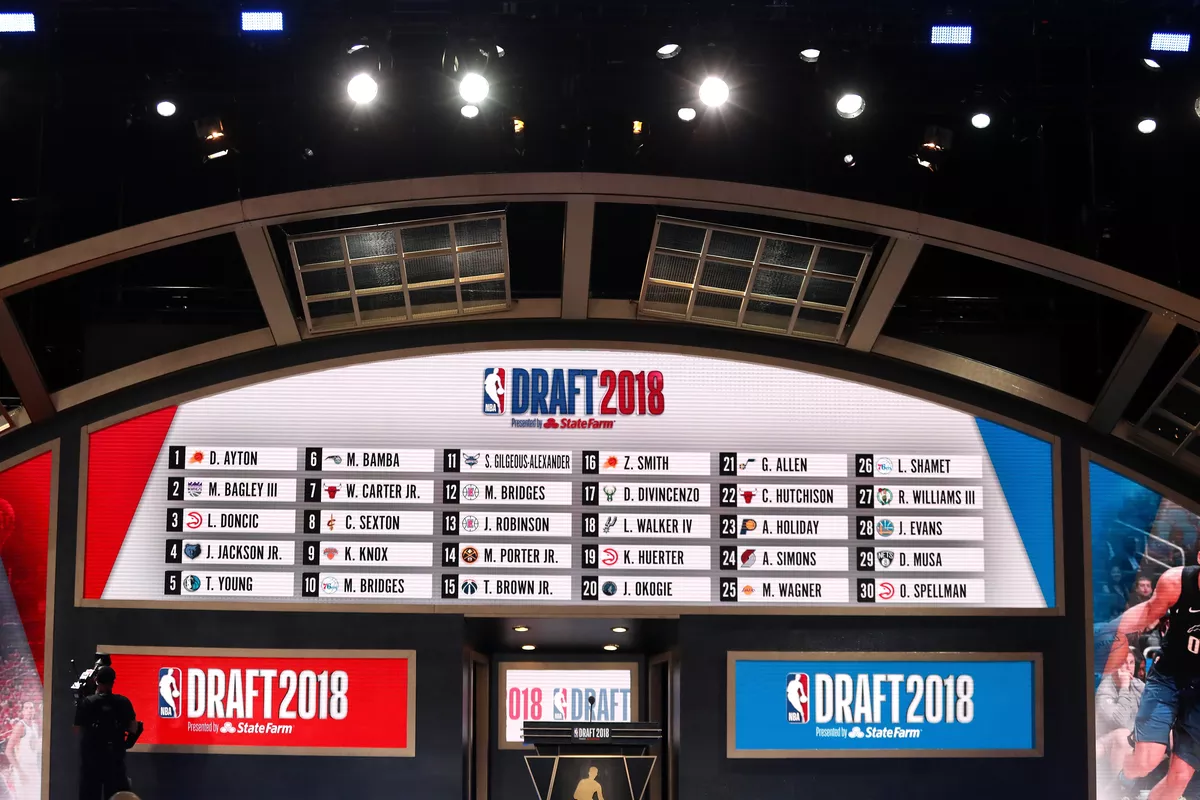 Los Angeles Clippers – The Clippers traded Tobias Harris, Boban Marjanovic, and Mike Scott for Wilson Chandler, Landry Shamet, Mike Muscala,  two 1st round picks, and two 2nd round picks. The Clippers were smart to get a return on Tobias Harris, who is having a career year, but was not planning to resign with them in the summer. Additionally, they traded these fairly big contracts in order to sign a big free agent in the offseason. Landry Shamet has shown flashes of being a solid guard in his rookie year. They flipped Muscala to the Lakers for Ivica Zubac, who is having a breakout year. Lastly, they got four picks! Which they'll use to compliment a future superstar. This was a great trade for them.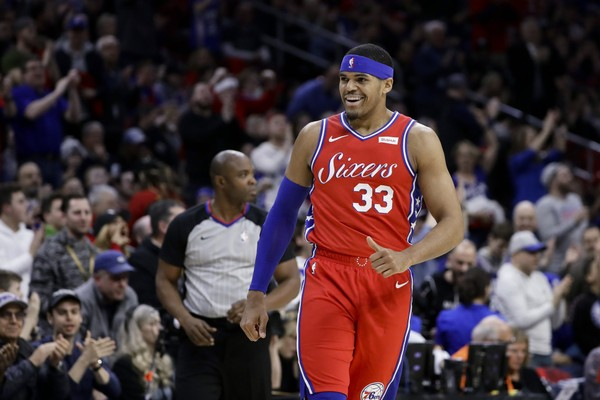 Philadelphia 76ers -The 76ers are also winners of this trade. Acquiring Tobias Harris makes the 76ers more serious contenders in the second half of the season. With their new starting lineup, they are a real championship team. Mike Scott and Boban Marjanovic will be solid role players that will create mismatches in the second unit. Also, they traded Markelle Fultz for Jonathan Simmons, including a first and second round pick. Finally, they got rid of Fultz, who was a bust from day one, and got back two of the picks that they gave up in the Clippers trade. They are the biggest winners of this years trade deadline.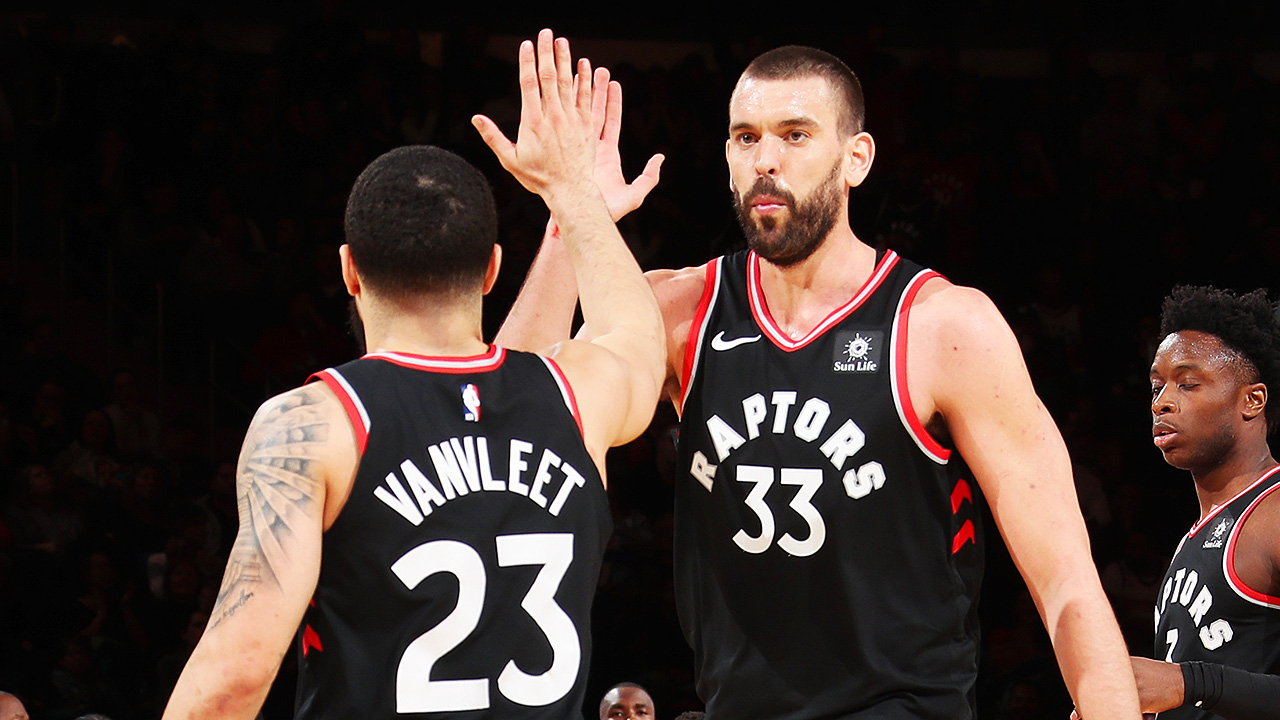 Toronto Raptors – The Raptors traded for Marc Gasol. They traded three players and one 2nd round pick to acquire him, although these pieces were really only role players and were not a big part of the system. Acquiring a previous Defensive Player of Year and All Star Game Starter was worth losing little bench depth. He will round out their starting five and will make a push for the number one seed in the east more realistic.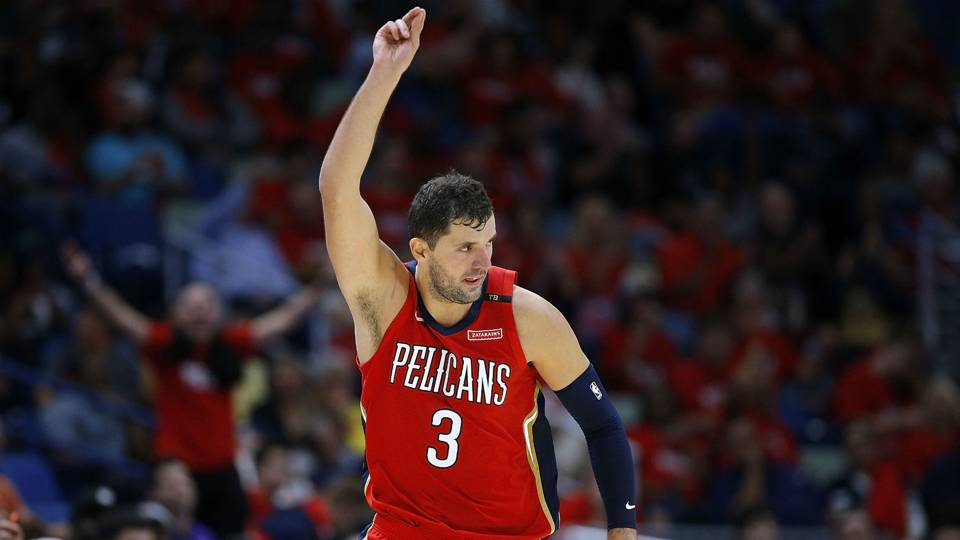 Milwaukee Bucks – The Bucks acquired forward Nikola Mirotic and only gave up Stanley Johnson, Jason Smith, and four 2nd round picks. This was one of the biggest steals of the trade deadline. Adding Mirotic compliments an already deadly lineup of Middleton and Antetokounmpo. He could be the power forward alongside center Brook Lopez, or be the center in a small ball lineup. Mirotic is averaging career highs in scoring (16.7 ppg)  and rebounds (8.3 rpg). This should help them maintain the number one seed.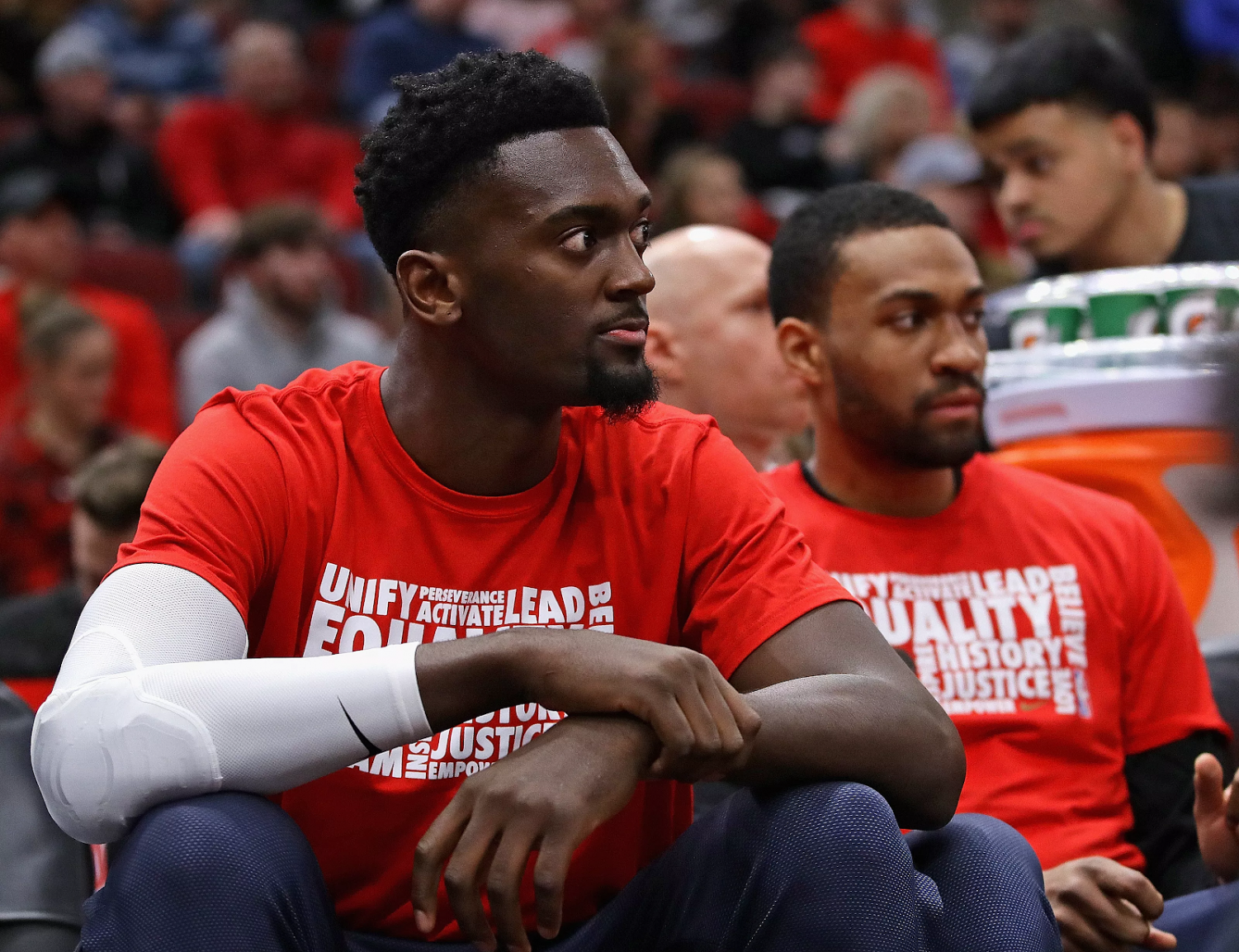 Washington Wizards – The Wizards wisely moved Otto Porter Jr. and his unnecessarily big 26 million dollar contract, that extends through the 2020-21 season. They acquired Jabari Parker and Bobby Portis in return. Porter was mainly coming off the bench and wasn't being utilized appropriately. Portis provides front court scoring, which the Wizards lack after trading Markieff Morris. Parker will be a solid rotational player that can create his own shots and score.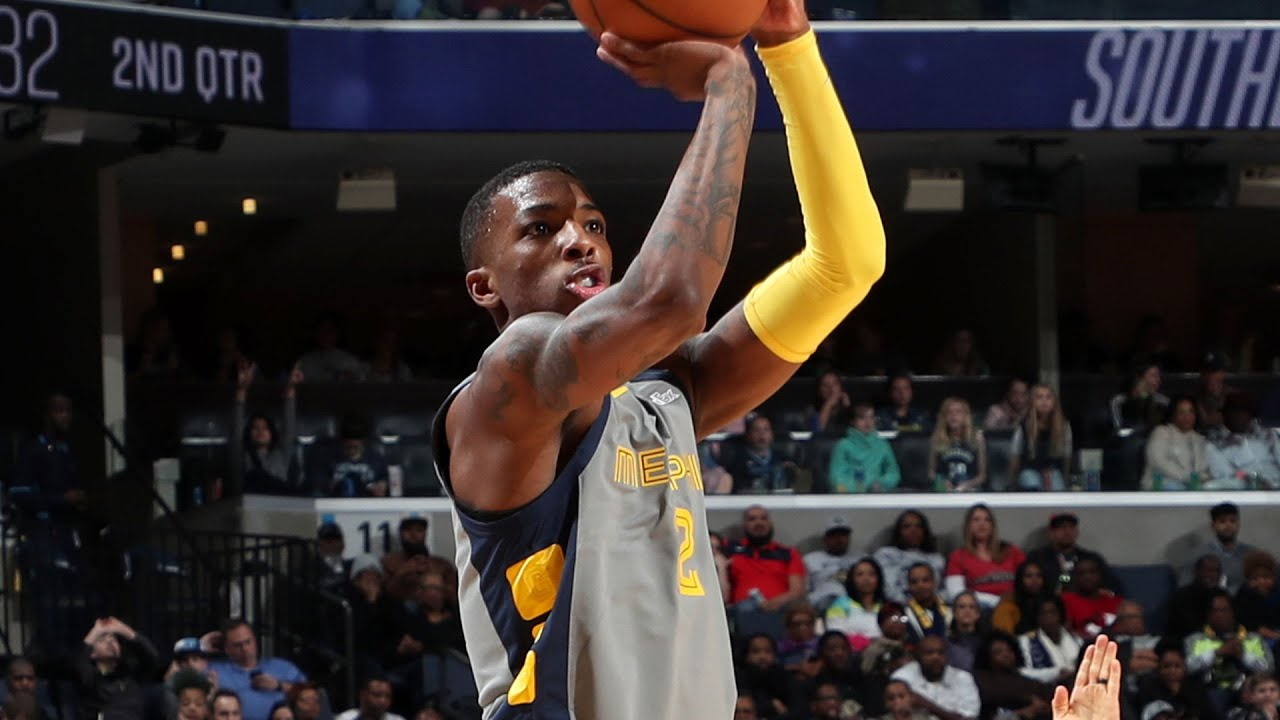 Memphis Grizzlies – The Grizzlies moved on from their long time center Marc Gasol, and got some solid pieces in return. They acquired Jonas Valanciunas, Delon Wright, CJ Miles, and a 2nd round pick. Valanciunas is a good young replacement for Gasol and they start their rebuild. Delon Wright has already proved himself as a capable point guard in the league, he should flourish now that he is out of Kyle Lowry's shadow. Once they finally move on from Mike Conley, Delon Wright will be a solid starter for them.
Losers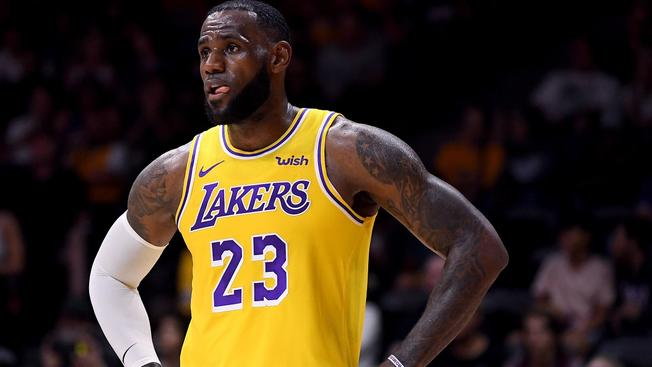 Los Angeles Lakers – They are the biggest losers of this year's NBA trade deadline. Their desperation showed as they offered almost anyone and everyone. This later caused tension in the Lakers locker room. They still have a slight chance at landing Davis this summer. The question is, can the Lakers recover from this still make the playoffs this year?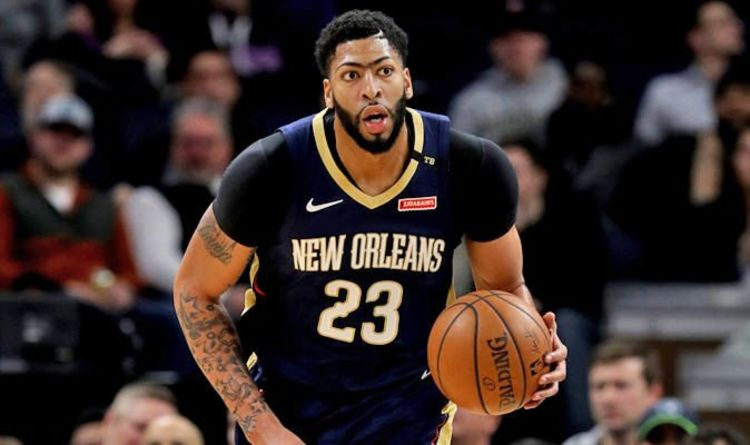 New Orleans Pelicans – The Pelicans should have pulled the trigger on the Lakers' crazy offers, which included six valuable young players and four picks. Anthony Davis has proved to be a superstar in the league, but no one in the league is worth that much. Now everyone thinks that they were just listening and leaking the Lakers' offers to undermine them and throw off their chemistry. Now they'll have to wait until the summer to move him, to most likely either the Celtics, who can offer them Jayson Tatum and many picks, or the Knicks, who can offer a potential number one overall pick. Still, neither of these are as valuable as the Lakers offer.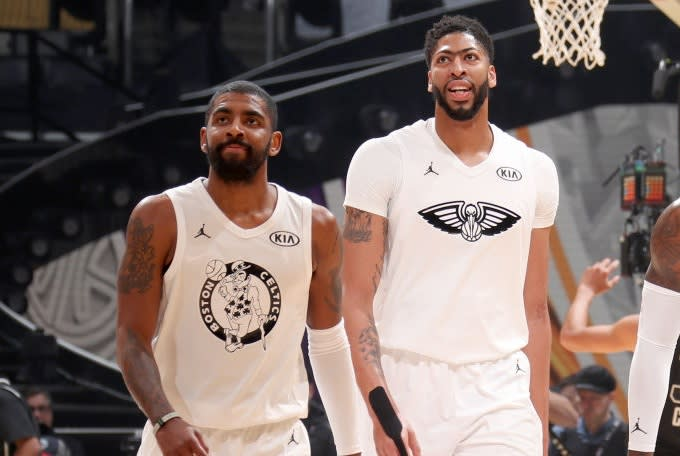 Boston Celtics – While conference rivals 76ers, Raptors, and Bucks all made moves to improve their team, the Celtics stayed quiet, and now have fell behind and aren't the favorites to win the east this year. With questions surrounding Kyrie Irving resigning, the focus for them has now turned to acquiring Anthony Davis in the summer, which will hopefully convince both of them to sign long term deals.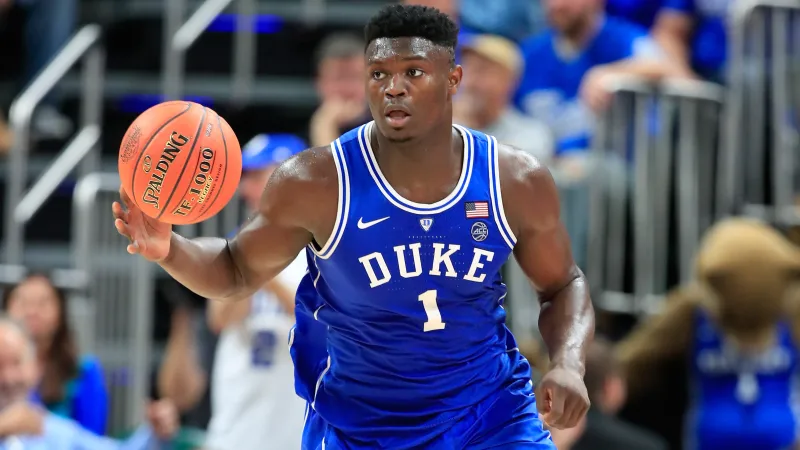 New York Knicks – The Knicks gave up their franchise star a day after he hinted at wanting a trade. They got Dennis Smith Jr., Deandre Jordan, Wesley Johnson, and two 1st round picks. Obviously they didn't improve, because they have now lost 18 straight games. But the picks are valuable and the tank for Zion has begun.