Sport Scouts (Episode One)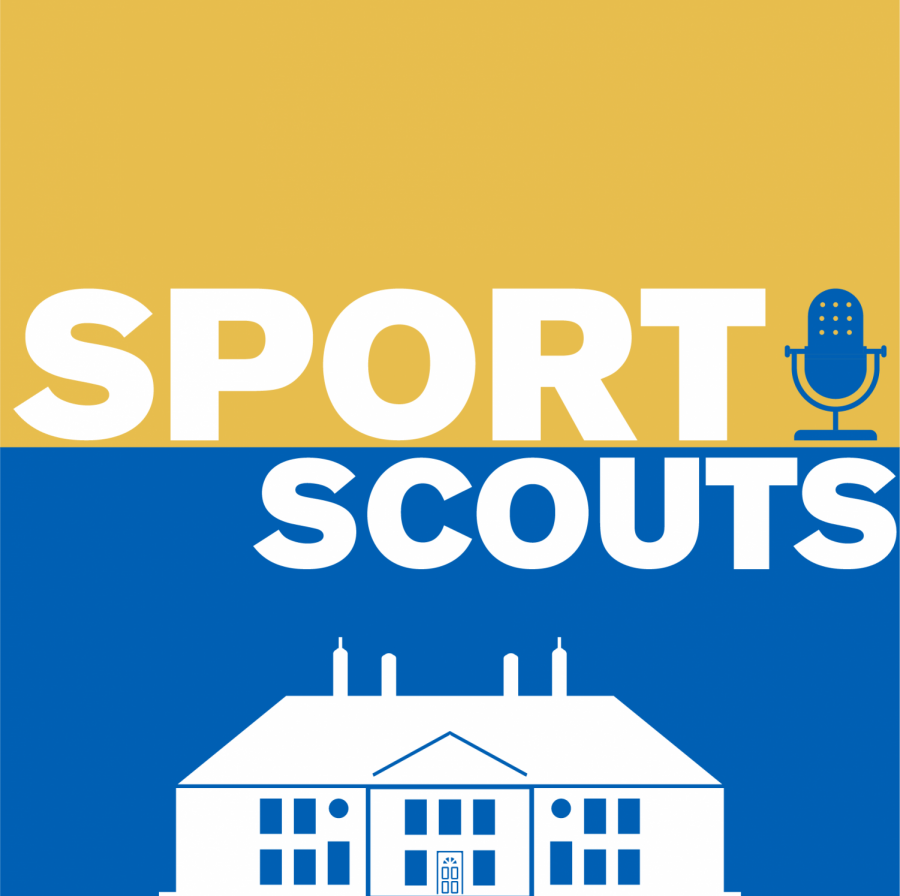 This first episode of Sport Scouts is being released in anticipation of its upcoming transition to Apple Podcasts, The Forest Scout's first show on the platform! Be prepared to subscribe on the Podcasts app and support the show in the future.
To submit "Your Scouting" national sports-related questions to the guys for the big first episode on Apple Podcasts, call in to leave a message at (224) 544 – 9330. Additionally, submit the latest LFHS scores you would like us to report on in "Scout Scores" by emailing us at [email protected].
Joey Goodsir and Michael Raupp take their "It Matters Now" experience to a brand new all-encompassing sports podcast adventure! In this inaugural episode, the duo reunite to talk Super Bowl, NBA, and MLB Offseason, as well as providing some shoutouts to the latest scores in LFHS sports (recorded on Thursday, February 7).
Royalty-Free Music:
Jeremy Blake. "Flex." YouTube Audio Library, https://www.youtube.com/audiolibrary/music.
About the Writers
Joey Goodsir, Editor-In-Chief
Although Joey is astounded it is his senior year, he is excited to be writing and editing at The Forest Scout for a second year - this time as an Editor-in-Chief....
Michael Raupp, Sports Editor
Michael Raupp returns to The Forest Scout for his senior year as a sports editor. He is a member of the boys' cross country team in the fall and track...