How To Do Galentine's Day
Valentine's Day is the perfect time to plan a celebration with your (girl) friends. If you don't know what to do on Feb. 14. make it a Galentine's night. Here are some fun ideas to party with your squad.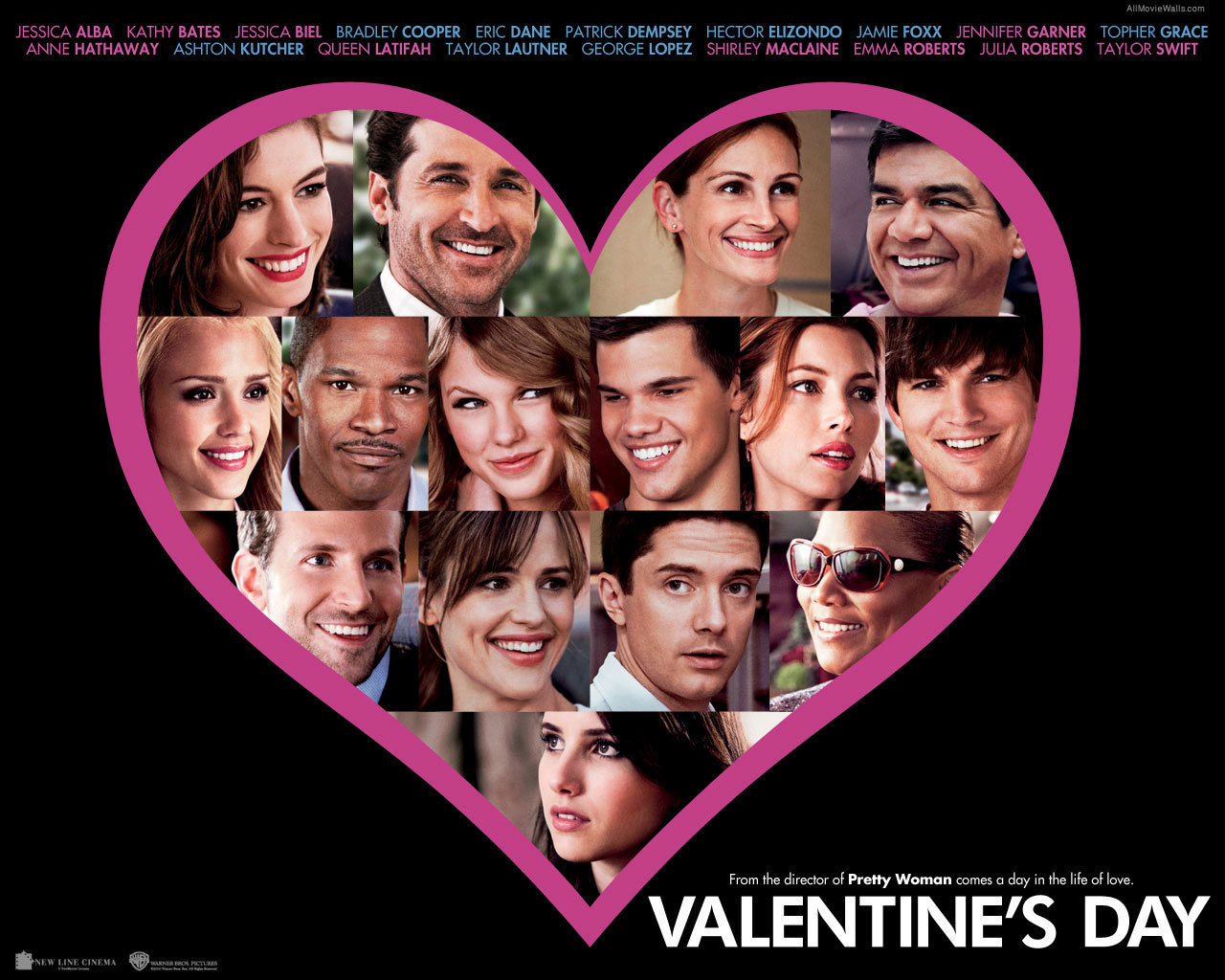 Movie Marathon
This is the ultimate Galentine's night activity. Put on your favorite movies with your girlfriends and grab some snacks. You could even plan to bake heart-shaped pizza, sweet popcorn, and Valentine's Day candies to snack on during the movie(s).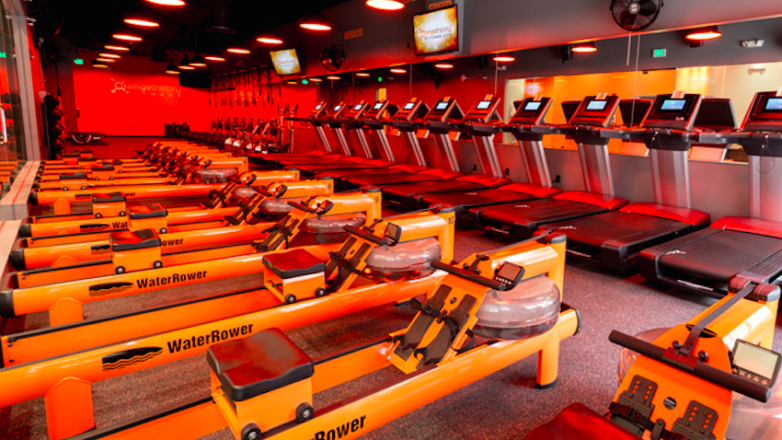 OTF & SoulCycle Workout Class
These workout classes are a fun way to chat with your friends while still getting an awesome workout in. The classes range from 60 to 90 minutes. An OTF class is $28 and a SoulCycle class is $34.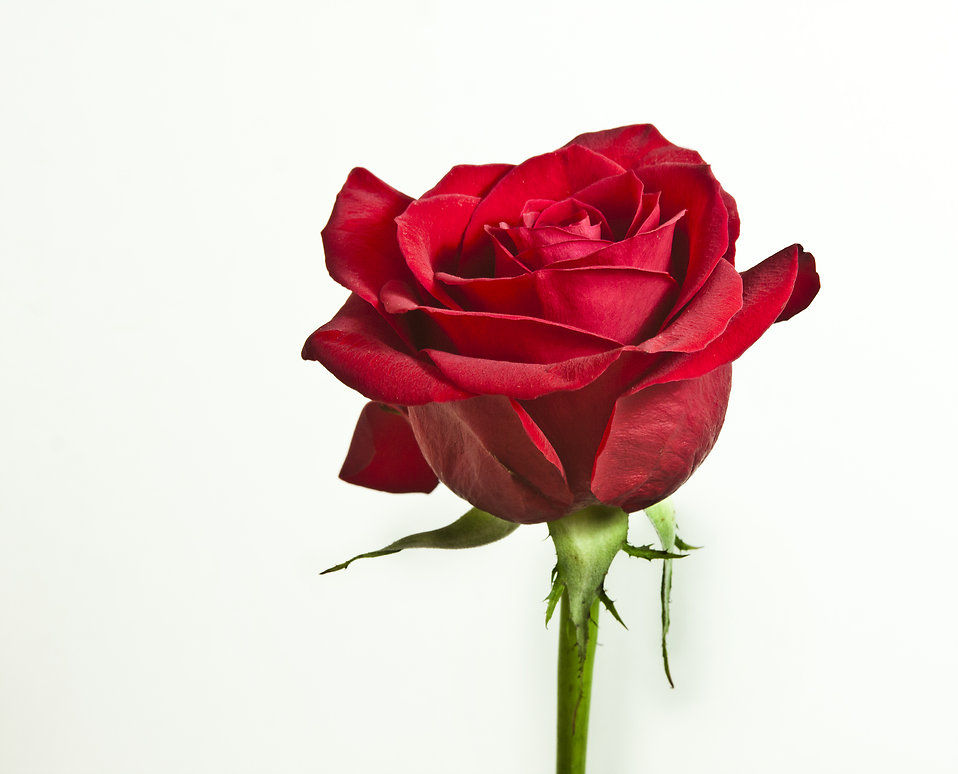 The Bachelor Marathon
The Bachelor is a perfect way to spend the night with your bff's. You can catch up on the latest episodes with some popcorn, candy, and more snacks!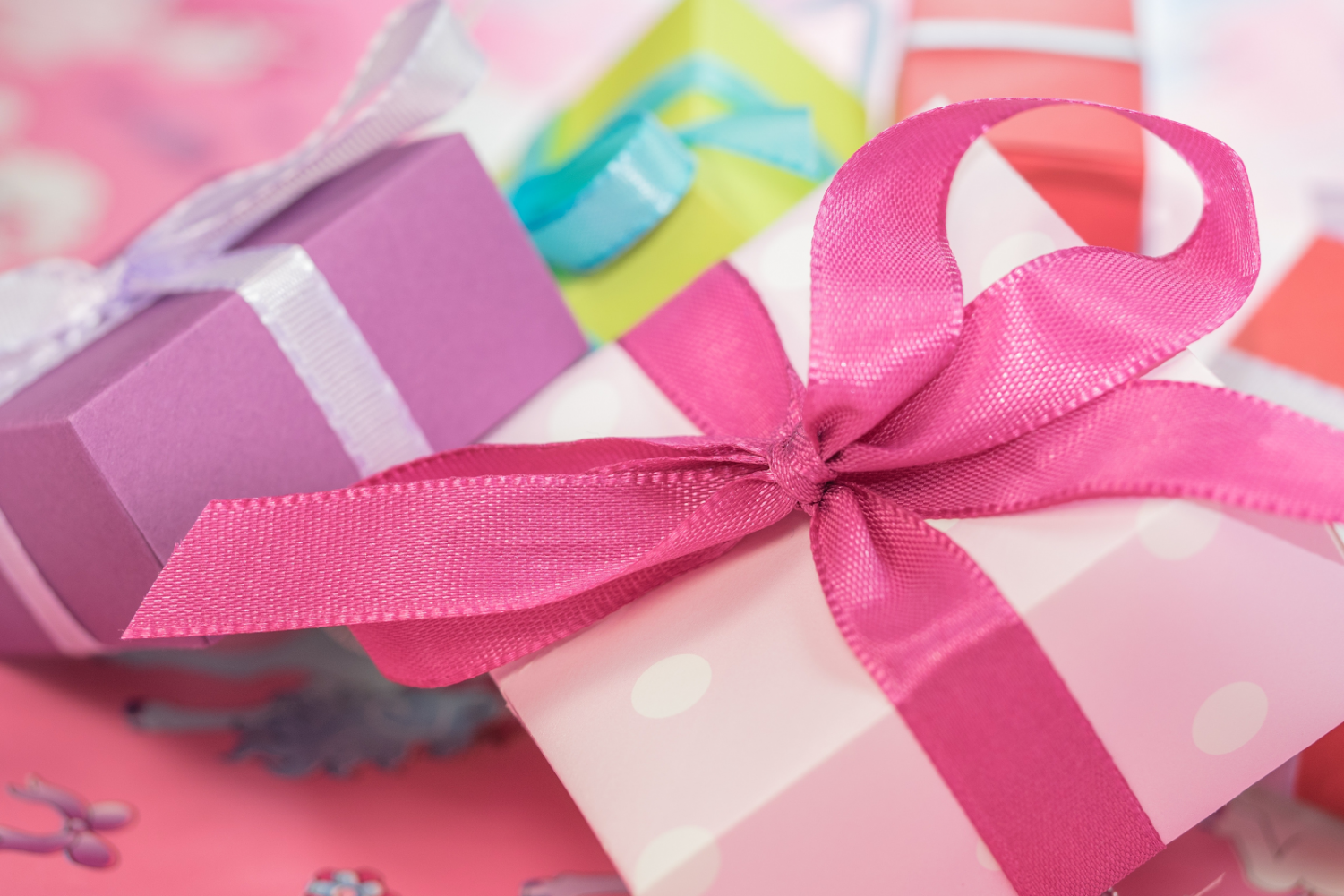 "Secret Cupid"
What better way to celebrate than to get gifts from your girlfriends on Galentine's Day? Setting up a Secret-Santa-inspired gift exchange is perfect! Gifting spa certificates, chocolate, necklaces, PJ's, and many more are perfect ideas for this event.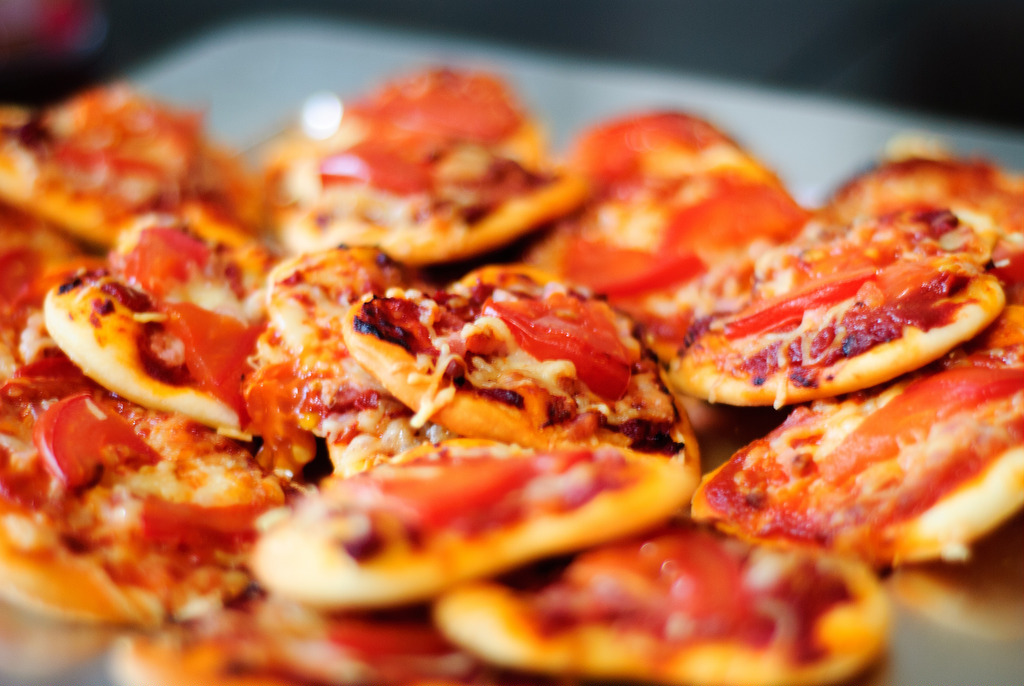 Heart-Shaped Pizza
Obviously you and the girls are going to need to feast during the movies/tv shows. Everyone can start from scratch or get pre-made dough to make pizza. Make sure everyone brings their own toppings.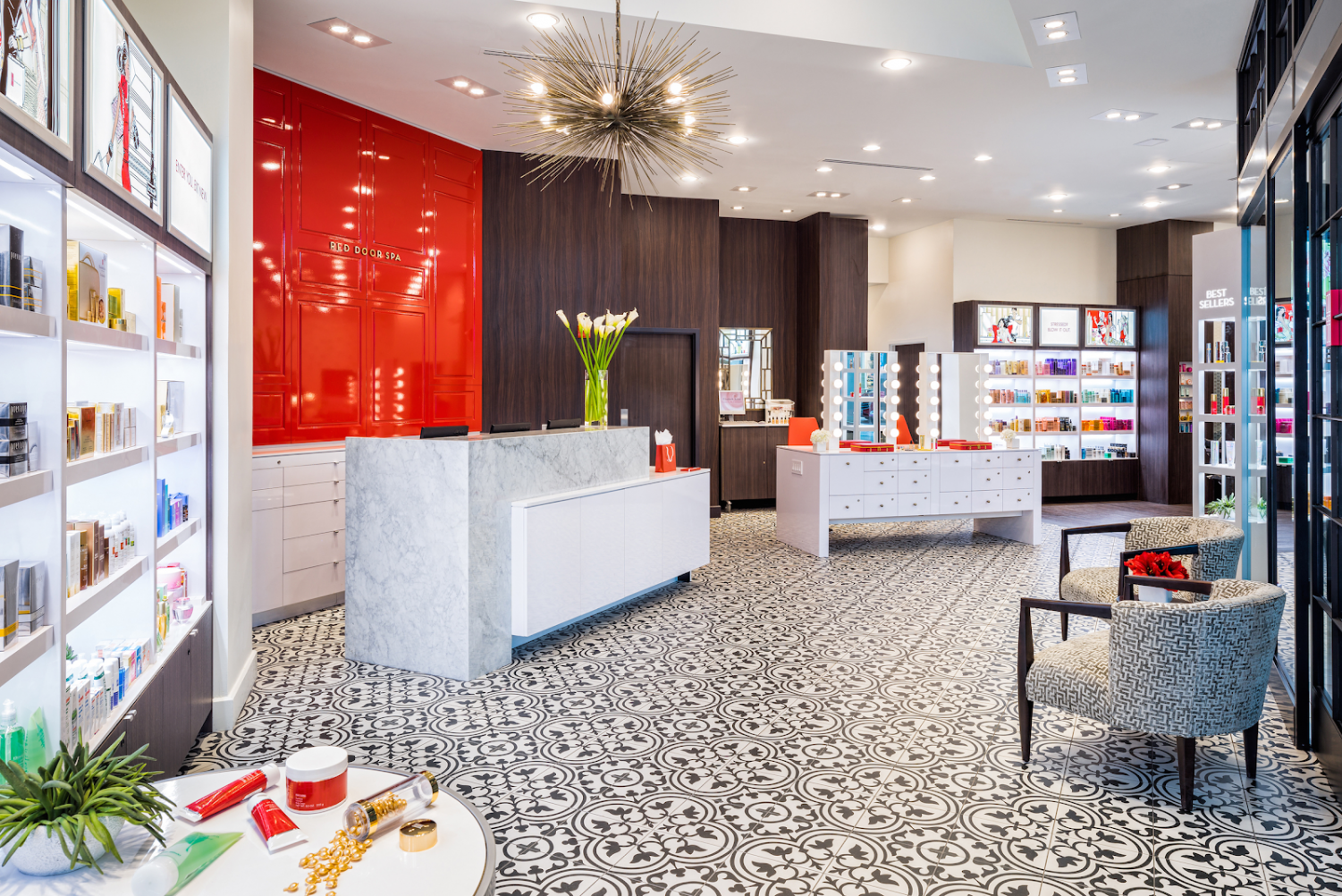 Mani Pedi
In case no one wants to stay in during the late afternoon, getting a mani pedi at Red Door Spa or locally will be a fun event to do with your friends.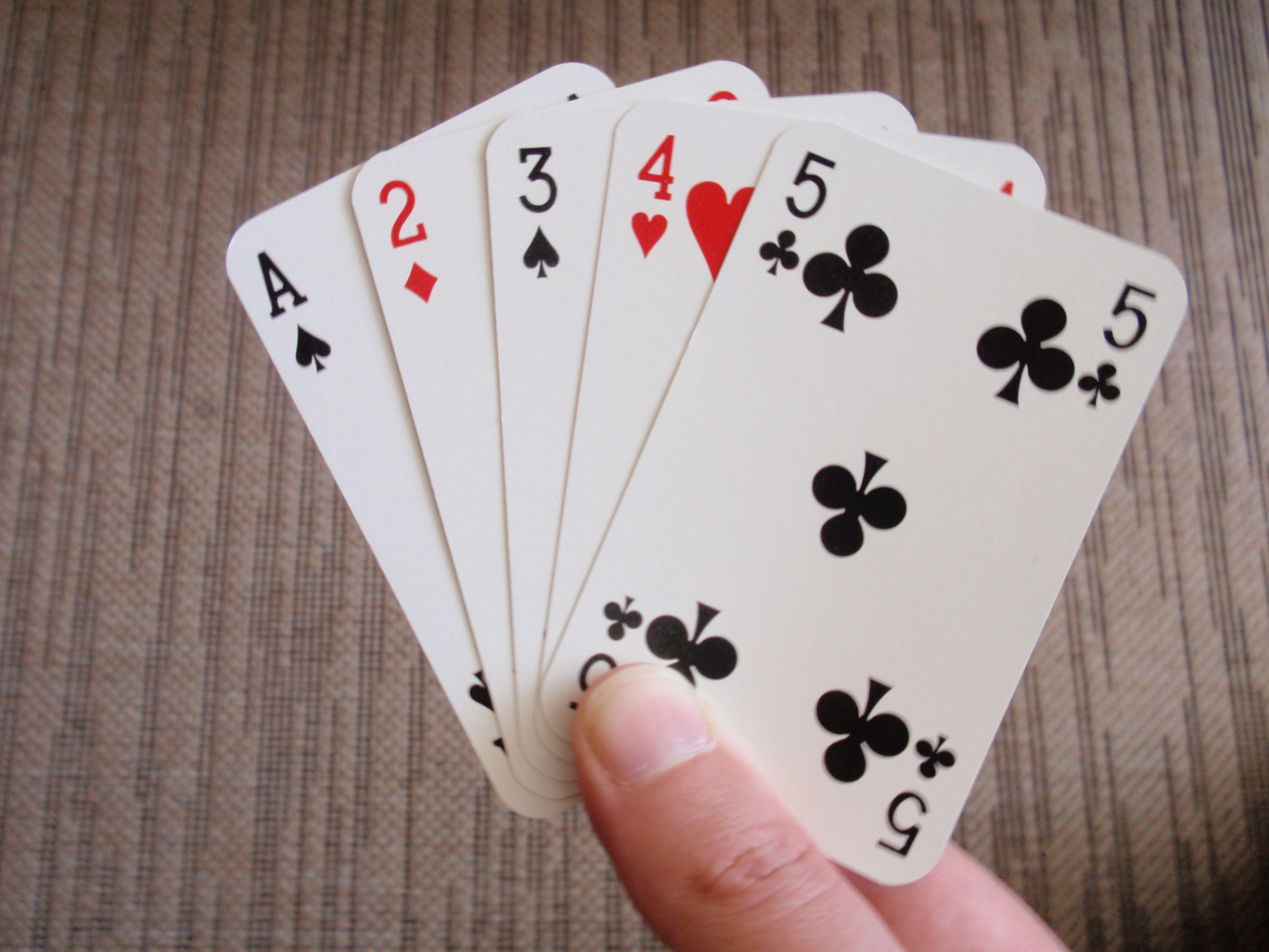 Game Night
You can pick up some of your favorite games such as Cards Against Humanity, What Do You Meme, a stack of cards, or UNO.  This is a relaxing night to do with your friends while ordering some takeout along with it!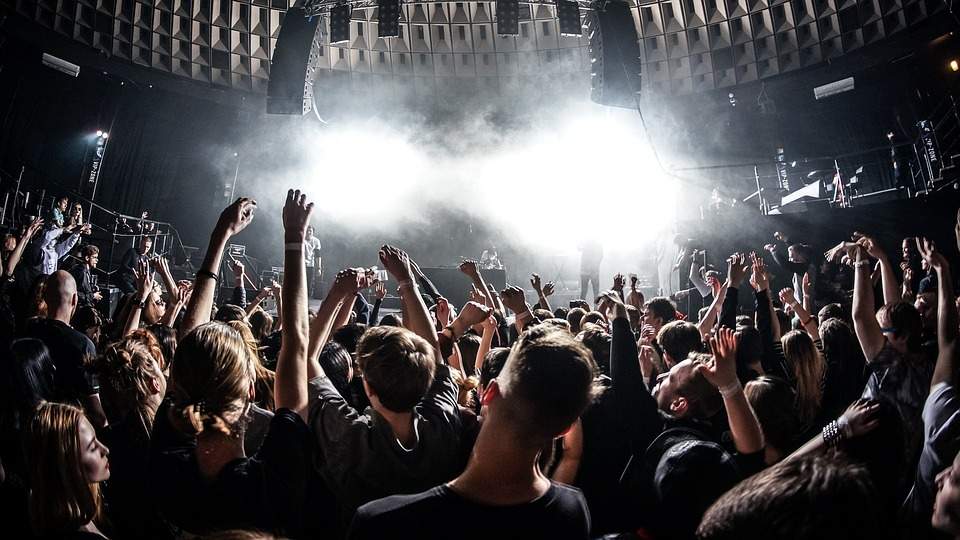 Concert / Event Game
If you're lucky enough to find a concert to attend on Valentine's Day, head out with your friends for a fun, dancing night! If your friends are big hockey fans or basketball fans, finding a game to go to in the city will be a Valentine's Day worth spending together.
There's no reason to spend Valentine's Day alone! Get your friends together to do these fun activities! P.S. You can also invite your mom to do these with you!