It's not too late to find the perfect Valentine's gift
Hang on for a minute...we're trying to find some more stories you might like.
With Valentine's day right around the corner, you might be scavenging to buy all of the people in your life a present for the special day. Whether it be your significant other or your sibling, it's pretty hard to find the perfect V-day present. Here are a few presents perfect for every person in your life!
For your best friend…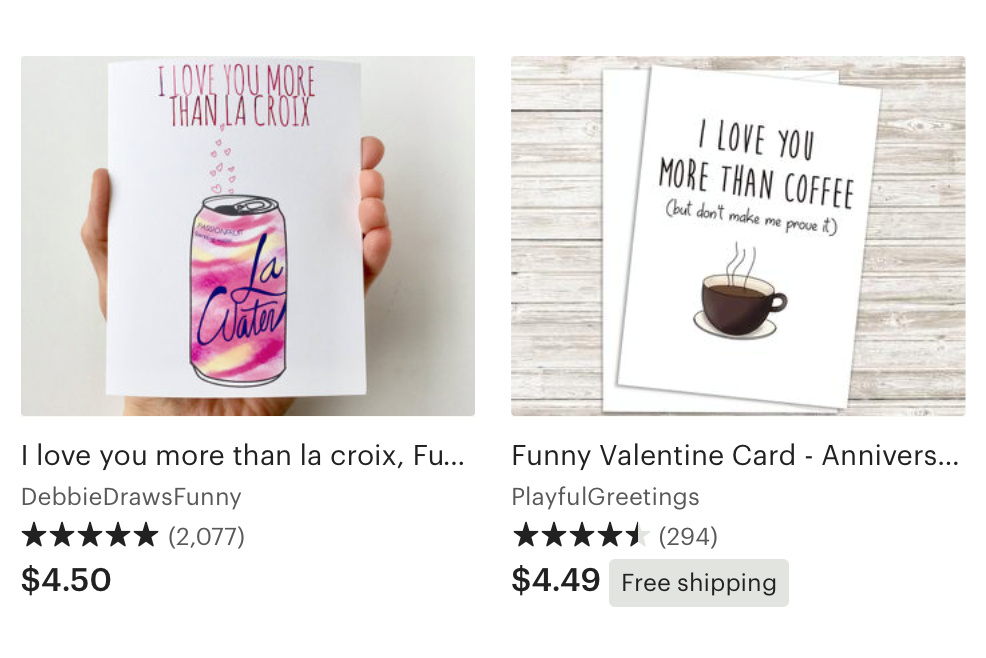 A funny card- if you aren't sure what to get your best friend and want to make them laugh, get them a funny card from the store or make one yourself! Find some ideas for funny Valentines cards here.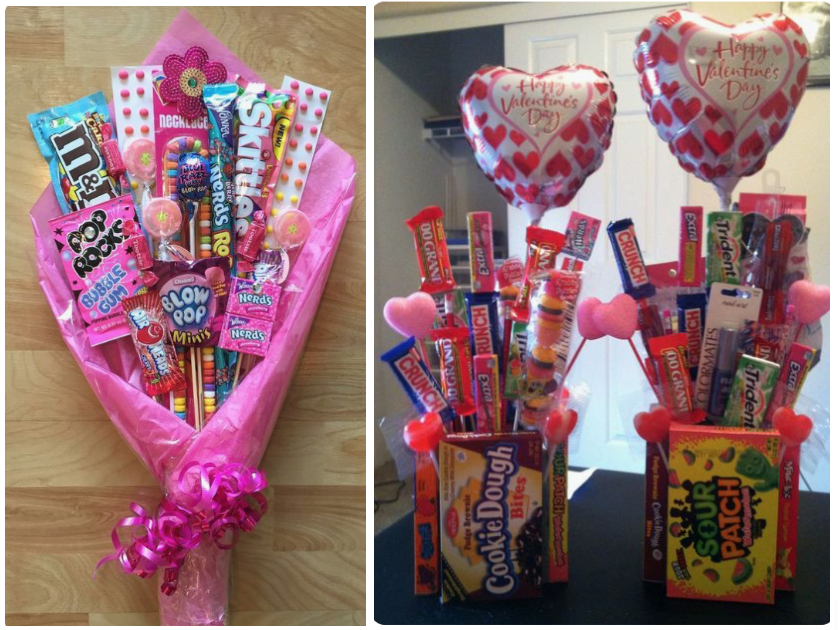 A gift basket with their favorite things- what's better than a gift basket of all of your favorite things? Fill a basket with your best friend's favorite candy, treats, movies, or anything else! Find some ideas for Valentines gift baskets here.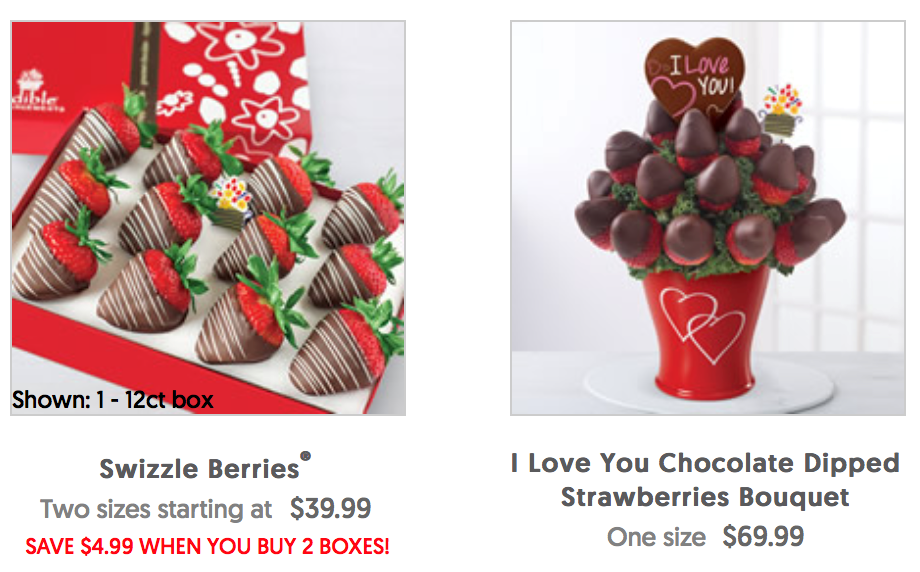 Chocolate covered anything is perfect for your best friend. Whether it be strawberries, oreos, pretzels, or anything, your friend (and you) are sure to enjoy these treats. Learn how to make them here or buy some treats here.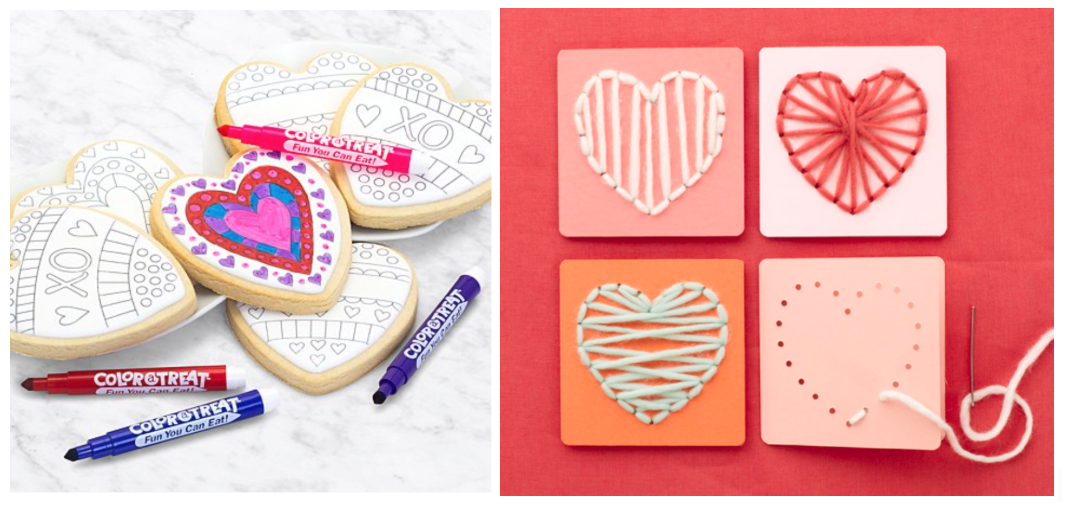 Crafts to do together- have a Valentine's night in and make some crafts with your best friend! Here are some cookies you can color yourself or you can find some other crafts
For your girlfriend…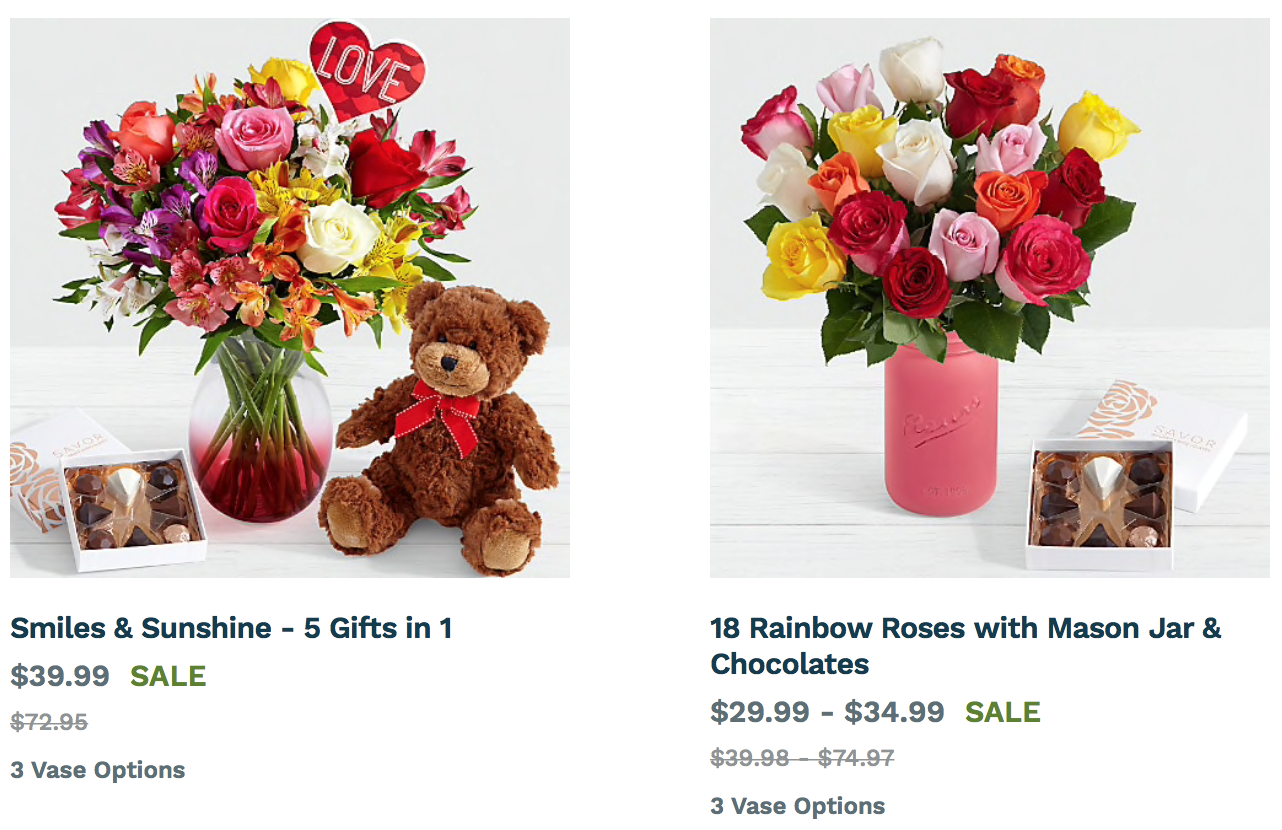 Flowers are the most classic yet perfect gift to get your girlfriend on Valentine's day. They can be simple or extravagant, but will always be something she remembers! Get some for delivery here or check out Lake Forest Flowers in town.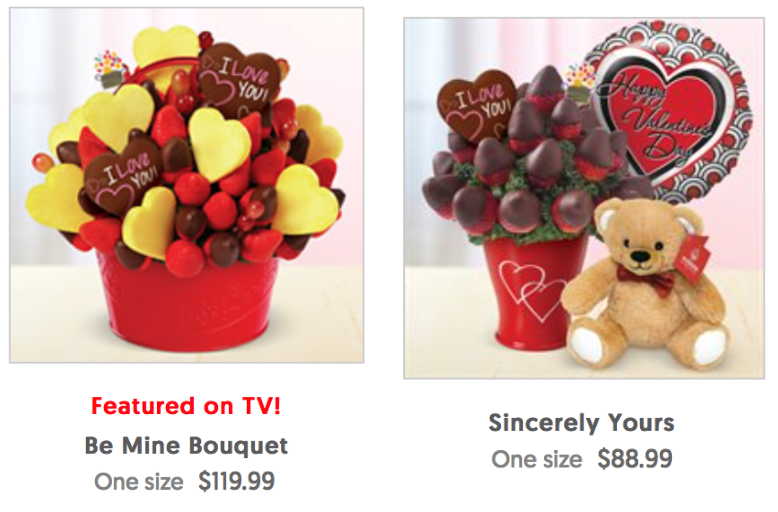 Edible Arrangements are fresh fruit (and other treats) arrangements that are sure to make your girlfriend smile. They have a variety of prices and sizes, and you can buy them here.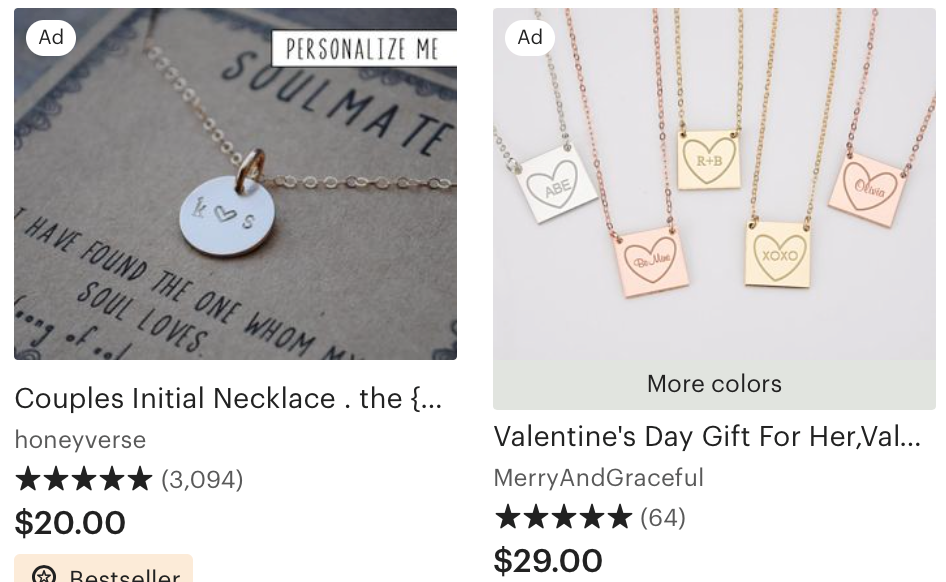 Jewelry is also a gift you can never go wrong with on Valentines day. Check out a cute personalized necklace here or other jewelry ideas here.
For something on the cheaper end, get your girlfriend a gift card to your favorite places to go together. Whether it be a fast food place or a store you both like, this is a perfect gift for Valentine's day.
For your boyfriend…
Chocolates are the perfect present for anyone this Valentine's day. There are a variety of sizes and shapes, and they can be found many places, including Godiva or See's Candies.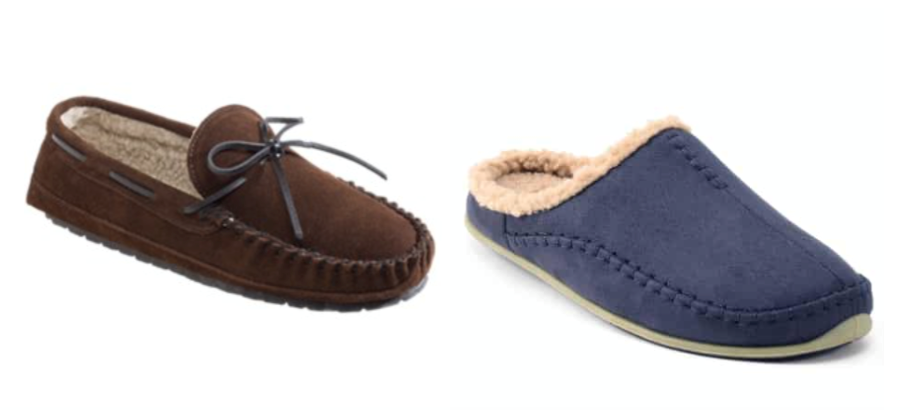 Slippers are a comfortable and useful present for your boyfriend on Valentine's day. Find a huge selection of slippers on Amazon.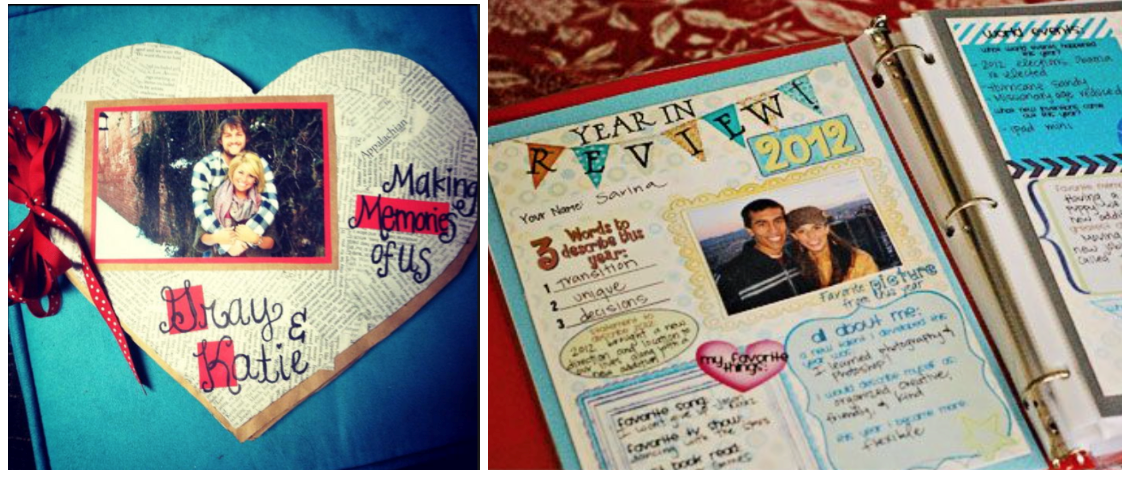 If you don't know what to get your boyfriend for Valentine's day, a memory book is a cute and affordable present. Just print out pictures from your favorite times together and put them in a scrapbook! You can find some ideas here
For another affordable present, a gift card to his favorite place to eat or shop is a perfect and thoughtful gift. Or if not that, a gift card to your favorite place to go together is also a pretty meaningful gift.
For your dad…

A gift relating to your dad's favorite sport to either watch or play is a perfect gift this Valentines day. For a golfer, this indoor putting green is perfect, but really anything that relates to his favorite sport works!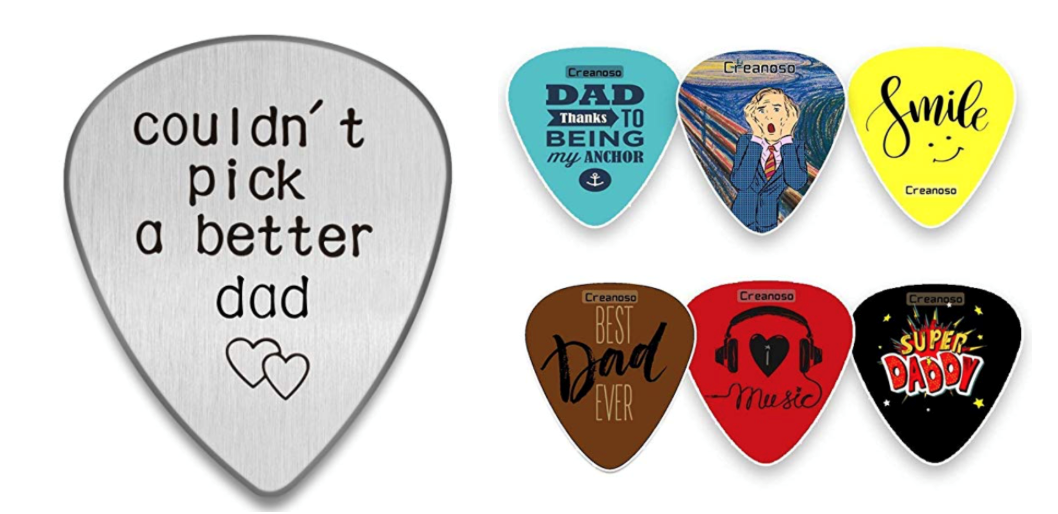 A personalized guitar pick is perfect for a dad who plays the guitar, which you can find here. Or if your dad plays any instrument, get him something that relates to that!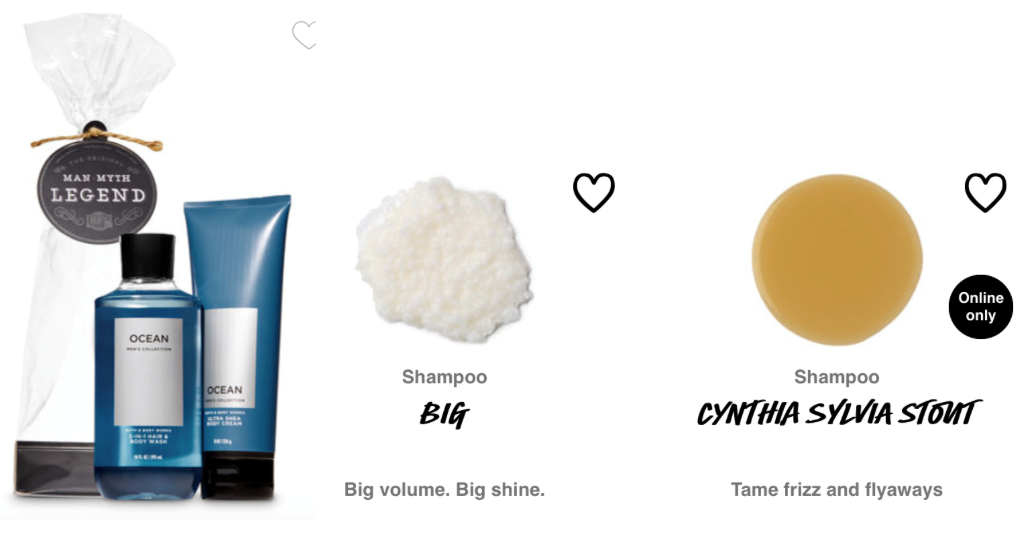 New shampoo/conditioner/body wash– what's a better gift for your dad than something very useful? Find some nice soaps or gift sets on Bath and Body Works and Lush.
Another present to get your dad is a toiletry set, which would also be very useful for him in his life. Find a personalized toiletry set here or other toiletry sets here.
For your mom…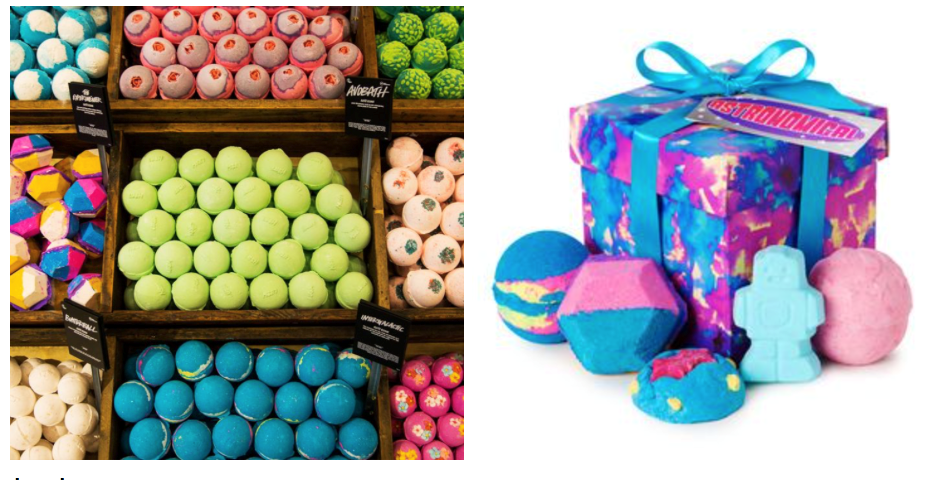 A few bath bombs or a bath set is the perfect gift for your mom this Valentine's day! She can relax in a nice bath with delicious-smelling bath bombs or soaps from Lush.

Jewelry is also the perfect gift for your mom this Valentine's day! Get her a personalized necklace or a bracelet that will definitely be something she wears all of the time.
A coupon for a mani/pedi or a massage is a great gift for a busy mom who needs a break. Call up your local nail salon or massage place and she will be sure to enjoy this present!
For your sister…
Get supplies to have a spa night for you two! Buy face masks, hair masks, or nail polish and have a fun Valentine's night in. Get some face masks or hair masks here, or at your local drugstore.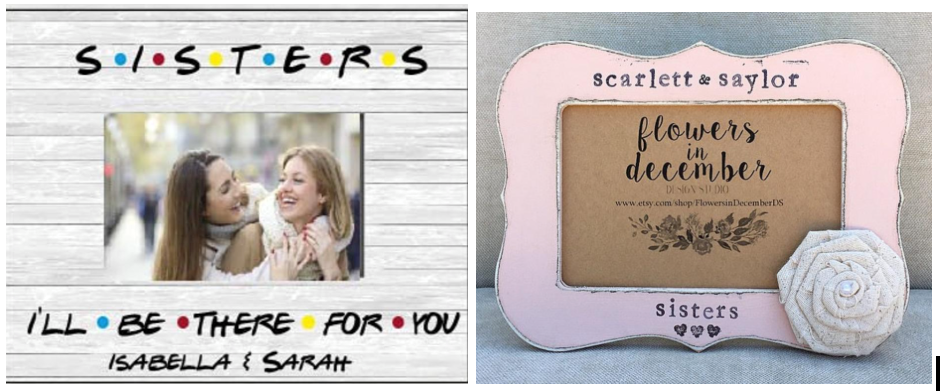 A picture frame of you two is a simple yet adorable gift for your sister this Valentine's day. Find a personalized frame here or create your own with some craft supplies!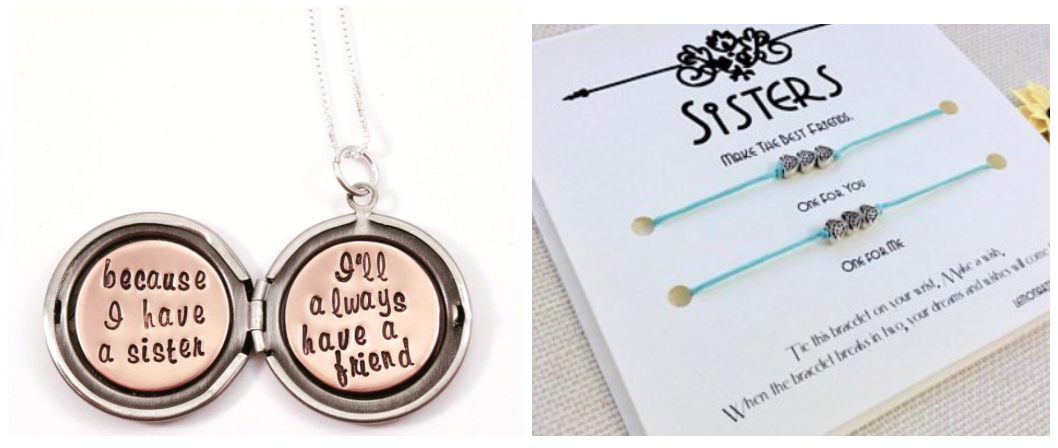 Matching jewelry is a perfect gift for your sister. Whether it be a sister necklace or sister bracelets, this gift is the perfect for any sister duo!
For your brother…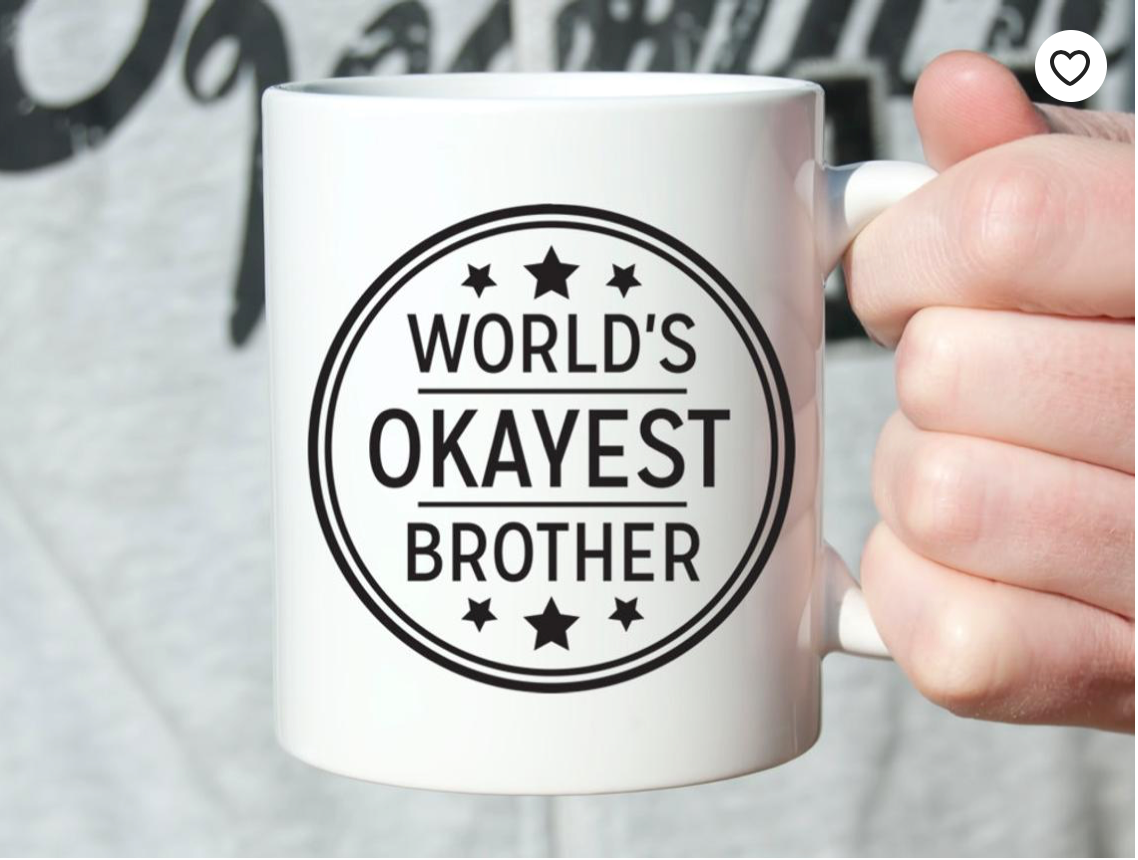 For a more fun gift, a funny mug with an inside joke or a funny saying is a perfect gift this Valentine's Day! Check one out here or other ideas here.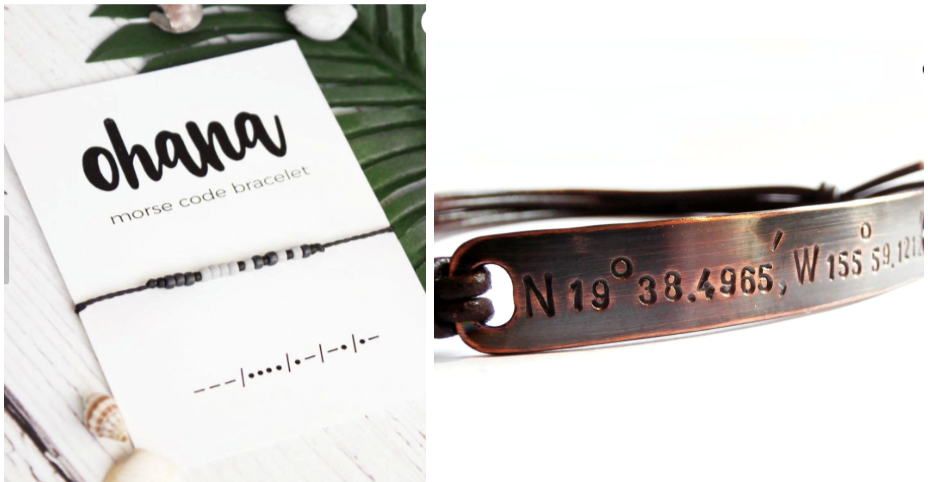 Even though jewelry is probably not your brother's number one wish, a small bracelet is a trendy gift that he might end up liking a lot! Check one idea out here, or other ideas here!
Of course, what brother couldn't use a new wallet if you are looking to splurge a little this Valentine's day season. There are tons of different designs to choose from, so find your favorite one for him on Amazon
Hopefully this gave you some great ideas for what to get all of the most important people in your life this upcoming Valentines day!
About the Writer
Ava Manelis, Staff Writer
Ava Manelis is a junior at LFHS who is on the poms team. She is an active member at CROYA, and loves listening to music, drinking coffee, and hanging with...